Explore the mystical flavours of the Mantraa cuisine. A true melting pot of celebrated culture!
Providing with an extensive experience of creating exclusive Indian dishes, by combining exhilarating tastes throughout the whole menu. While you are perusing the many dishes available, the staff will gladly help with your selection, offering guidance and full descriptions of all the mouthwatering meals and Dine with atmosphere specially created with the music playing discreetly in the background and the perfect ambience for the true complete dining experience.
The chef and his team have created a culinary wonder to tickle the taste bud of their desi guest. In Mantraa the spices and herbs are not only handpicked but also picked while considering the originality and purist form.
A very comfortable and personalized service which is given by the knowledgeable team, that is always looking to exceed the expectation of the guests, it is simply topnotch.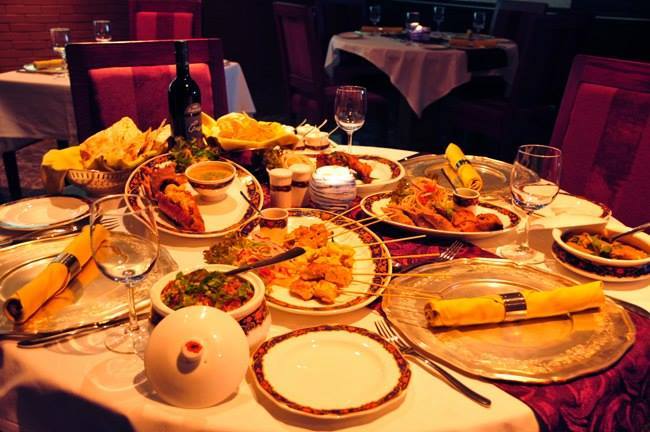 Moreover, their signature dishes are to die for:
The Pani puri platter is a must try with 5 different flavours of water.
The Three style Tikki- Shallow fried Tikki of fig, potato and beetroot with their homemade Mango chutney is a guarantee to tickle your taste bud.
Murgh malai tikka a creamy chicken tikka marinated in cream, soft cheese, shahi jeera and cooked in a tandoor is their most selling item. It is just unbeatable.
Jheenga Lasooni a yoghurt and yellow chilly spiked prawns finished in the clay oven which gives Nawabi feelings.
Subz Seekh Khas kebab, a vegetable and nuts mince finished with aromatic spices skewered and cooked in tandoor. A Top choice for the vegan guests.
Dum ki raan is a whole leg of kid lamb, marinated in whole spices and cooked on dum in a rich gravy finished in our tandoor is the best we do it as per their standards.
Gosht beli ram is in tribute to the undisputable chef Beli ram, lamb cubes cooked together with onion and spices and finished with freshly broiled dry coriander seeds.
Telangana Kodi roast is bite-sized chicken morsels roasted with green and red chilli, tossed with tangy tomato gravy.
Chemeen manga charu is bestselling among their USA and European guest. Succulent king prawns and tart young mangoes with coconut from God's own country.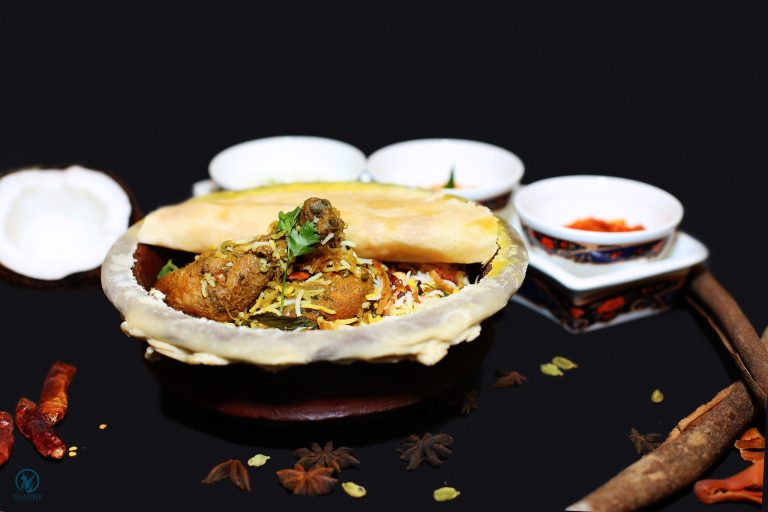 Kutri hui bhindi is a dry fine slice of lady's finger cooked to perfection to please home-style food lovers.
Palak soya saag, a spinach tossed with onions, garlic, fresh spring onions and dill leaves.
Hyderabadi Gosht biryani is a cube lamb and rice cooked together on dum with Hyderabadi style and spices which is served with Bhurani Raita.
Further with a varied bread selection and dessert, the restaurant assures to provide you with mystical flavours of India. That's why in Mantraa they say 'Khaana abaad Daulat Ziada' which translates to 'May you prosper and your abode be full of happiness'.