Chef Carlos Lizarraga Mancera has joined 'Ya Hala' Mediterranean restaurant, as the Executive Chef to ensure the best dining experience for the guests.'Ya Hala' Mediterranean restaurant is located at the rooftop of Ramada Hotel & Suites Amwaj Islands.
Born in Mexico and grew up in Spain, cooking has been always a passion for Chef Carlos.  He was graduated from the CIA (The Culinary Institute of America) In Hyde Park, New York with honors on Culinary Arts Degree and The Fusion Cross Cultural Kitchen Specialty.
Chef Carlos Lizarraga Mancera has over 20 years of experience in Ukraine, Italy, Spain, USA, Turkey, Peru, Venezuela, Bahrain and Mexico. His best memory during the many years of experience is being part of Bocuse d'Or and work with Paul Bocuse at Four season Mexico City.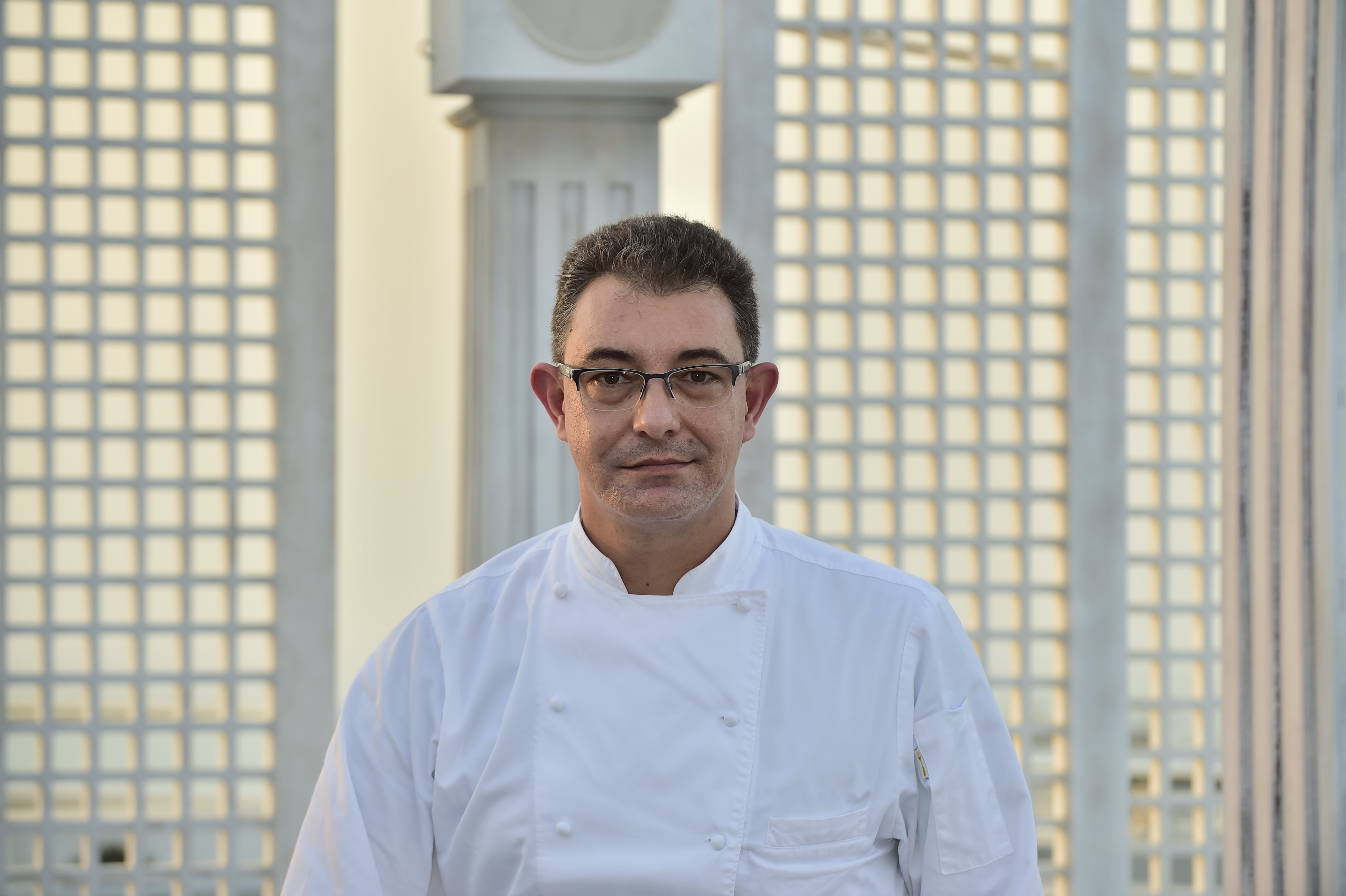 Chef Carlos possesses the expertise and knowledge of many and major gastronomies in the world and always keep learning.  His advice for the younger chefs is to work with passion, love and dedication while keeping alive the fun in cooking.
Talking to Bahrain This Week, Chef Carlos revealed that his favorite meal is tacos al pastor; favorite place in the world is Girona; and favorite Place in Bahrain is Birds Kingdom.