Are you looking for that one-of-a-kind gift 'experience' for that someone special, or celebrating a birthday with friends and want to do something out of the norm? Cipriani Yas Island and Seawings have got you covered with their first-class 'Fly & Dine' experience.
Heading to dinner has never been this exciting! Take off in a private seaplane back to the halcyon days of travel as you soar to the heights of luxury with a first class window seat over the most magnificent skyline in the world and incredible bird's-eye view of Dubai and Abu Dhabi.
Upon landing at Yas Marina walk over to Cipriani Yas Island where you will be welcomed by the charming staff and a superlative banquet including all-time Cipriani favourites.
The 'Fly & Dine: Dubai to Abu Dhabi' experience includes:
•    Seawings flight from Dubai Creek to Yas Marina
•    Three-course dinner at Cipriani Yas Island
•    Return transport to Dubai from Cipriani Yas Island
•    AED 1,900 per person, minimum of 8 persons
The 'Fly & Dine: Abu Dhabi Snapshot' experience includes:
•    Seawings Abu Dhabi Snapshot Tour from Yas Marina
•    Three-course dinner at Cipriani Yas Island
•    AED 1,295 per person
Terms & Conditions:
•    Offer is valid everyday subject to availability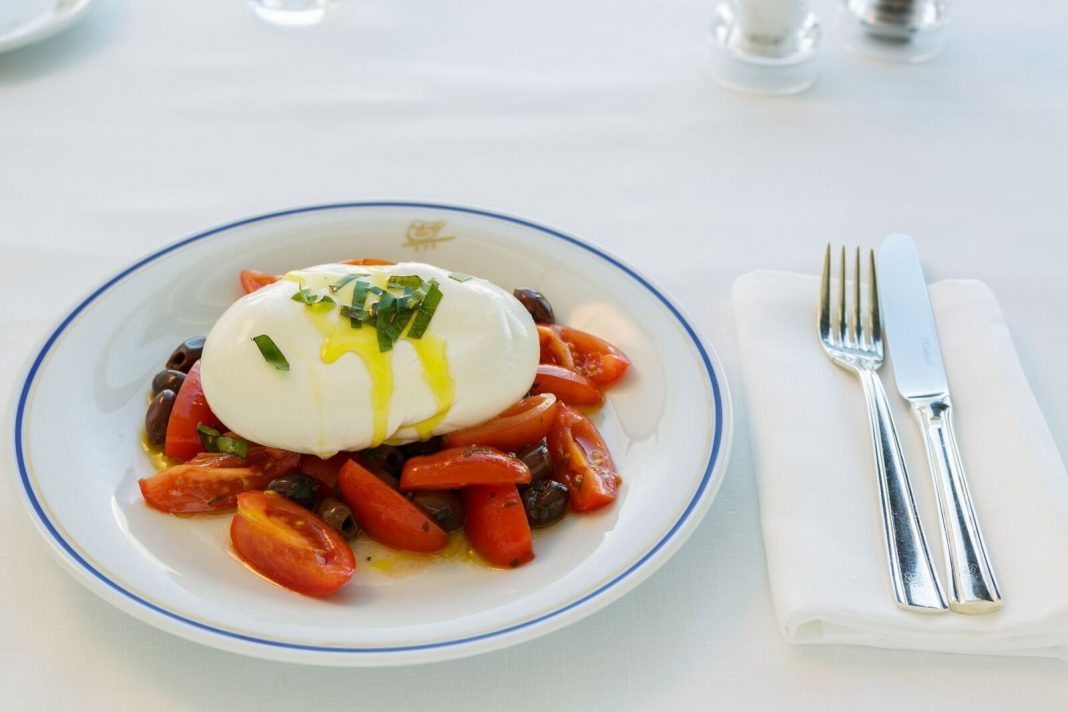 'FLY & DINE' MENU
Appetizers served Family Style
Burrata in Foglia with Tomato and Basil
"Bresaola della Valtellina" with Olive Oil and Lemon
Eggplant "alla Parmigiana"
Fried Calamari with Tartar and Marinara Sauce
Main Course
Chicken of the day
Or
Fresh fish of the day
Dessert
Cipriani Vanilla Meringue
Freshly brewed coffee and a selection of teas will be offered accompanied with Biscottini
Note: Vegetarian option available on request
For further information visit:
www.ciprianiyasisland.com
For reservations or enquiries call 02 6575400, or alternatively email yasisland@cipriani.com
Instagram: @ciprianiyasisland     Facebook: ciprianiyasisland