Majid Al Futtaim—the leading shopping mall, communities, retail and leisure pioneer across the Middle East, Africa and Asia – created great moments at City Centre Bahrain hosting an awareness workshop for kids on Firefighting and Safety Measures 101, in collaboration with Bahrain's General Directorate of Civil Defense and as part of its interactive 'City of Imagination' activity recently.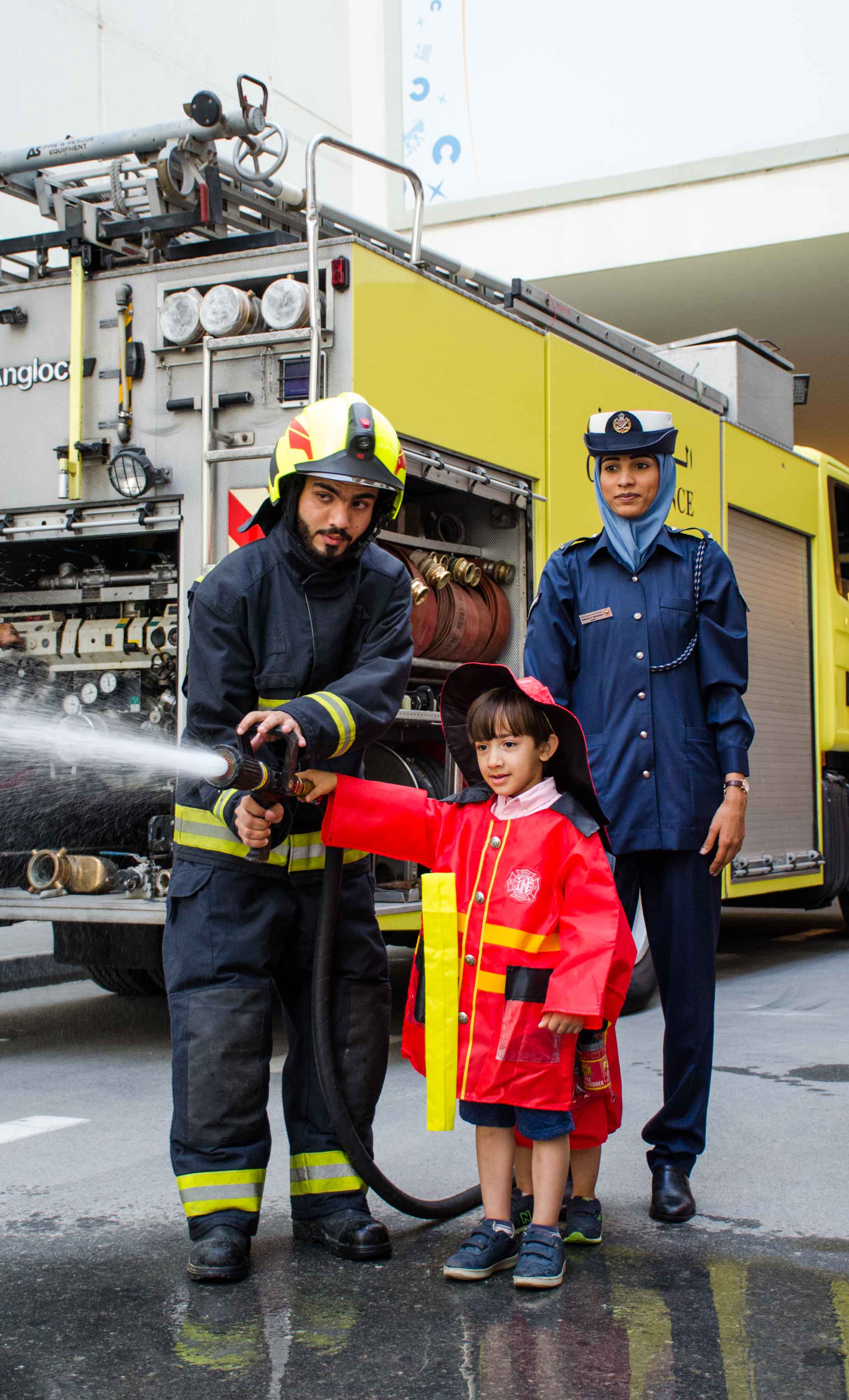 City Centre Bahrain hosted the unique workshop on Firefighting and Safety Measures 101 providing kids with a presentation showcasing firefighting tools such as blankets and fire extinguishers, amongst other tools. A real Civil Defense vehicle (firefighting truck) was also available at City Centre Bahrain, allowing kids to learn first-hand how to use the water extinguishers, while having fun.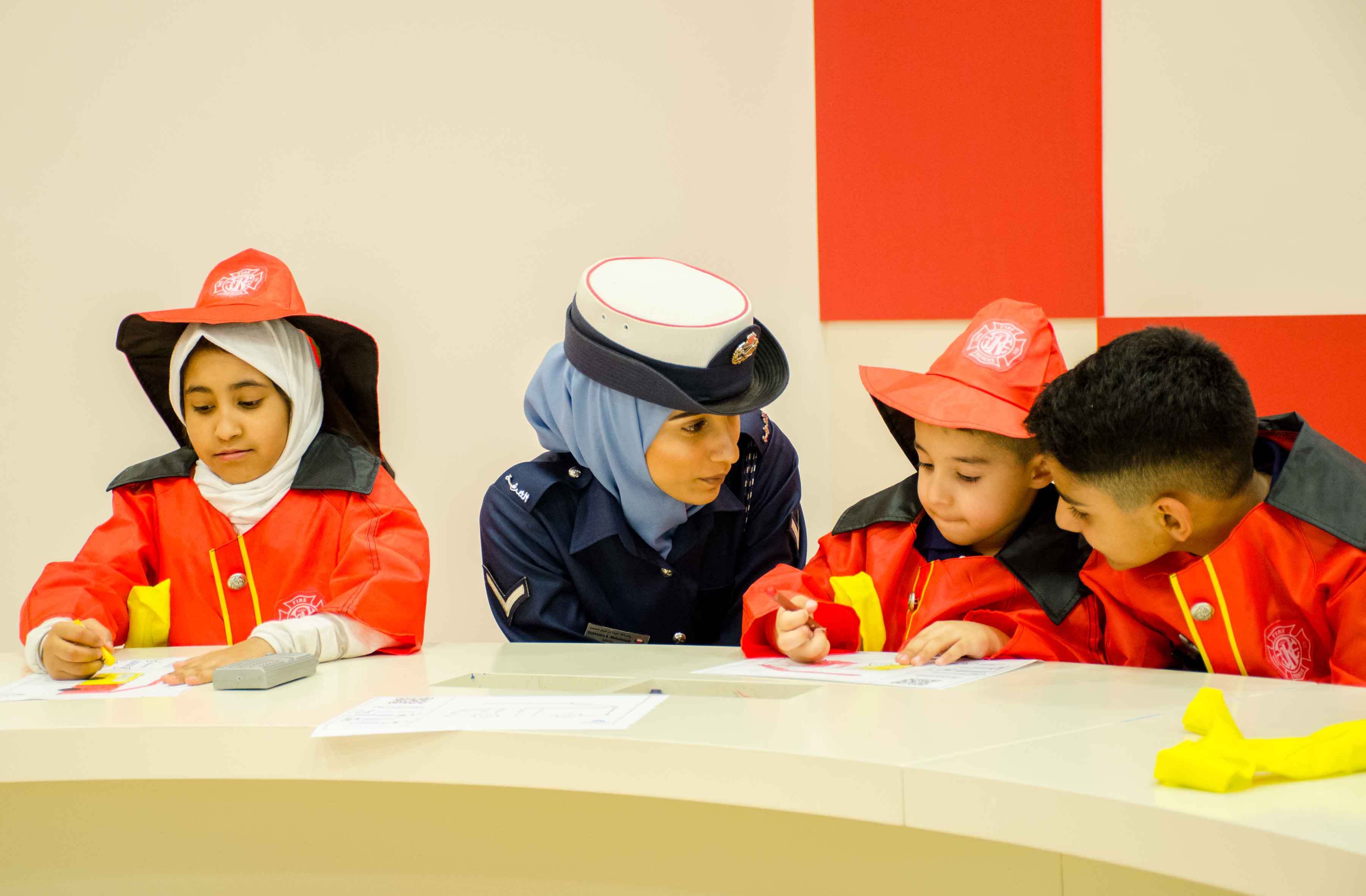 City Centre Bahrain's first ever in Bahrain: 'City of Imagination' interactive wall, provided kids a unique opportunity to colour-in images of Fire trucks. The images were then instantly uploaded onto the large life-size interactive screen, featuring Bahrain's map and landscape, allowing kids to interact with their uploaded images.
For more information about City Centre Bahrain, please visit the mall's customer service desks or visit: www.Facebook.com/CityCentreBahrain or www.citycentrebahrain.com