Majid Al Futtaim—the leading shopping mall, communities, retail and leisure pioneer across the Middle East, Africa and Asia—has introduced an exciting new feature on the City Centre Bahrain website called 'Kids Activity'. The new tab is dedicated to family experiences and invites visitors to easily pre-plan their shopping and entertainment activities for their children.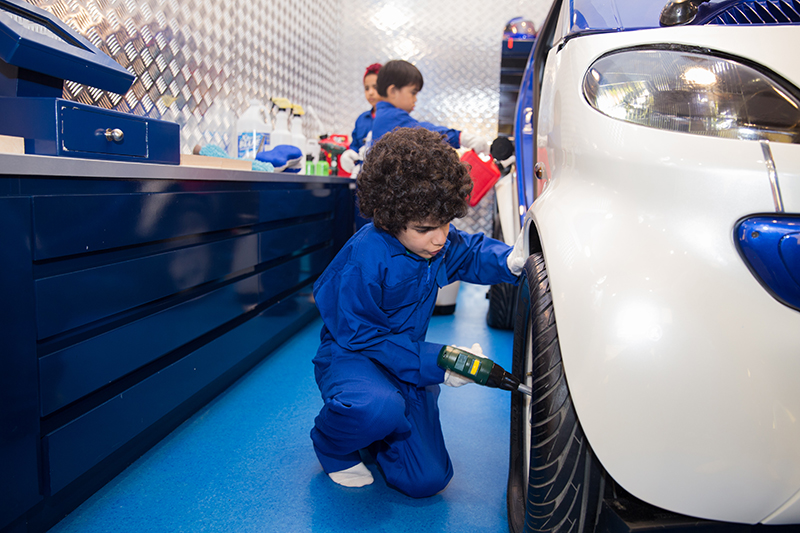 "We are pleased to launch a new feature on the City Centre Bahrain website underlining our commitment to introducing exclusive and innovative services to enhance visitor convenience and a seamless customer journey. Following a comprehensive evaluation of customer habits and their overall experience at the mall, we embarked on a mission to make significant customer centric enhancements, both online and offline. By listening to feedback and driven by innovation, we have launched services and experiences that demonstrate our commitment to leading in the customer service sphere. We encourage visitors to browse the new Kids Activity section on the website and to start planning their trip to City Centre Bahrain," said Duaij Al Rumaihi, Senior Mall Manager, at City Centre Bahrain.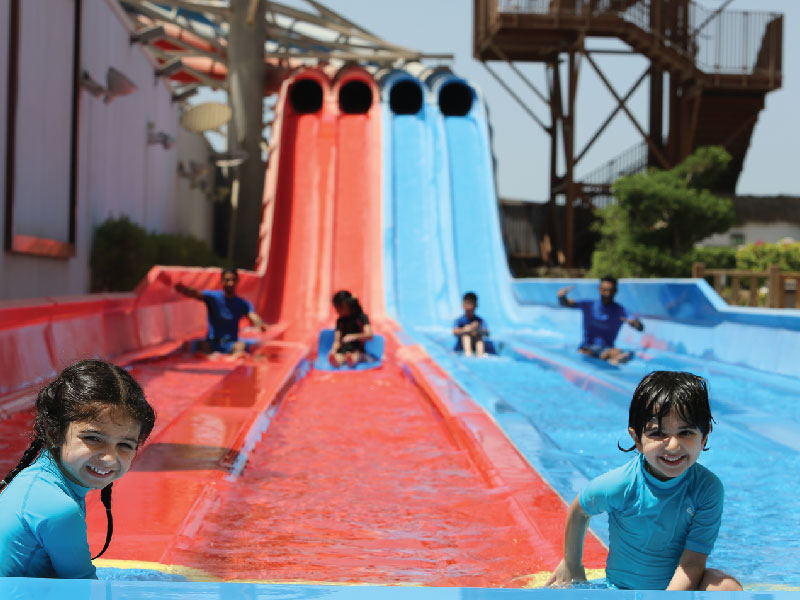 The new page allows families to pre-plan the perfect day out for their children from the comfort of their home by simply visiting the new 'Kids Activity' page on the mall's website. The page features a list of all children-related stores, events and facilities, categorized into different departments such as kids' fashion, entertainment and toys, making it easy for parents to find exactly what they are looking for and plan a fun day of great moments spent together. Kid-related offers and promotions are listed on the website, as well as kids' menus available at the mall's restaurants giving parents of picky eaters an easier way to decide on a place to dine. Planning a birthday party is a breeze with all the information on the latest movie releases and best party locations available on the new tab.