Unilever, one of the world's leading FMCG companies and manufacturers of iconic home care brands such as Jif cleaners, Lux dish wash, OMO laundry detergent and Comfort fabric conditioners, is partnering with Lulu Bahrain to clean up the Manama Central Market this April. The Central Market which is half a kilometer long houses three public markets selling seafood, meat, and fruits and vegetables.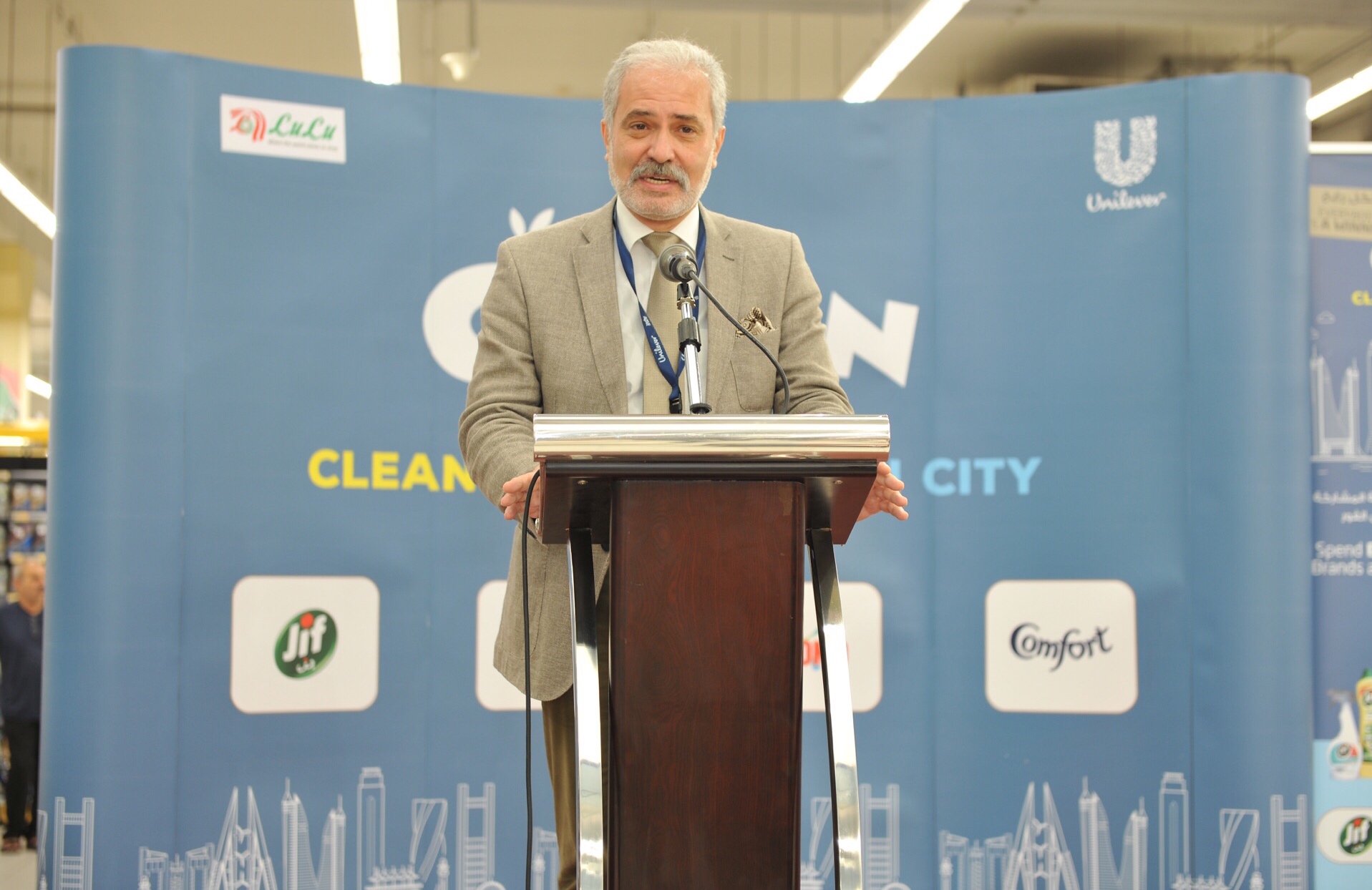 The cleaning activities have commenced with the fish market on April 15, followed by the meat market on April 18 and vegetable market on April 24th. Cleaning of these facilities will be carried out under the supervision of the Bahrain Municipality using Unilever brands exclusively
The activity has been kicked off by Cem T Yuksel, Managing Director Unilever Gulf, Mr. Juzer Rupawala Director Lulu Hypermarket Bahrain & Egypt and Mr. Jassim Abdul Rahman Amin Chairman Unilever Bahrain Company, Kingdom of Bahrain on April 15th at 9:00 a.m. at Lulu Hidd.
Jif creams, sprays and floor cleaners are used by millions of households across 50 countries to sanitize and clean their kitchens, bathrooms, floors and surfaces. Jif's formulation delivers 10 times the cleaning power compared to conventional brands.
Lux Sunlight dishwash's water saving formulation enables faster degreasing in one swipe using 50 per cent less water to rinse versus conventional brands.