It was a weekend of colour and cuisine at the grand Republic Day celebrations over the weekend at Lulu Hypermarket in Dana Mall.
Indian Ambassador Alok Kumar Sinha inaugurated the Republic Day festival. It showcased the best of Indian produce and products. Present were Lulu Group Director for Bahrain & Egypt, Juzer Rupawala. Along with top management of the hypermarket as well as community dignitaries.
Lulu turned the spotlight on its wide range of Indian food and non-food items. As well as fresh vegetables and fruit, with special offers. They had a dedicated section for fresh winter produce from the State of Gujarat.
Dana Mall's event space was filled with the sounds and sights of an enthusiastic cultural display of folk and patriotic dances by community members as well as a children's fashion catwalk and a Brides of India show by members of Saree Speak, an online fashion group.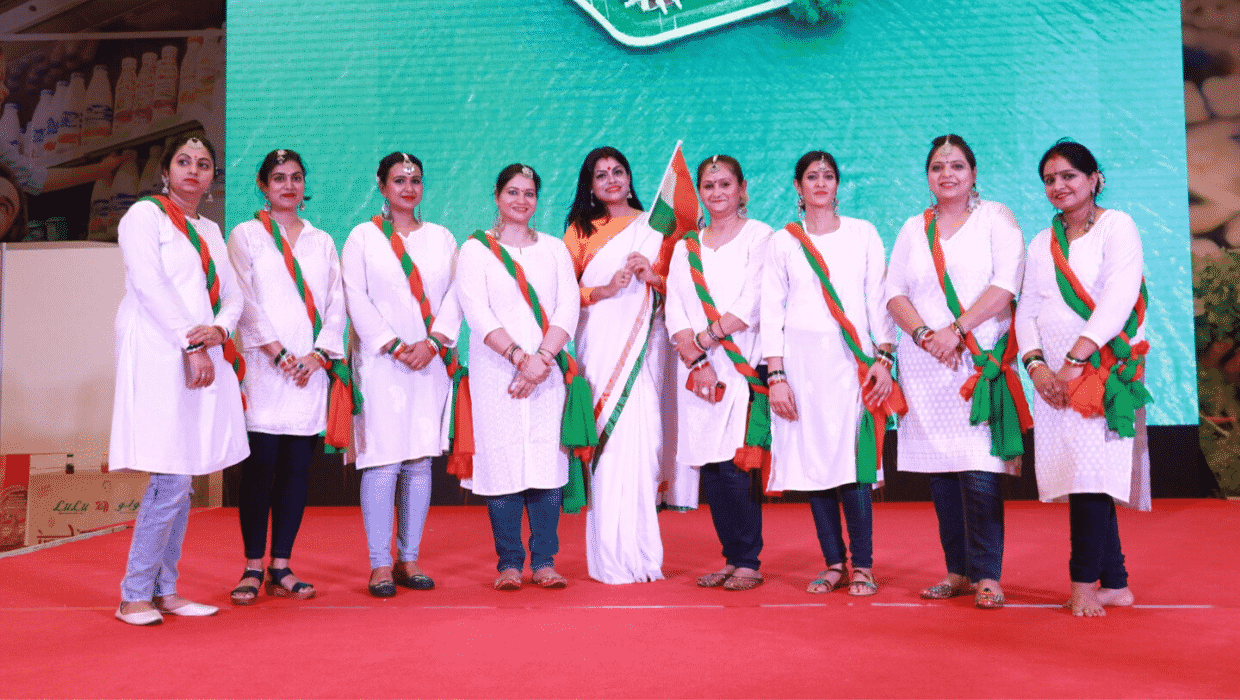 There was also a well-attended food demo by MasterChef India winner Ripu Daman Handa and a Desserts contest which attracted many home-chefs.