They are young, talented, creative and hard working. They are winners of Tamkeen's Youth Business Awards! Meet Latifa Al-Kuwaiti and Reem Al-Jamea, Founders and Owners of Campinya as they share with us their success story and inspiring philosophy of life.
Tell us briefly about yourselves, your educational and professional backgrounds.
My name is Latifa Al-Kuwaiti, I've turned to 27 this year. Graduated from Nottingham Trent University – UK, I have BCs (Honors) in Quantity Surveying and working as a Senior Quantity Surveyor in the Ministry of Works, Municipalities Affairs and Urban Planning.
My Partner is Reem Al-Jamea, she has turned to 24 this year. Graduated from University of Bahrain, she has BCs in Business Management and not been working yet.
Where you both into camping and travelling right from the beginning?
Yes we did travel and participate into camp in Kuwait. Later on we've been invited to organize the same camp there in different seasons (summer and spring) and we've been giving some workshops to the participants that relate to:
Self-Development Skills
Team Work tasks and challenges
Outdoor picnics
Sport Classes
Tell us about your enterprise, Campinya.
Well, the idea came up when we really touched the difference on the participants personalities after spending minimum of 7 days with us in 'Kuwait Camps' therefore we realized that Bahraini girls/ladies/women are really talented and they will make a huge impact on the society if they were incubated in such camps in an early/young age.
How has Campinya evolved from the time of its inception?
Campinya was an idea in our mind until we saw Tamkeen's advertisement in the streets which was inviting youth to turn up their Business ideas from sketch to real. And there where Campinya evolved step by step till it put its feet on the Corner in the Exhibition that inducted in Seef Mall (12thand 13th May 2016) and took the 1st place.
What have been the initial challenges when you took over organization?
In my opinion the real challenge in organizing any Business is challenging yourself by believing in your idea and fight for it till the end of the journey. On the other hand you have to well study the competitors who are in the same field which we faced difficulties in creating data base about them and the competitors who are entering the competition with you as they were having wonderful and strong ideas.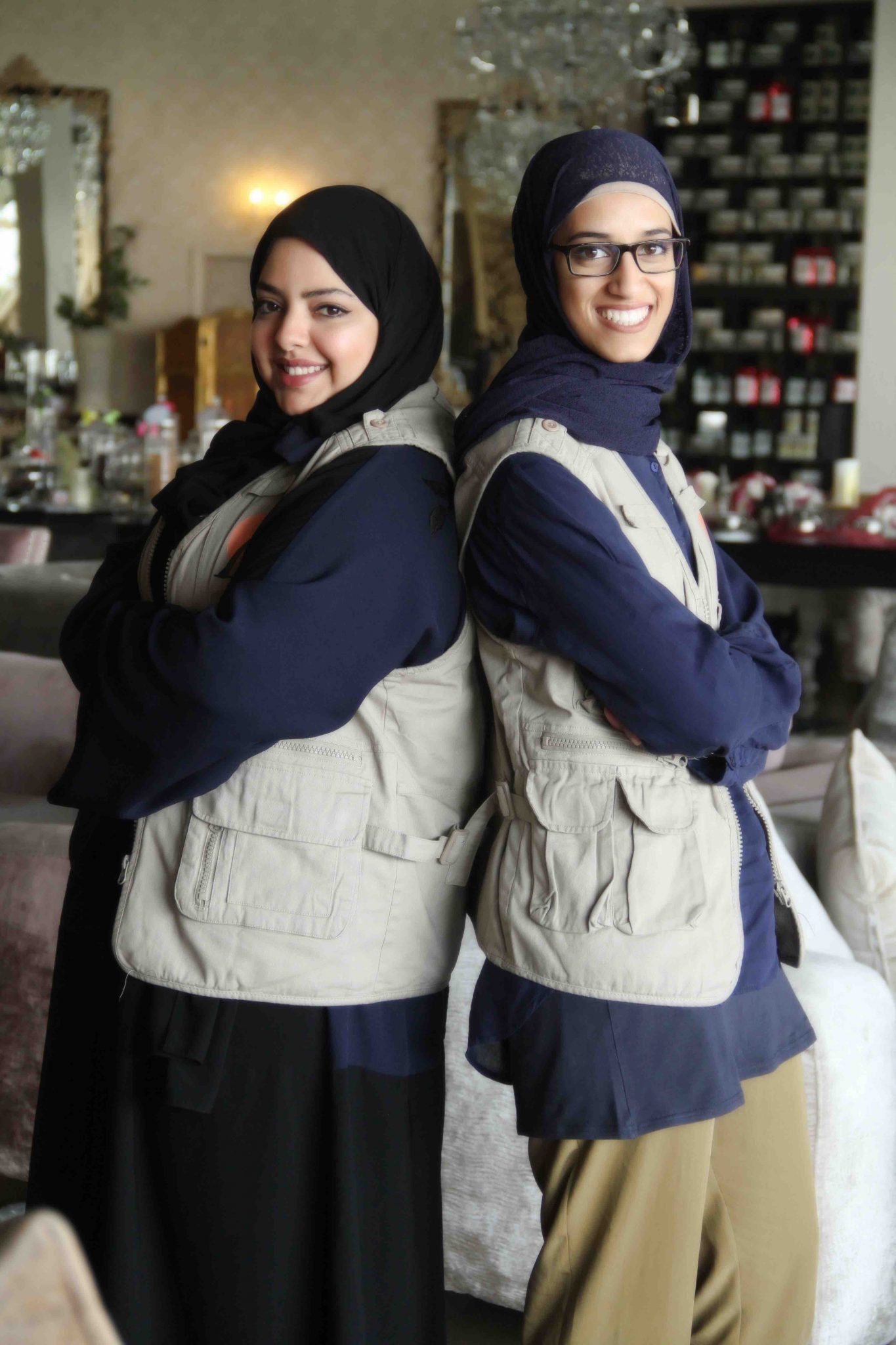 How did it feel to receive the Tamkeen Youth Business Award?
That day was a long mad day for all the groups/teams. We all were listening carefully to the man who was announcing the prizes and the teams' names until he announced that the first place prize goes to Campinya Team. We were proud of our selves speechless and happy. This Award meant a lot to us and proved that we can do something good for our Kingdom.
How has Tamkeen helped and supported you?
We are at a loss for words when talking about Tamkeen and their support. Greets to Dr. Ebrahim Janahi and Mrs. Amal Al-Koheji how worked to overcome the difficulties for youth, Mr. Mohamed Ahmadi for his positive encouragement through all the competition phases. Mrs. Eman Janahi the hidden soldier who was always keeping us communicated, updated and following up with all teams. Tamkeen has also allocated mentor for each team. We are thankful to our mentor Ms. Dina Shabib who was with us and available all the time guiding and instructing us. Last but not least the financial department for all the great efforts.
What according to you are the essential qualities of a successful entrepreneur?
Any successful entrepreneur should:
Sees opportunities.
Accepts responsibilities.
Risk taker.
Thinks about business that make something good to the society and make money.
Has positive mental attitude, even toward failures.
Creative.
What is your message to aspiring entrepreneurs of Bahrain?
I'll keep this question' answer short .. Always think out of the box and ask yourself WHY NOT?!