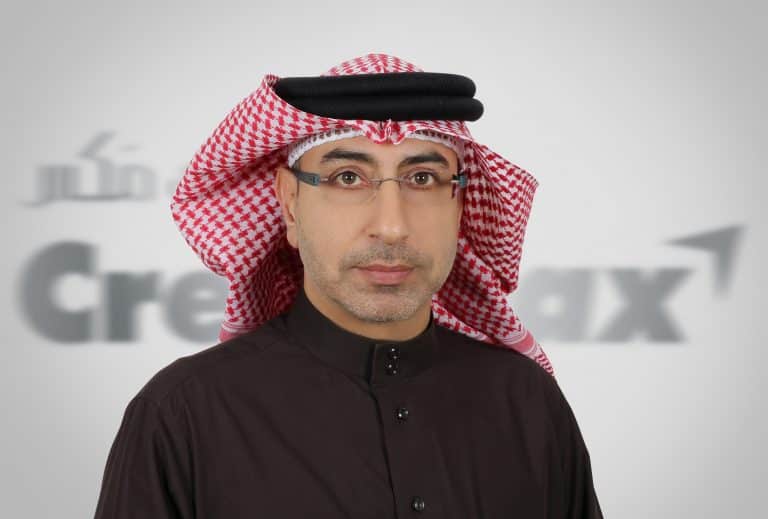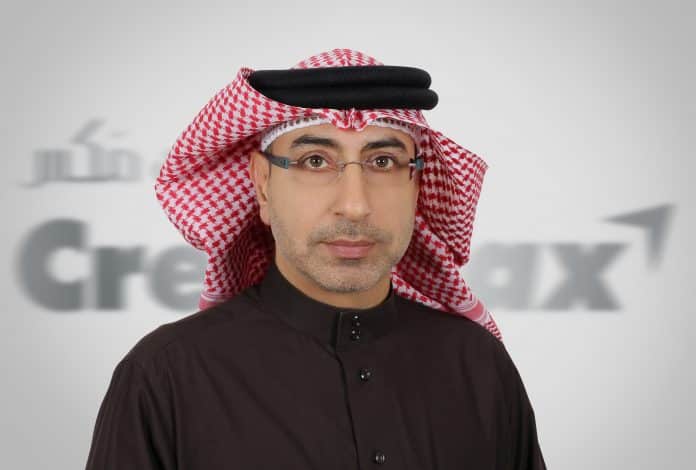 CrediMax, the first and leading Issuing and Acquiring Company in Bahrain, announces the appointment of Mr. Ahmed A. Seyadi as the new Chief Executive to succeed Mr. Yousif Ali Mirza following his retirement after the completion of the company's general assembly meeting.
"Mr. Yousif Ali Mirza has been instrumental in strengthening CrediMax's leading position in the market providing innovative digital payment solutions and enriching CrediMax portfolio to match the lifestyle of our clients. During his leadership he has launched several milestone initiatives in line with the company's digitalization strategies such as CrediMax's digital wallet "MaxWallet" and the Multi-Currency Pre-paid card (Cardy Ex) which have both witnessed tremendous success amongst our clients. In addition, CrediMax also received the "GCC Excellence in Employment and Labor Localization Award" across all GCC level. On behalf of CrediMax's Board of Directors, all staff and our clients, we thank Mr. Mirza for his sincere dedication and efforts towards the company and in creating memorable payment experiences," said Mr. Riyadh Yousif Sater, Chairman – CrediMax Board of Directors.
"We are proud to announce his successor and the official appointment of Mr. Ahmed A. Seyadi as the new Chief Executive of CrediMax effective 29th of March, 2020. Mr. Seyadi has over 25 years of experience covering Corporate Banking, Cards Business and Retail Banking Operations, Digital Banking, as well as Information Technology. We are confident that with his insight and experiences, CrediMax will further enhance its positioning in the market and solidify our vision to be the Preferred Regional Payment Service Brand. We wish Ahmed all the best in his new role." added Mr. Sater
"I am honored to be entrusted with this responsibility by the Board of Directors and I am positive that with the highly talented and diverse team, we will continue to work together and accomplish new milestones for the company and our local economy," said Mr. Ahmed A. Seyadi, CrediMax Chief Executive.