Ahlan Business Class Lounge by Dubai International Hotel has been awarded the Priority Pass Middle East & Africa Airport Lounge of the Year Award.
Now in its thirteenth year, the awards are based on ratings provided by Priority Pass Members and recognize excellence within the world's largest independent lounge membership program that includes more than 1000 airport lounges, in over 500 cities, and is this year celebrating its 25th Anniversary.
The winning lounge, with a capacity of 177 guests ensures that visitors can find a dedicated area that caters to their personal and professional needs. A Personalized Meet and Greet service, great food and beverage options, Wi-Fi connectivity, express spa treatments, child-friendly play area, special kids' menus and a business centre all contributed to the lounge's win. The lounge was also highly commended in the Best Business Facilities category.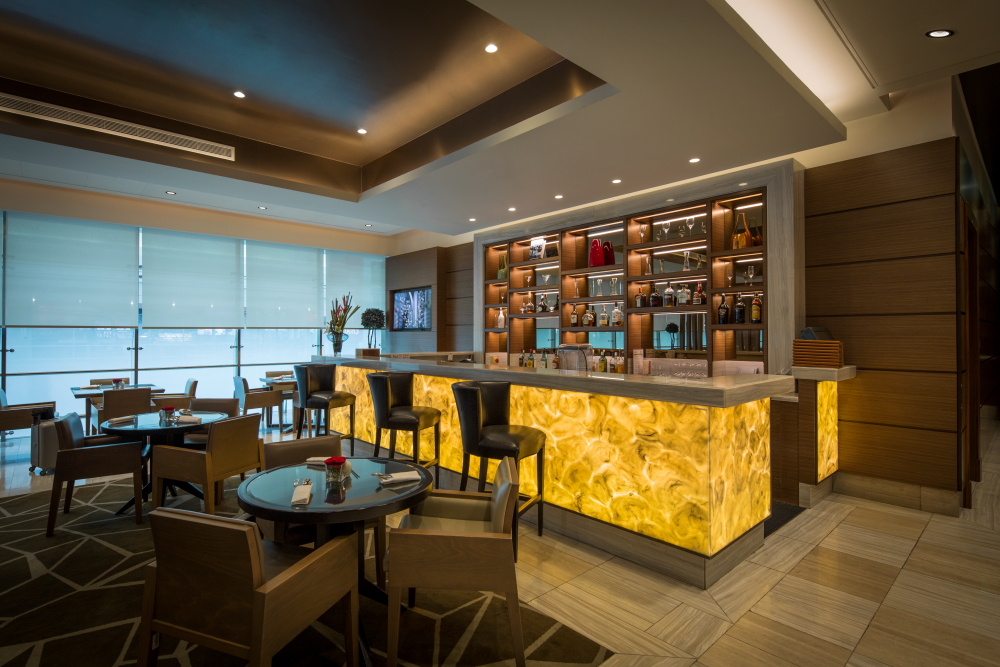 Jan Freida de Leon, Manager, Ahlan Business Class Lounge, said "We are extremely honoured to receive such an important award from Priority Pass. We are grateful for the recognition received for the team's hard work. Thank you."
The Dilmun Lounge at Bahrain International was also recognized in this year's awards and highly commended in the region.
This year's overall winners are:
Justin Banon, Director of Priority Pass added: "We're seeing major investment in new and existing airports across the Middle East. The region is renowned for its quality carriers and distinctive; luxury lounges so this is a strong endorsement for Ahlan Business Class Lounge in Dubai and Dilmun Lounge in Bahrain. The continued focus on lounges we are seeing from airports, airlines, financial institutions and other organizations worldwide can only be great news for both business and leisure customers, translating to a wider choice of venues offering exceptional service, refreshments and unique facilities to meet different traveler's needs."
Priority Pass received over 72,000 ratings from its Members in this year's awards using the lounge rating function on the Priority Pass website and app. Its Members provide ratings on a wide set of criteria including overall lounge quality, refreshments, staff, business facilities and ambience.