#MODA #Mall Hosts Spectacular Fashion Event – 'Discover MODA'
MODA Mall, the shopping and dining experience for every occasion, recently hosted lady members of the Bahrain British Business Forum (BBBF) to a spectacular fa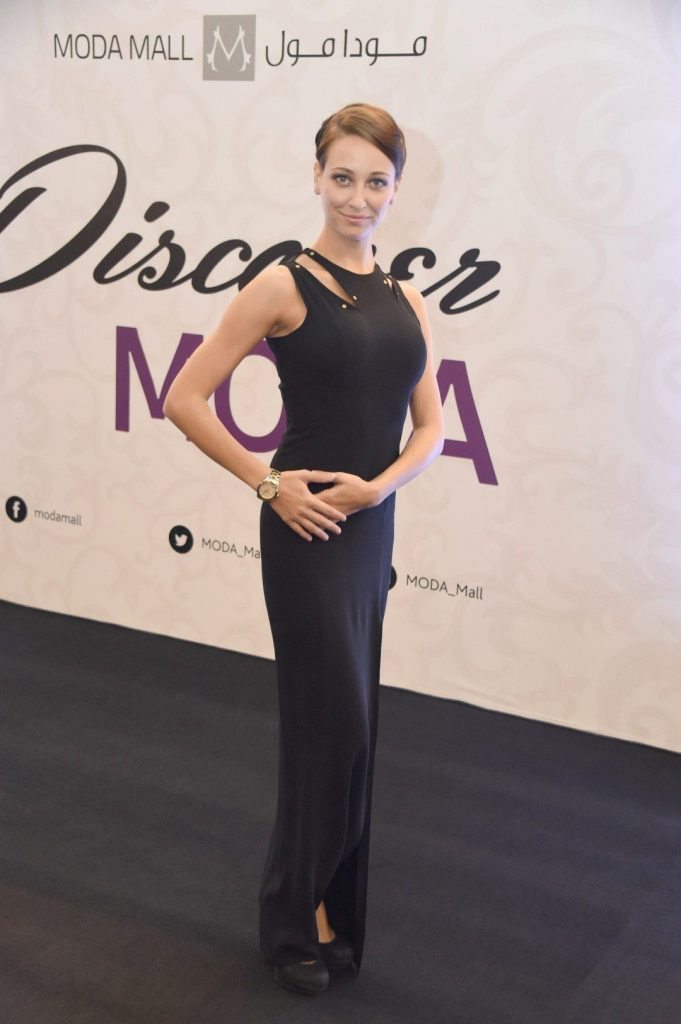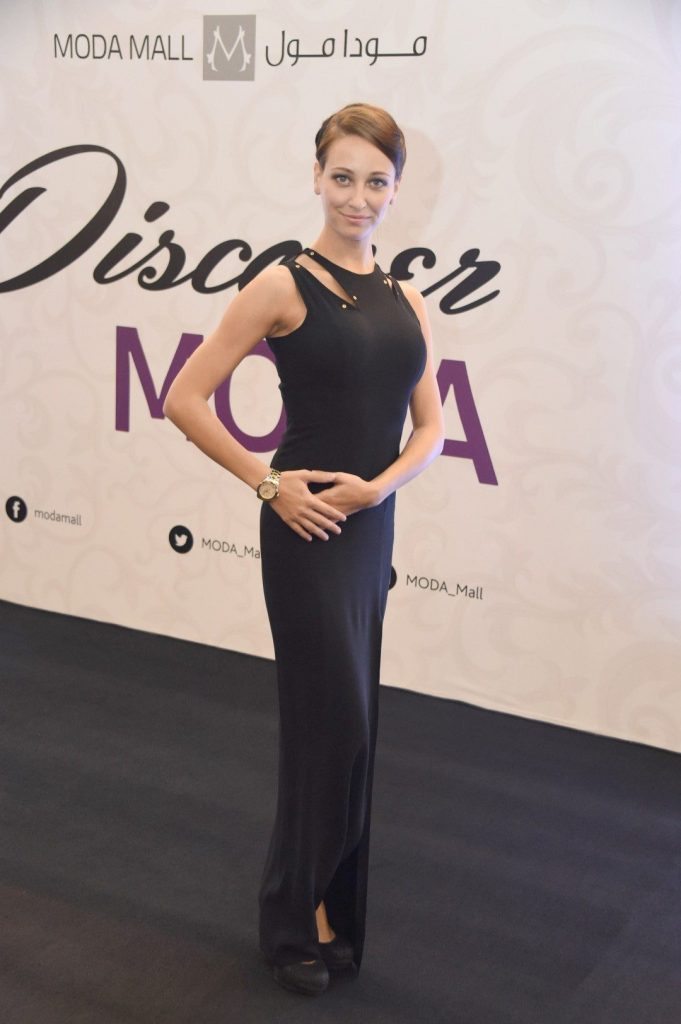 shion show highlighting the latest collections under the heading of 'Discover MODA'.
The members enjoyed the MODA Mall ambiance and were welcomed by Peter Gaynor, General Manager of Cushman & Wakefield Bahrain, the Managing Agent of the Bahrain World Trade Center and MODA Mall. Guests enjoyed a fashion show highlighting exquisite gowns, jewellery, watches and accessories from major global brand names at the stylish event attended by over 100 fashionistas. Models were styled and dressed by Nathaly Jung, a French fashion stylist who also provided an overview on the latest fashion trends.
The 'Discover MODA' event included A La Mode, Al Hawaj, Bang and Olufsen, Breitling, Chtaura, Class boutique,  Collectible, De Beers, Jolie Maison, Max Mara, MJ Jewellers, 21st Century Fashion, Ruzan and Tod's.
MODA Mall is home to a wide range of elite brand name boutiques, a number of which were previously unattainable in the Kingdom of Bahrain. It houses the largest luxury brand portfolio of international designers, with over 80 fashion labels on offer. The mall also has the largest fine jewellery portfolio available in any one venue in the Kingdom, with over 50 brands on offer.