Bahraini visitors travelling to Dubai can look forward to Dubai Food Festival (DFF), the emirate's annual citywide culinary celebration, set to take place this year from 22 February to 10 March. Serving an enticing feast of events, activities and promotions across the entire city, the Festival is now in its fifth edition, with the 17-day programme showcasing the full spectrum of dining options available in Dubai, and providing Bahraini foodies with an opportunity to try some true gastronomic gems.
Bahraini visitors are invited to enjoy a diverse array of culinary experiences including exquisite gourmet meals at Dubai's finest restaurants, delicious treats from a new food concept at the beach, and mouth-watering snacks at undiscovered, yet delightful eateries. The celebration of food will come to life with a whole host of unique events across the city, including the trendy Street Nights, the family-friendly Kite Festival, and the star-studded Taste of Dubai, which hosts local and international chefs.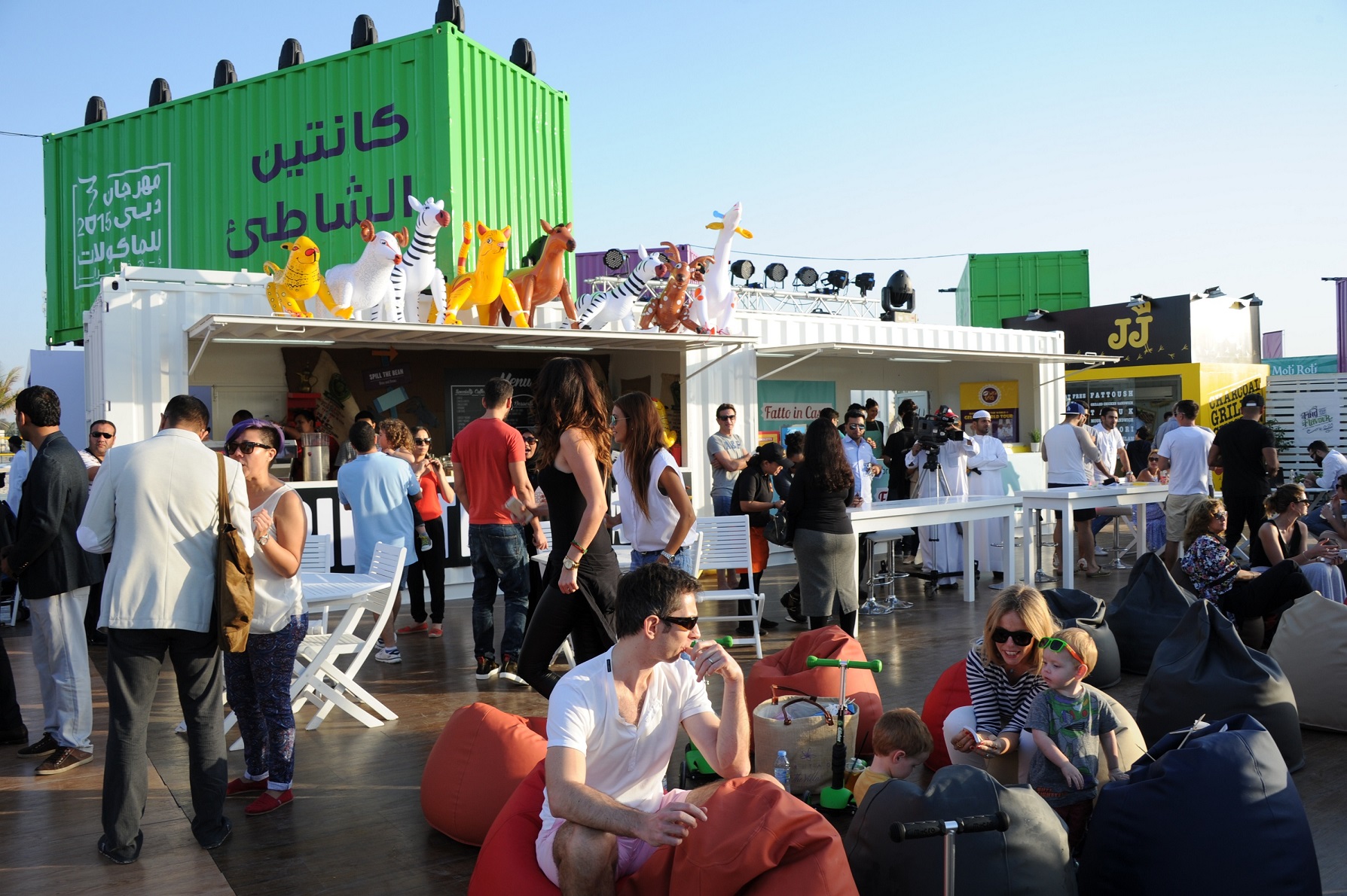 Ahmed Al Khaja, CEO, Dubai Festivals and Retail Establishment (DFRE), an agency of Dubai's Department of Tourism and Commerce Marketing (Dubai Tourism) and organisers of the festival, said: "Dubai Food Festival has been instrumental in establishing Dubai as a culinary destination both within the region and across the world, and we are delighted to celebrate its fifth edition this year. From luxury dining to food trucks, local Emirati delicacies to a world of flavours, Dubai Food Festival has it all, and we look forward to bringing together people from across different cultures and tastes – all in the name of food."
With celebrations taking place all over the city, Dubai Food Festival also brings back key highlights including Etisalat Beach Canteen, Dubai Restaurant Week, Hidden Gems, and the Dine & Win promotion.
Young couples and families can look forward to Etisalat Beach Canteen, the festival's flagship event, which will return this year to Jumeirah Beach. Located behind Sunset Mall, the beachside venue will not only serve a diverse array of delicious dishes, but will also host exciting activities for the entire family, including yoga sessions, seaside shopping, cooking demonstrations and much more. Food trucks such as the quirky Maiz Tacos and live counters of restaurants including new home-grown concepts Bait Maryam, Zapiekanka, Poke Poke: Hub 1833 and Nablus will be available for the public at this popular pop-up event from 22 February. In addition, Etisalat Beach Canteen will serve as the festival hub, selling tickets to all key Dubai Food Festival events and providing detailed information about the festival's programme.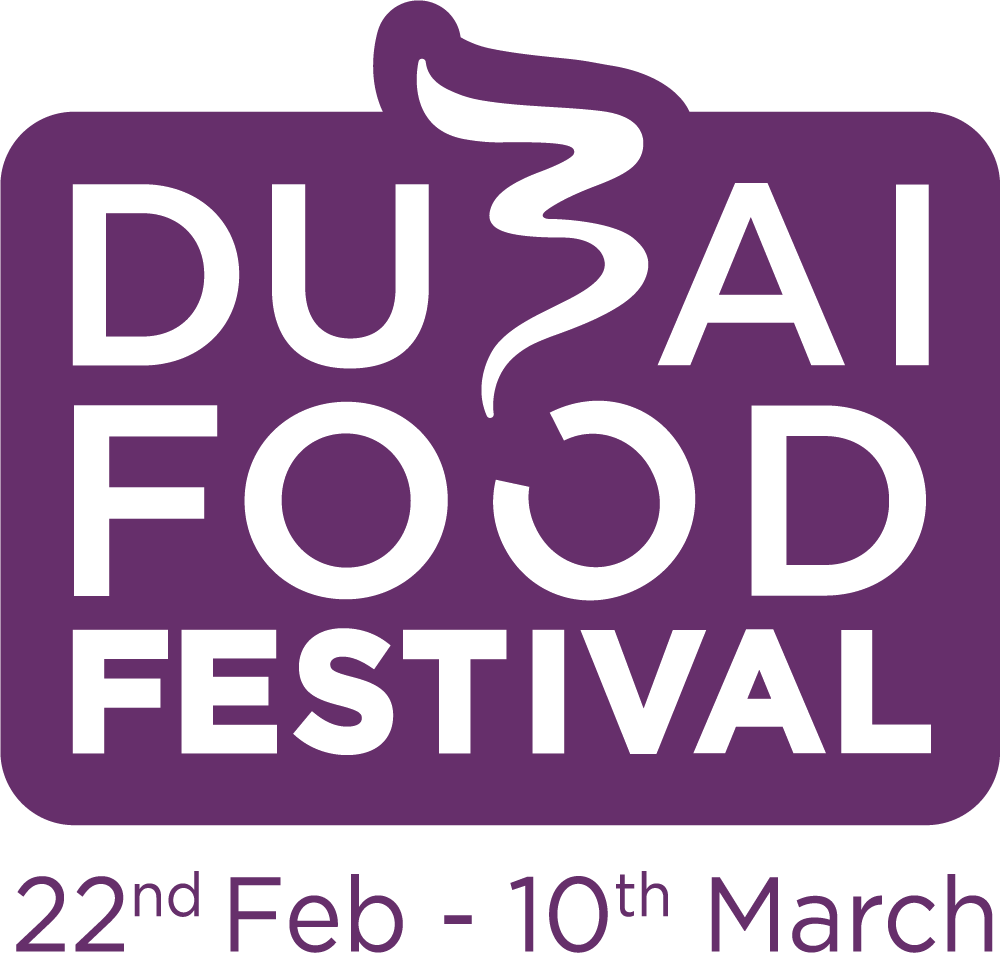 Dubai Restaurant Week is another exciting element of Dubai Food Festival and should feature on every Bahraini visitor's itinerary. Fifteen of Dubai's favourite high-end fine dining restaurants, including Gordon Ramsay's Bread Street Kitchen, Dubai Opera's Sean Connolly, and Scape Restaurant and Lounge, will take centre stage, offering limited-edition three-course gourmet meals for only AED 199. Exclusively available from 22 February to 3 March, the meals will offer diners exceptional gastronomic experiences complemented by spectacular views of Dubai. Bookings for Dubai Restaurant week can be made in advance exclusively on the RoundMenu website and app. In addition, visitors can enter a competition to win a luxury staycation at Atlantis The Palm, Jumeirah Al Naseem, Jumeirah Beach Hotel, Burj Al Arab or The Palace Downtown. All they have to do is book a table at more than one participating restaurant or dine in a group of three or more.
One of the most popular highlights of Dubai Food Festival is Hidden Gems, which will give Bahraini food lovers an opportunity to try the delectable dishes served by undiscovered eateries across the city. Hidden Gems will feature 10 independent venues shortlisted and nominated through public voting, and ranging between traditional Emirati restaurants, authentic curry houses from Old and New Dubai and small boutiques offering homely delights. As part of this one-day-only special deal, diners will be able to enjoy a two-course meal for just AED 25 per person.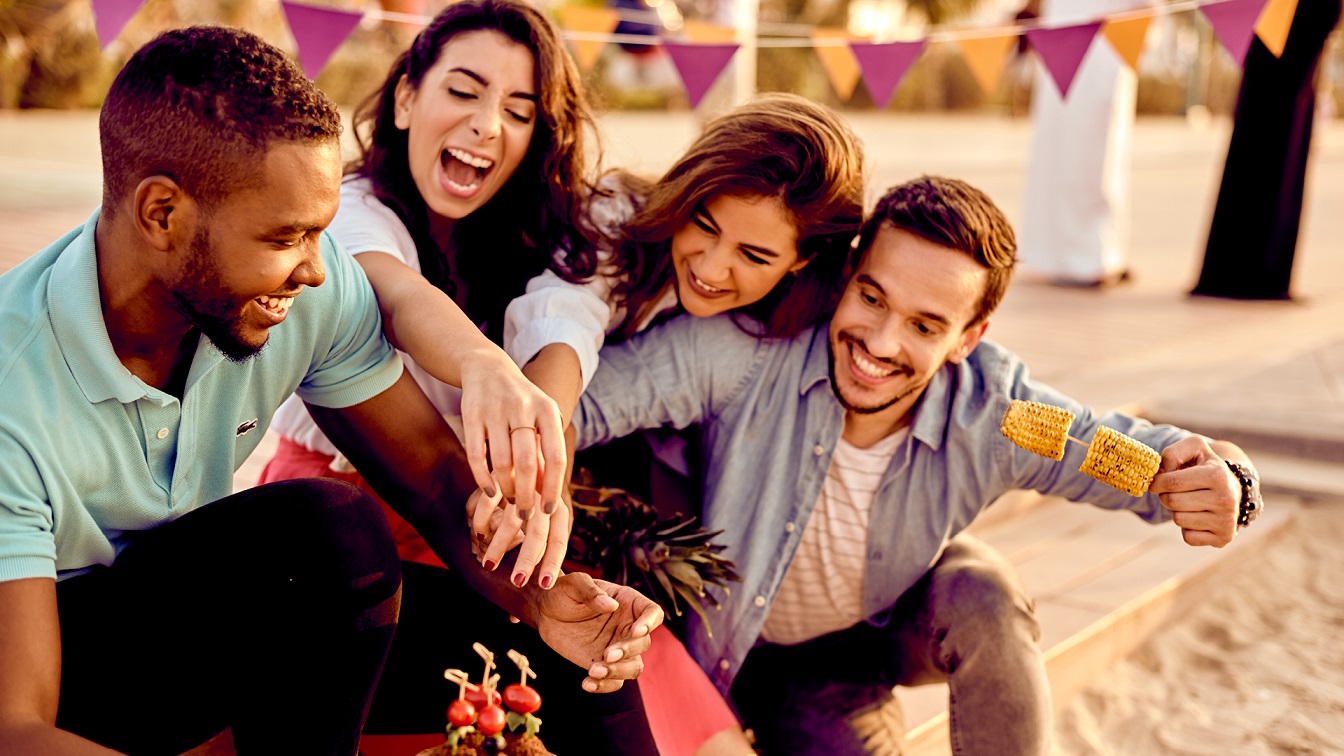 Visitors can also participate in the 'Dine & Win' promotion, which is returning this year after its successful launch in 2017. In partnership with Zomato and Dubai Shopping Malls Group, Dine & Win will give food lovers the opportunity to win big if they dine at any participating restaurants in select malls across the city. Customers dining during Dubai Food Festival and spending a minimum of AED 50 will receive a raffle coupon that will entitle them to enter a lucky draw to win multiple prizes.
In addition, there are several other exciting partner events like Dubai Street Nights, Taste of Dubai, Dubai International Kite Fest, Thai Street Food Festival at The Backyard, Cafe Society: Beat the Chef competition and many more.