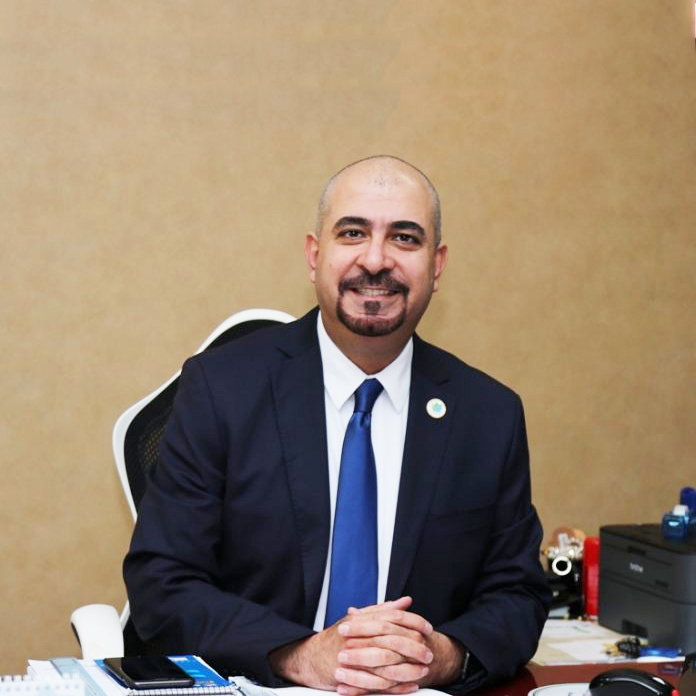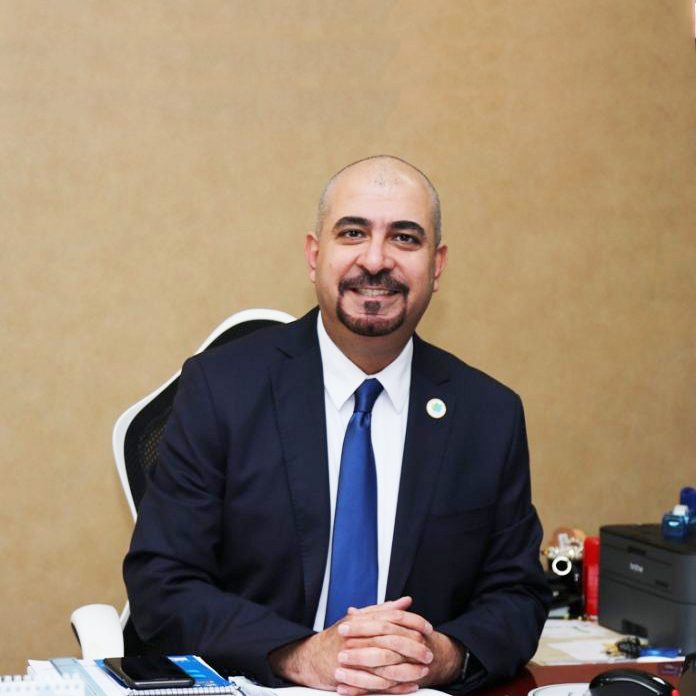 Ebdaa Bank, for Microfinance, has launched two new loans "Al Najah" and "Altafawq", offering more financial unguaranteed loans for Bahraini low-incomers.
The aim of the loans is to encourage low-incomers to venture their business to make the lives of the Bank's customers better and improve the society.
"We are branding Ebdaa Bank as an integral part of the lives of our customers. By launching "Alnajah" and "Altafawq" loans we are expanding our borrowers list which currently has 2,500. The amount of loans between BD200 to 5000, while the average single loan outstanding amount is BD 89," Said Dr Khalid Al Ghazawi, the CEO of Ebdaa Bank.
Dr. Al Ghazawi added: "We want to assure our objectives of contributing to the national economy development as per to the Bahrain National Economy Vision 2030 through expanding the middle class in Bahrain, improving life standards of the targeted group by investing in micro enterprises and promoting entrepreneurial spirit and a culture of self-reliance."
"We at Ebdaa Bank are part of the economic system in the Kingdom of Bahrain. We must keep pace with the development of this system and be pioneers in our business of providing unguaranteed microcredit to support economic growth."
The "Al Najah" loan was designed for home entrepreneurs of both men and women to develop their projects into licensed businesses. This loan provides various amounts of financing to meet the needs of different clients starting from BD600 to BD1400 paid within 18 months.
"Tamaiuz" loan is more flexible in terms of repayment. It is targeting licensed commercial enterprises of both men and women. It is granted to roving entrepreneurs like delivery buses or taxis. It enables customers to repay their loan within 24 months.
With these two loans, Al-Ebdaa Bank raises the number of loans it provides to seven, namely, "Sayidati" loan for housewives homemade projects, "Ebaa" loan to support men's home projects, "Al Amal" loan for commercial industrial or service entrepreneurs, "Tamaiuz" loan for CR projects and "Al Mawsimi" loan that is granted for domestic or commercial projects licensed by a commercial or non-licensed register, during holidays, the holy month of Ramadan and Back-to-schools season.