Bahrain Real Estate Investment Company (Edamah), the real-estate arm of Bahrain's sovereign wealth fund, and logistics company Trafco Group have renewed a lease that will see Edamah provide land from its portfolio for Trafco projects.
The lease was signed by Edamah CEO, Mr. Amin Al Arrayed, and Trafco's Chairman, Mr. Ibrahim Zainal.
"We are delighted to announce that Edamah intends to extend its collaboration with Trafco Group. Edamah is fully committed to supporting Trafco in its initiatives to develop the Food and Beverage industry in Bahrain, which plays a key role in advancing the Kingdom's economic diversification and food security agenda," the Edamah CEO explained.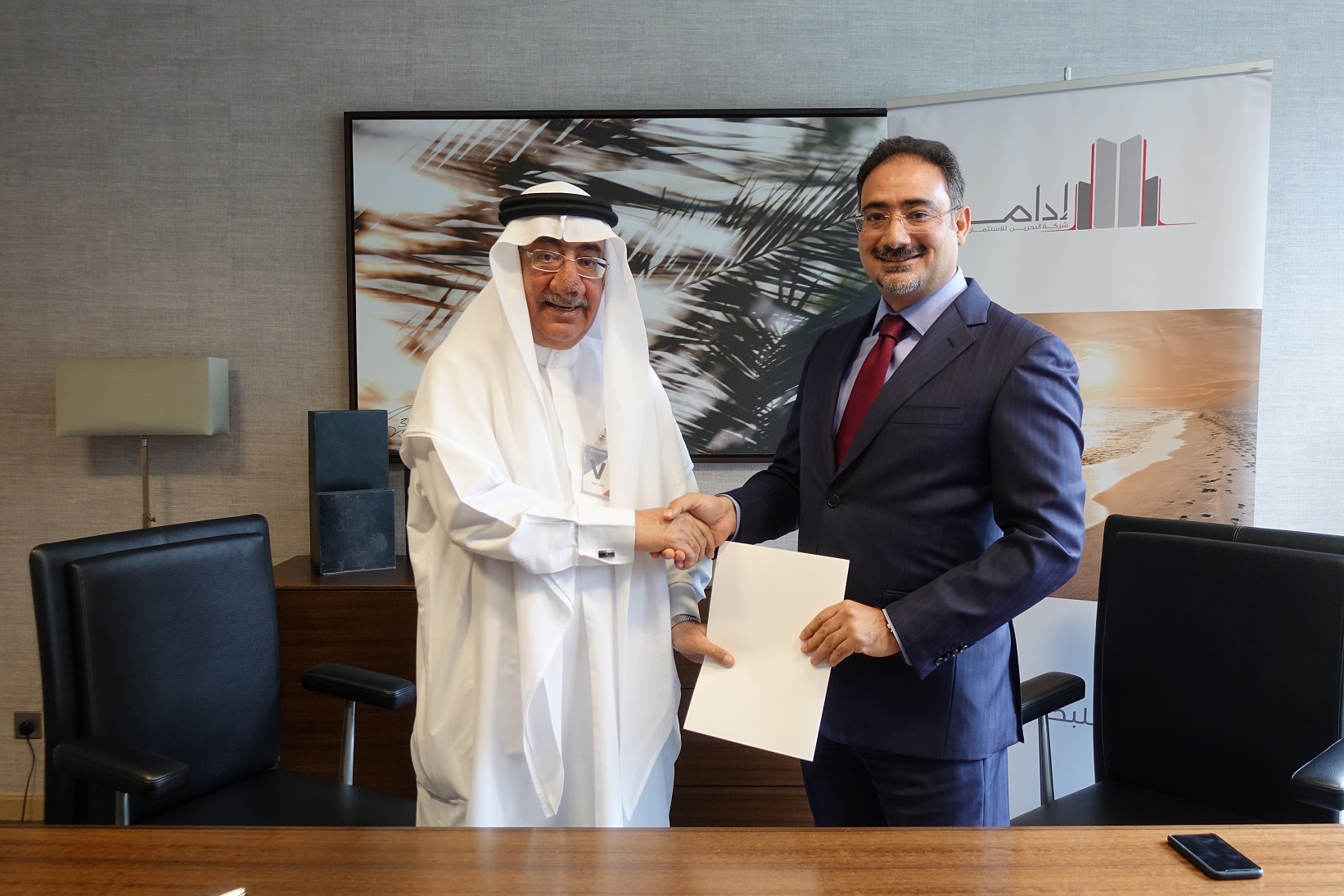 "This agreement is in line with Edamah's commitment to supporting and strengthening vital private sector projects, increasing the private sector's contribution to the national economy, and advancing sustainable development," he continued.
Mr. Al Arrayed highlighted the increasing importance of the private sector within the national economy, adding that the impressive growth of private enterprise in recent years has encouraged state investment companies to continue their investment pipelines.
Trafco Chairman, Mr. Zainal, added, "We are keen to put on record our appreciation to Edamah's Management for supporting Trafco Group's projects. The collaboration and assistance we have received from Edamah has enhanced our ability to provide logistical services and reinforce Trafco Group's position in the local Food and Beverage industry – one of the most important sectors for the citizens and residents of Bahrain."