Conceived as a place to explore and foster creativity, Mathaf: Arab Museum of Modern Art opened to the public on December 30, 2010. Located at the edge of Education City in the capital city Doha, the museum occupies a former school building which was artistically redesigned by the French architect Jean-Francois Bodin.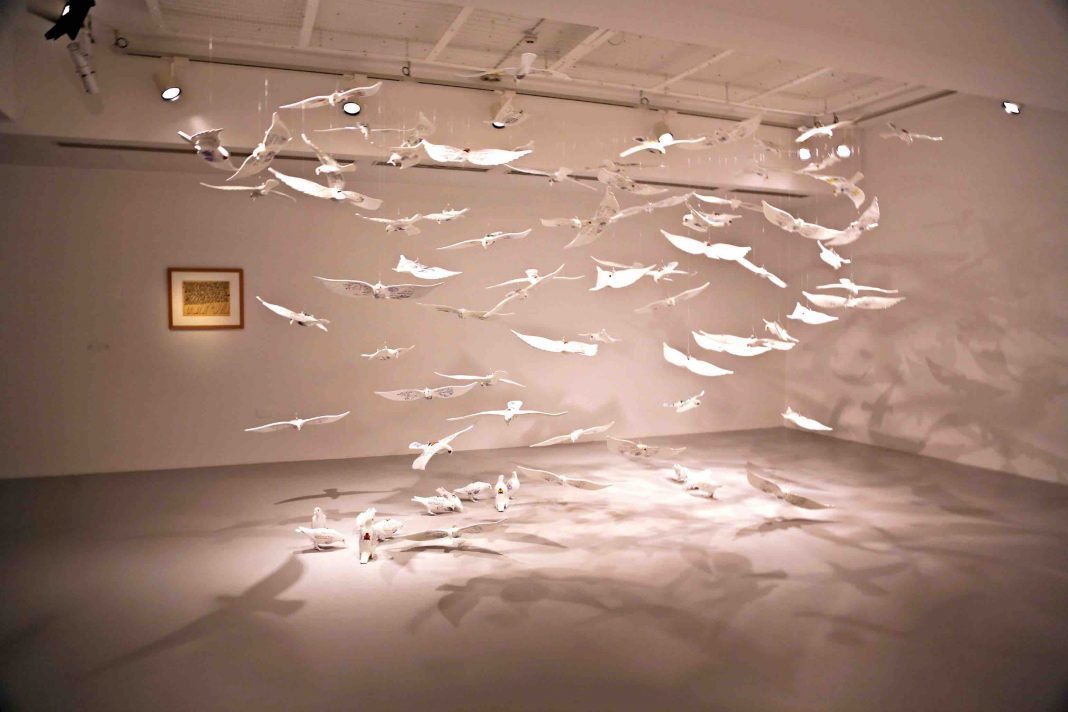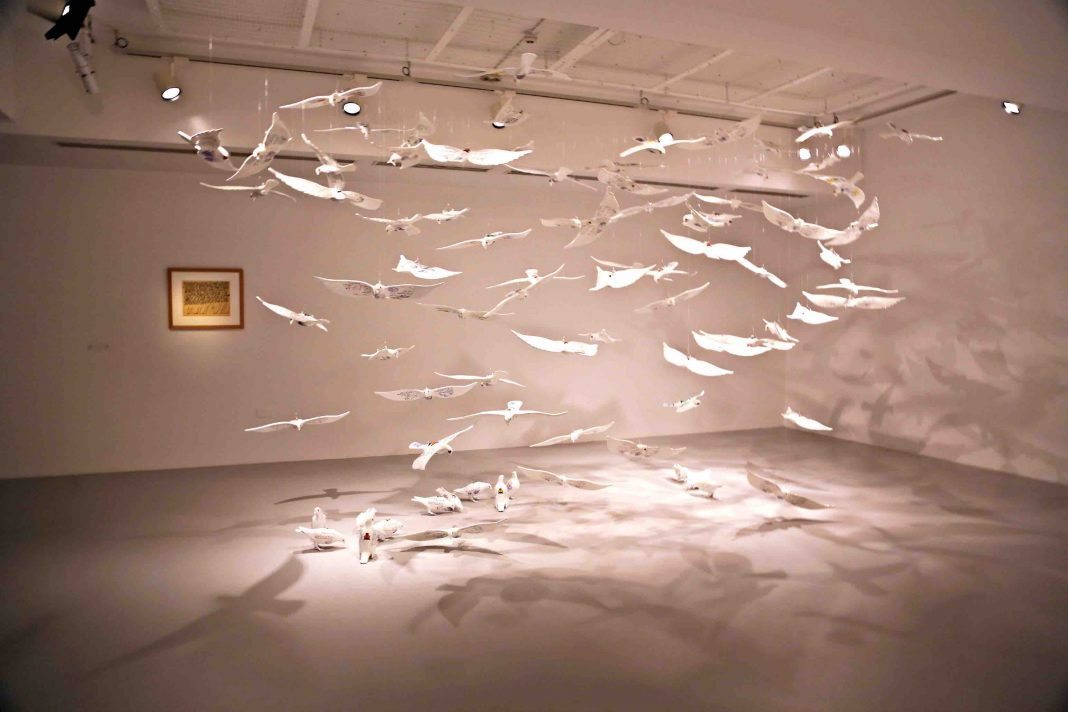 Mathaf, which means 'museum' in Arabic, stands unique in its front, being there to present exhibitions and programmes that explore modern Arab art. The story of this unique place begins in the early 1990s, when  H.E. Sheikh Hassan bin Mohamed bin Ali Al Thani first began to imagine what an Arab Museum of Modern Art might look like. He started to build a collection that could serve artists and public as a rich and representative resource of modern and contemporary art. As the catalyst of this project, Sheikh Hassan has encouraged creativity in Qatar and throughout the region with his longtime commitment to Arab artists.
"Arab artists are now receiving unprecedented visibility and support, in the Middle East and elsewhere in the world. We warmly welcome this development—but we know that it can truly flourish only if the artists themselves and their collectors, curators and audiences are able to connect today's activities to yesterday's achievements. By making public a century's worth of distinctive artworks, Mathaf will deepen the conversation about Arab art and help advance the creativity of the Arab world," H.E. Sheikh Hassan said about his vision of Mathaf.
With art works spanning over the period of 1840 to the present, the collection has grown to over 8000 in number, making it the world's largest specialized collection of its kind.
Ones of its own kinds in the region, the museum is also known for the special exhibitions, programs and events conducted here that explore and celebrate modern and contemporary art. Led by H. E. Sheikha Al Mayassa bin Hamad bin Khalifa Al Thani, over the last 5 years, the place has grown to become one of the most popular places that offer an Arab perspective on international art. Mathaf's grwing collection represents a priceless resource to help connect the rich cultural heritage of the Middle East to the promise of contemporary art movements. It also offers a platform for all kinds of local and international visitors, scholars, artists, collectors and enthusiasts to meet, converse and engage more closely with the art of the Arab world and beyond.