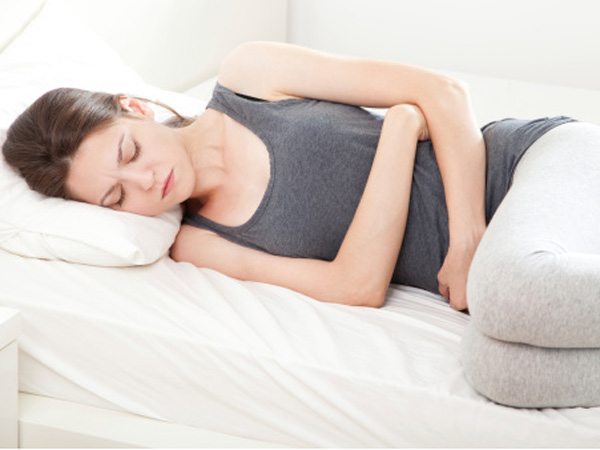 A PAIN FREE LIFE IS POSSIBLE
WITH THE RIGHT DIAGNOSIS AND TREATMENT
Endometriosis is a chronic estrogen dependent disease that can cause incapacitating pain, organ failure, infertility, and other severe medical consequences, if not adequately treated. The symptoms of endometriosis have been dismissed as a supposedly normal part of womanhood, nothing more than painful periods or cramps. Endometriosis actually shares many features with non-fatal cancers, such as the ability to metastasize throughout the entire body, potentially causing irreparable damage and disability.
Like many other diseases, endometriosis can be a chronic condition, with symptoms ranging from mild to severe. Diagnosing endometriosis can be difficult for a non-specialist because symptoms can vary widely and the only way to definitely diagnose endometriosis is by undergoing a surgical procedure called laparoscopy. The main complains are extremely painful periods, pain just before or after your period, pelvic pain at any time during the month, pain during or after sexual intercourse, difficulty getting pregnant (infertility), with other minor complains.
Endometriosis is one of the top three causes of female infertility. An estimated 8.5-10 million women in the US and 200 million worldwide are believed to be affected. Extremely painful menstruation, endometriosis' most commonly known symptom is the leading cause of missed work and school in women and young girls according, to one study. Endometriosis commonly goes undiagnosed or misdiagnosed with women experiencing about 6-10 years delay before being correctly diagnosed. Endometriosis is also frequently undiagnosed in teenage girls, due to persistent medical myths, like the false belief that pain with periods is normal or that teenagers rarely get endometriosis.
Unfortunately, women and girls are often left to "manage" discomfort from their endometriosis with powerful painkillers and hormones, which merely mask the disease. These patients are many times mislead to believe that by suppressing the symptoms you are treating the disease.   This often leads to the disease progressing, eventually with the symptoms becoming worse and no longer responding to medication.
Excision of endometriosis is considered the "gold" standard for treatment, and requires an expert with considerable ability and experience. Dr. Murat Koc in Bahrain Specialist Hospital, one of a handful of doctors worldwide who is expertly trained and highly successful in advanced laparoscopic excision surgery, is a pioneer in this field, by advance cases he is performing laparoscopic. Recently he became the Director of Center of Excellence in Minimal Invasive Gynecology at BSH, which is accredited from AAGL/USA, one of 150 centers worldwide.
Dr. Murat Koc
Director of Center of Excellence in Minimal Invasive Gynecology/AAGL
(Obstetrics & Gynecology/Gynecological Oncology Consultant)