With the Bahrain Summer Festival in full swing, there are endless activities that bring the evenings alive for the young and the old alike. The Bahrain This Week team gives you a quick glance at the action-packed week that has just passed by and what's in store for the upcoming week.
Nakhool Garden that remains open on all days till the final day of the festival is now one of the busiest centers of activity for kids, providing them with all-round infotainment. Palm Farm – a series of workshops for kids to create various items using parts of palm trees is being held outdoors at the Sitra Mall. The Nakhool theatre has several performances, games and science competitions for children.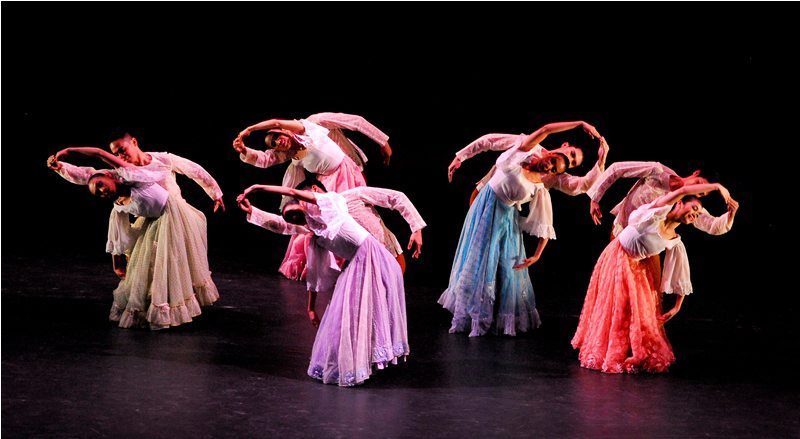 One of the most awaited competitions to bring out the hidden talent in kids aged between 5 and 15, 'Nakhool Superstar 2015' is taking place in association with the Bahrain Institute of Music.  There are also several other activities including a story telling corner, Arabic letters workshops and a corner for traditional games. Along with all these fun activities, adding to the cheer are everyone's favorite event mascots, Nakhool and Nakhoola. While you are there, don't forget to get your special snapshot with this cute and energetic mascot couple.
Enthralled with the exciting activities at Nakhool Garden, kids and adults made their way to 'La La Luna', one of the most awaited physical theater performances from the renowned playwright and actor Wolfe Bowart at the Cultural Hall from 31st July to 3rd Aug 2015.  This unique, colourful and comical play saw a great number of fans filling the seats and applauding as the lost moon was finally found and returned to its place.
Major event line up for upcoming week:
Master Pieces by Ballet Philippines
August 10: 8:00pm – 9:40pm
Venue:  Bahrain National Theatre
Nakhool Garden
Everyday 04:00pm – 10:00pm
Venue: near Sitra Mall
Barney Live! World Tour
August 10: 4:30pm – 6:05pm, 7:30pm – 9:05pm
August 11: 4:30pm – 6:05pm, 7:30pm – 9:05pm
August 12: 4:30pm – 6:05pm, 7:30pm – 9:05pm
August 13: 4:30pm – 6:05pm, 7:30pm – 9:05pm
August 14: 11:00am – 12:35pm, 4:30pm – 6:05pm, 7:30pm – 9:05pm
August 15: 11:00am – 12:35pm, 4:30pm – 6:05pm, 7:30pm – 9:05pm
Venue:  Cultural Hall