Bahrain-based leading service provider, Gulf Markets International announced it has invested in the first ever repair facility of Fujifilm Endoscopy Systems recently launched in the Kingdom.
The launch event was held at the Gulf Hotel with a delegation of FujiFilm led by Mr. Jun Higuchi, Managing Director of FujiFilm Middle East and several high profile attendees from medical and healthcare service providers across Bahrain, and representatives from Japanese embassy and the media.
The FujiFilm repair and training centre, located in East Riffa,will service all types of Fujifilm endoscopes as well as Ultrasound and Double Balloon scopes locally in Bahrain, reducing repair time by up to 80%, while also bringing down the associated costs. The centre is equipped with modern tools for all minor and major repairs of all types of endoscopes and state of the art facilities that include workstations, washer and disinfection area, epoxy room, as well as demo and training sections for the medical professionals.
"We are proud to be associated with Fujifilm in bringing this unique facility to Bahrain giving our local healthcare sector a big boost, saving both the time and costs involved in repairs", said Mr. Mishal Al Sho'ala, Chairman of Al Fanar Investment Group.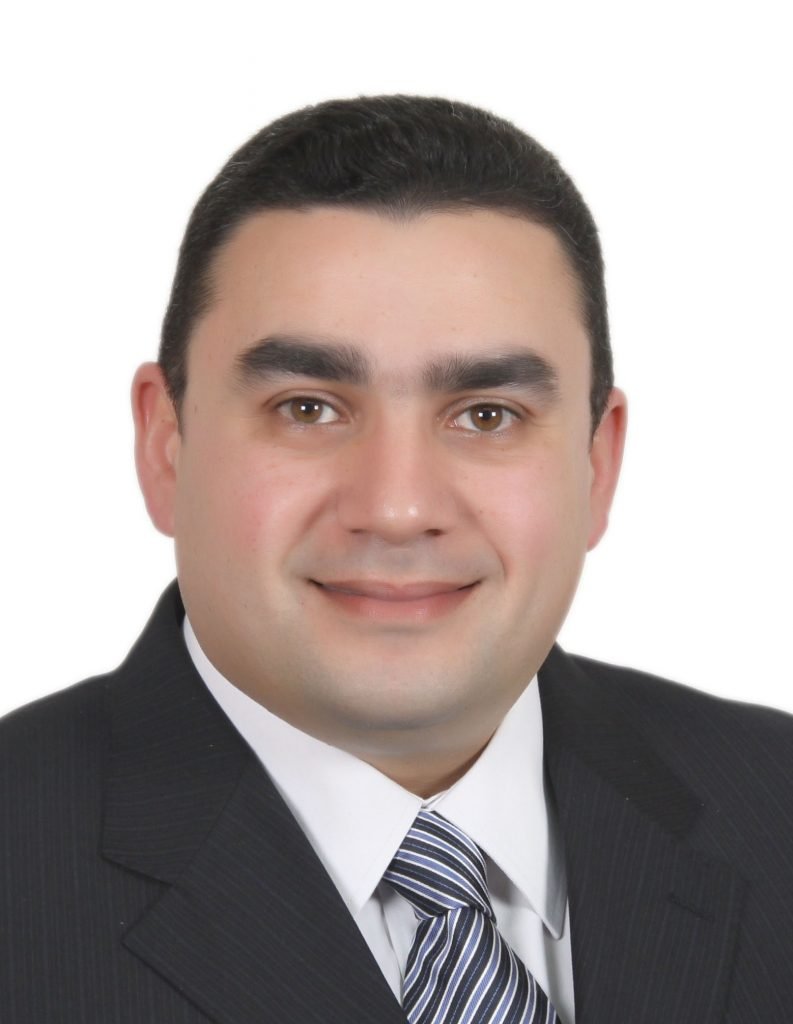 "Having more than 40 years experience in Bahrain, GMI is now well diversified in 6 industry verticals operating across all GCC countries. GMI not only continues to source the world's finest products and services, bringing top-notch brands, and innovations to our markets but is aiming to venture into providing training services to national workforce in areas such as health-care, para-medical and IT sectors", said Mr. Alain Arida, CEO of Gulf Markets International W.L.L. He further added that GMI aims to duplicate FujiFilm's initiative in early detection of colorectal cancer campaign as it has been successfully implemented in other GCC countries, which has led to treatment cost savings and better life quality for patients.
Fujifilm also launched the new 'Eluxeo 7000-Multi Light 4-LED Endoscopy systems', benefiting doctors and surgeons in Bahrain from its multi-light LED technology providing different imaging modes such as BLI, LCI and multi zoom, using the most superior CMOS technology. "These BLI and LCI modes have helped doctors and surgeons around the world in the early detection of tumors and inflammatory diseases. FujiFilm's Eluxeo system is poised to become a revolutionary step in the medical imaging industry", said Mr. Mithil J. Shah, who heads the Medical business of the company in the GCC region.