#Saudi Arabian national carrier #flynas announces the launch of its third destination within the GCC, #Bahrain International Airport in Bahrain, following the United Arab Emirates and Kuwait. The service will consist of three #flights per week from Jeddah to Bahrain and three flights per week from Riyadh to Bahrain.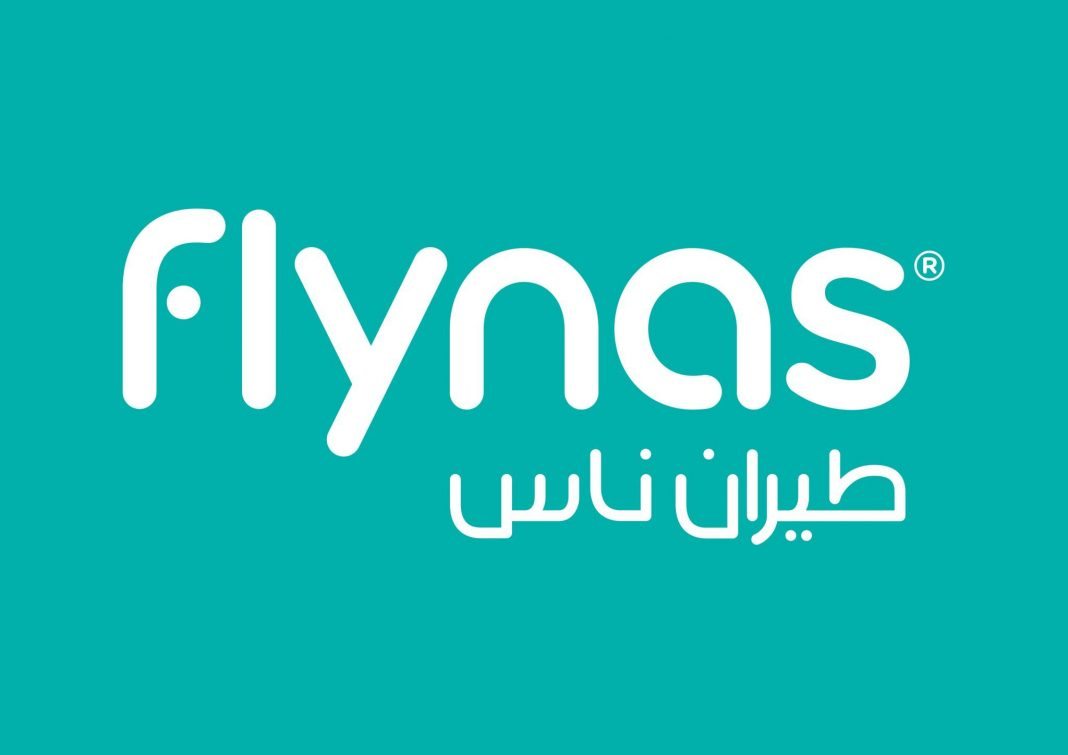 Ticket sales will open on October 5 for flights commencing December 1, 2015, with introductory fares.
In order to best serve the Bahrain market, flynas has signed a Passenger Sales Agent (PSA) agreement with #Sanad #Travel and Tourism, a leading travel agent in Bahrain. Under this agreement, Sanad Travel will be responsible for flynas' sales development, reservations and ticketing in addition to guest support and administrative facilities.
Commenting on the launch of the new line, Mr. Bander Al Mohanna, NAS Holding Group CEO said: "We are very proud to be launching our third destinations within the GCC, and we are confident that the appointment of Sanad Travel and Tourism as our sales agent in Bahrain will help us welcome more of our guests in the region to take advantage of the award-winning hospitality and travel services that we offer. flynas have been named as the "Middle East's Leading Low-Cost Airline" at the prestigious World Travel Awards™ 2015, and we are committed to providing economic prices, suitable options and effective and efficient travel services."
Commenting on the announcement Mr. Yousif BinSanad, Director of Sanad Travel and Tourism said: "We at Sanad Travel are honoured to represent flynas, the Middle East's leading low-cost airline. The signing of this agreement is another strategic milestone for Sanad Travel which demonstrates our commitment to the country's aviation sector. We are glad to offer Bahrain's residents affordable and cost-effective fares while simultaneously guaranteeing them premium quality services and greater travel choices."
6 million Saudis traveled to Bahrain in 2014, an increase of 19.3% compared to the previous year, making them by far the largest contingent of visitors from a total of 6.6 million GCC travelers to Bahrain. The significant increase acts as a strong testament to the growing business and leisure travel between the two countries, spurred by Bahrain's business-friendly climate as well as its appeal as a weekend leisure destination for Saudi families.
In addition, Saudi Arabia remains a prime destination for religious pilgrims from Bahrain. flynas will add both capacity and choice for frequent commuters between these two countries. Its attractive fare structure is expected to give residents in both countries a more convenient and cost-effective options.
Furthermore, flynas operates to various onward destinations from Riyadh and Jeddah which include Amman in Jordan and Alexandria, Cairo, Sharm Al Sheikh, Aswan, Luxor and Sohag in Egypt giving travelers the wider variety and choice.
Local Times:
| | | | | | | | |
| --- | --- | --- | --- | --- | --- | --- | --- |
| EFFECT | Flight No | Freq | ORG | DST | DEP | ARR | BLK HR |
| 12/1/2015 | XY 604 | .2.4.6. | RUH | BAH | 1850 | 2000 | 1:10 |
| 12/1/2015 | XY 605 | .2.4.6. | BAH | RUH | 2050 | 2200 | 1:10 |
| 12/3/2015 | XY 606 | .2.4.6. | JED | BAH | 1655 | 1925 | 2:30 |
| 12/3/2015 | XY 607 | .2.4.6. | BAH | JED | 2015 | 2255 | 2:40 |