Bahrain's National Broadband Network (BNET), responsible for providing broadband network services across the Kingdom of Bahrain, has a 'Fiber Checker' feature on their website www.bnet.com that allows a transparent view of fiber-optic connection availability across Bahrain. This advancement is a step forward in the company's strategy to provide broadband Internet services across the Kingdom of Bahrain.
The 'Fiber Checker' service, available to individuals and business owners, will allow citizens and residents of the Kingdom to view fiber-optic availability across all areas of Bahrain via accessing BNET's website and entering their full address. Users will then receive a message informing them of fiber-optic availability at the entered address, and request that they visit their preferred telecom operator to subscribe for the service at areas of availability. Should the service prove unavailable, users are urged to contact their preferred operator in order to raise a request.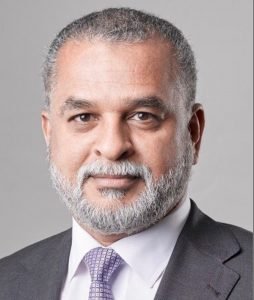 Speaking on this occasion, BNET CEO Mohamed Bubashait said that Bahrain's National Broadband Company was delighted to launch the 'Fiber Checker' feature on its new website as it grants users in the Kingdom an opportunity to ascertain the availability of fiber-optic connections in their areas. This feature aims to enhance customer experience when applying for the fiber-optic service from any of the licensed operators across the Kingdom."
"Launching the 'Fiber Checker' feature reaffirms our strategy to offer integrated services to users benefiting from the fiber-optic network. With this new checker, everyone can have instant and transparent access to information about the reach of our fiber-optic network. This allows users to make installation decisions instantly," said Mr. Bubashait.