Forget cellulite tablets, creams and treatments that promise miraculous results. JOZ SALON & SPA introduce #G5 Body Contouring, with benefits that can be seen after the first treatment.
The G5 massager is equipment with the ability to be used in a variety of applications, including stimulating the lymphatic system, which helps alleviate problems like puffiness, fluid congestion and swollen conditions.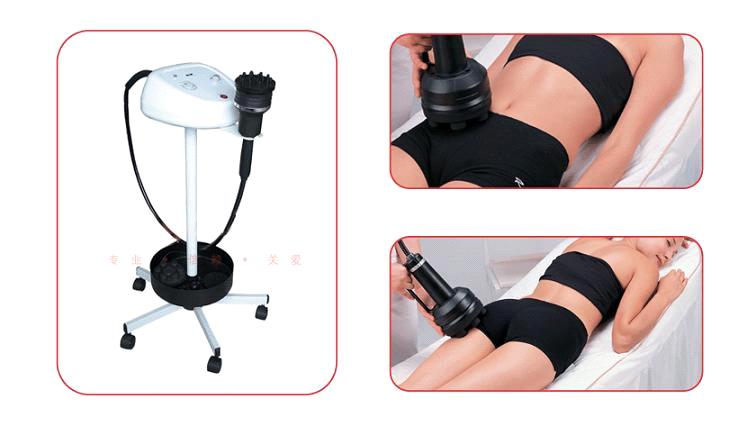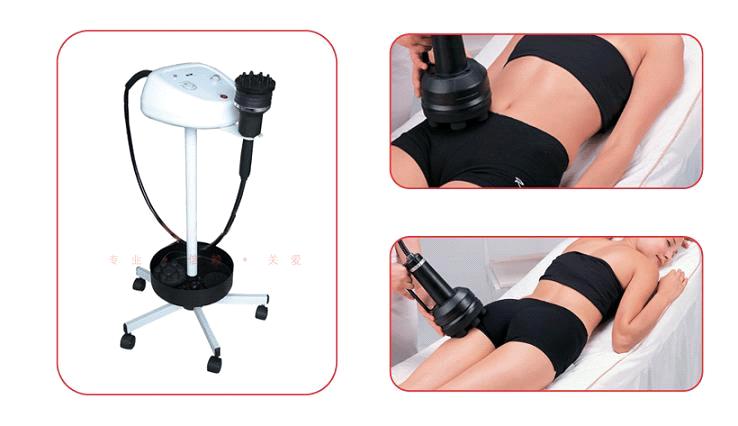 Our Slimming Expert says, "G5 massage assists with the appearance of lumpy and congested skin; after a G5 session your skin texture and appearance will be much smoother.
G5 works best in conjunction with our additions; including inch loss body wraps, steam and thermodome.
The G5 works on breaking down fatty deposits, cellulite and dispersing this with excess fluid through the lymphatic areas. This process allows an instant inch loss and a detox effect, as well as improvement in skin elasticity, collagen flow and blood circulation.
We at Joz Salon & Spa use our own 'secret method' so to speak – which is a combination of  slimming and draining cream, cellulite oil containing essential oils and a medium-high thermal gel. This is used in all our G5 treatments. These help to provide toning and firming of the skin, a reduction in cellulite and fatty tissues all resulting in temporary, but measurable reduction in body measurements making those "too tight" clothes more comfortable.
We recommend a package of 6 – 10 G5 body treatments over a 3 to 4 week period to achieve optimum results.
A wonderful improvement in cellulite, texture of skin and elasticity as well as a  detox result will be felt and seen with instant inch loss!