Georgia and the Kingdom of Bahrain established diplomatic relation on 10th of May 1993. Since then the relations between two friendly countries developed steadily and in 2015, the establishment of Georgian Embassy in Riyadh (accredited to the Kingdom of Bahrain) brought bilateral relations to the new level.
"Developing strong relations with Bahrain, as well as other GCC countries, is a top priority for us, especially since establishing the Embassy in Riyadh" – said H.E. Mr George Janjgava, Ambassador of Georgia to the Kingdom of Bahrain (with residence in Riyadh). In this regard it is worth mentioning that the Secretary General of the Gulf Cooperation Council, H.E. Abdullatif bin Rashid Al Zayani visited Tbilisi on 13-16th of February 2017.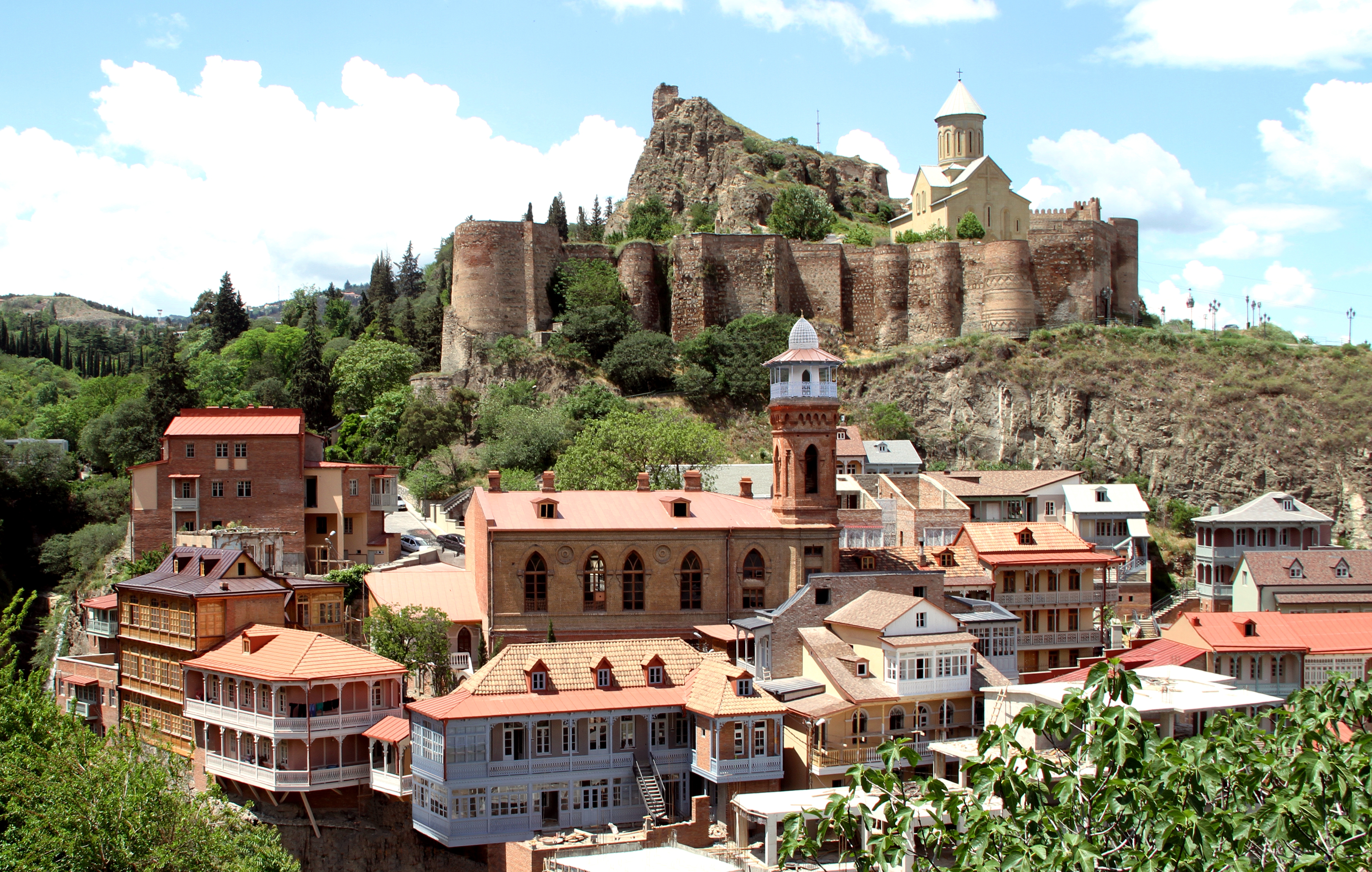 The citizens of Bahrain can travel to Georgia without a visa and stay in the country for up to one year. In 2017, more than 5000 Bahraini tourists and hundreds of expats from Bahrain visited Georgia. From June 2017 the flag carrier of Bahrain – Gulf Air started operating direct flights between the capitals of two countries.
On 21st of January 2016 during the fourth edition of Bahrain International Airshow, two governments signed an Air Service Agreement.
And most recently, the very first Political Consultations between the Foreign Ministries of Georgia and the Kingdom of Bahrain were held on 12-13 of April 2018 in the capital of Georgia, Tbilisi. Also, a very first Ambassador of the Kingdom of Bahrain to Georgia (with residence in Ankara) was appointed from January 2018.
Also, in May, Georgia is celebrating 100th Anniversary of the First Democratic Republic of Georgia.