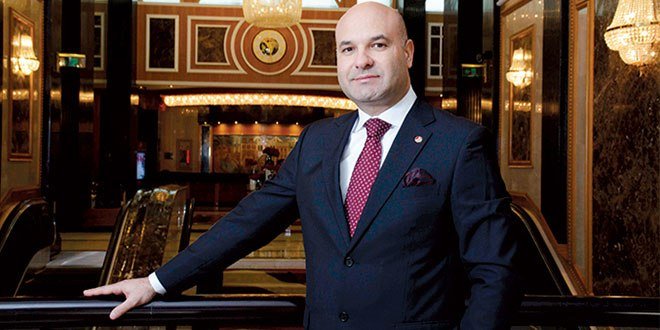 The Gulf Hotels Group appointed Fares Yactine as General Manager for The Gulf Hotel Convention & Spa, who previously served as Executive Assistant Manager, in charge of the Food & Beverage Department, as well as Health & Recreation.
His role as a GM will include overseeing the Gulf Hotel's range of internationally acclaimed restaurants.
In 2011 Fares, left to join the Sofitel Thalasssa Sea & Spa Bahrain, as Hotel Manager and since 2013 Fares held the post of General Manager at the Sofitel Al Khobar the Corniche. Fares also has worked with renowned hotel chains such as Metropolitan Hotel Beirut, Habtoor Grand Hotel Beirut and with IHG in Spain.
Gulf Hotels Group C.E.O Garfield Jones, commenting on the appointment, said, "One of the challenges facing Fares is overseeing the 50th anniversary celebrations of the Gulf Hotel in 2019, which will involve a whole year of activities to celebrate the Hotel's opening in 1969".
Baharain's beloved landmark The Gulf Hotel Convention & Spa prepares for extensive renovation this summer, ahead of celebrating its 50th anniversary, which will also see the group unveiling its first Dubai outpost. The Hotel's portfolio will undergo change with the renovation of the Sherlock Holmes and Al Waha outlets, together with the rebranding of La Pergola and Fusions restaurants. After a facelift, La Pergola will be graced with the talents of multi-Michelin starred Italian chef, Giancarlo Perbellini while Fusions will take on a completely new look and after a BD250,000 refurbishment, will reopen with an outdoor terrace under the guidance of the Hotel's young, talented Bahraini chef, Tala Bashmi.