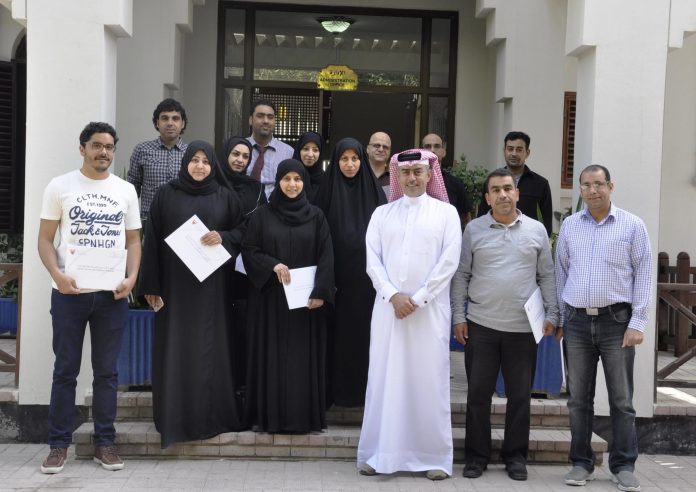 As part of its ongoing efforts to preserve Bahrain's handicrafts for future generations, the Bahrain Tourism and Exhibitions Authority (BTEA), represented by the Handicrafts Directorate, distributed certificates to its raku pottery training workshop participants at Al Jasrah Handicrafts Centre on Thursday 25th January 2018.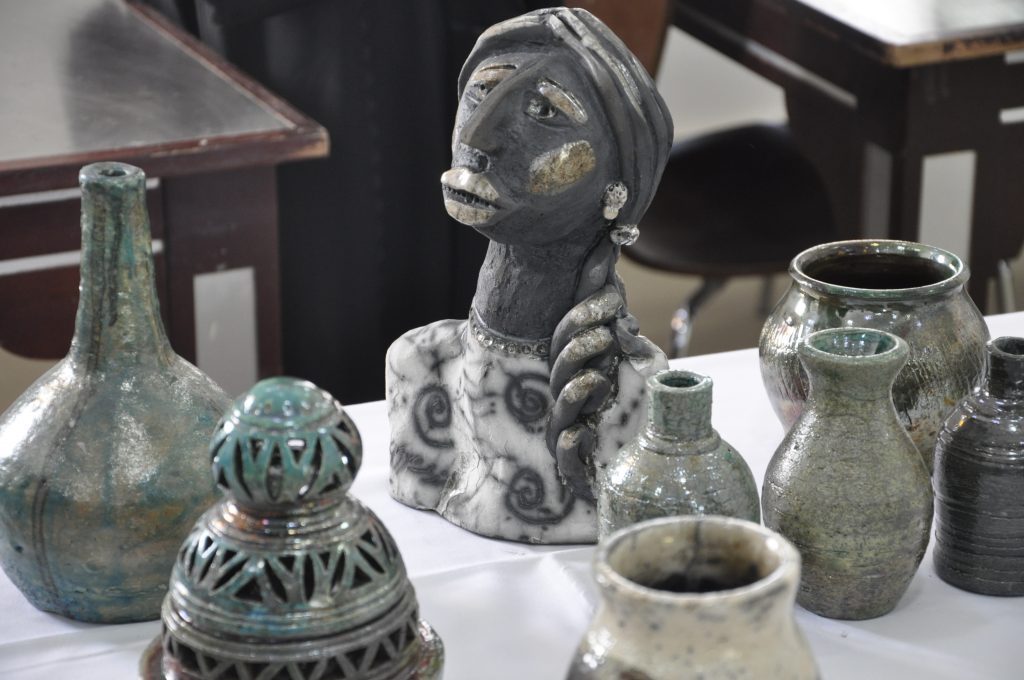 The workshop was conducted by Tunisian trainer, Mr. Mohammed bin Abdullah, and focused on the basic skills and techniques of Raku pottery and aimed to enhance the skills of 17 participants to qualify them to become professional trainers in the field.
"As we continue to offer a series of workshops dedicated to the development of the Kingdom's handicrafts sector, we would like to announce the success of the first workshop hosted in 2018.
The raku pottery workshop comes as part of our efforts to provide craftsmen with training opportunities in order to develop their skills and abilities to create high quality products that will stand out regionally. We are pleased to have witnessed such great turnout and we look forward to hosting more in the coming future," said the Director of Handicrafts Directorate, Shaikha Wafa Saif Al Khalifa.
Hosting such workshops throughout the year comes in line with the BTEA's keenness to preserve the Kingdom's crafts and traditional industries for future generations.