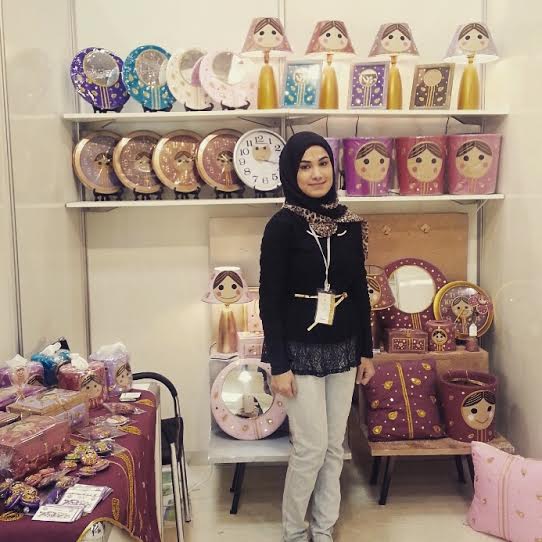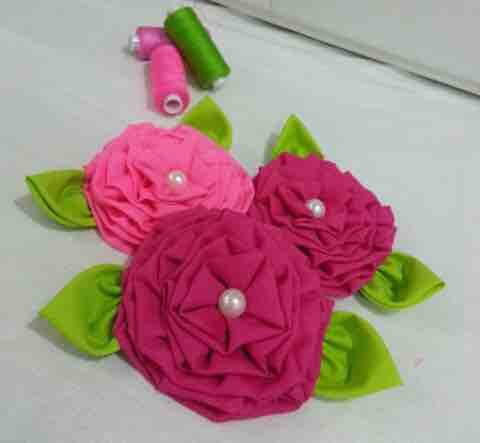 The BTW team bumped into Zahra Zulaikh at the Batelco Made in Bahrain event and marvelled at the amazing craft pieces on display under her brand 'So Crafty'. Her slogan says it best – 'From our hands, to your hands'.
This talented graduate with a Bachelors degree in Accounting and Finance and National Diploma in Human Resources has taken her passion for handicrafts as a profession. What she once started as a hobby is finally taking up all her time, earning her the income and the satisfaction she might not have achieved if she had followed her educational background.
"When I need something, I try to create it all by myself and as they say, necessity is the mother of invention!" Zahra told BTW. "Now this talent occupies all my time and lets me create whatever comes to my mind."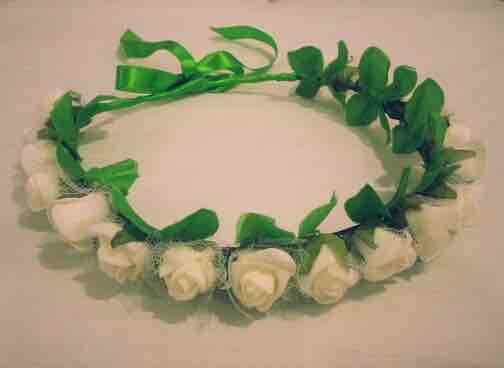 This hardworking young lady has been successfully running So Crafty since 2010 single handedly. "Sometimes for extensive designs I do rely on other craftsmen like carpenters and potters," she adds.
Zahra finds happiness in her line of work in different ways. "There are many things that give me happiness in the word of crafts," she reveals. "I feel glad when I meet people who appreciate my work because these days there are very few people who are genuinely interested in handicrafts. Another thing which makes me very happy is when I see things made by the talented little hands of kids. It reminds me of my childhood."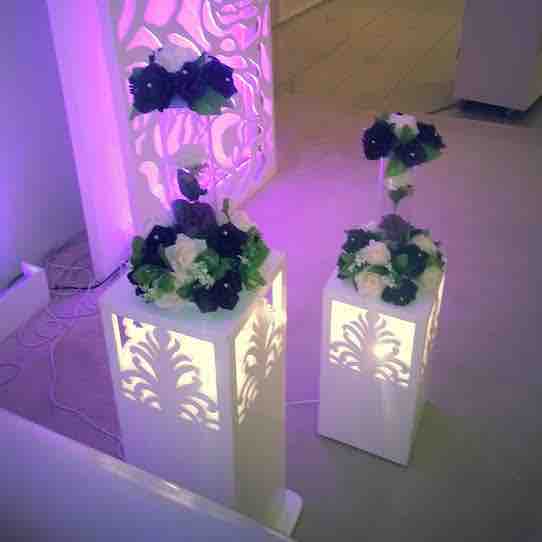 The products of So Crafty have already become a favorite of residents as well as tourists in Bahrain. The Bahrain Hand Made product shop at our International Airport is one place from where travelers can grab one of her products as a souvenir from the Kingdom. "It is very challenging for me to create the special happy dolls that are available at the shop in airport. They are unique ones that represent Bahraini folklore in shapes of little kids. The toughest job for me with them is to create the right hair accessories without losing the touch of our traditional authenticity," Zahra says.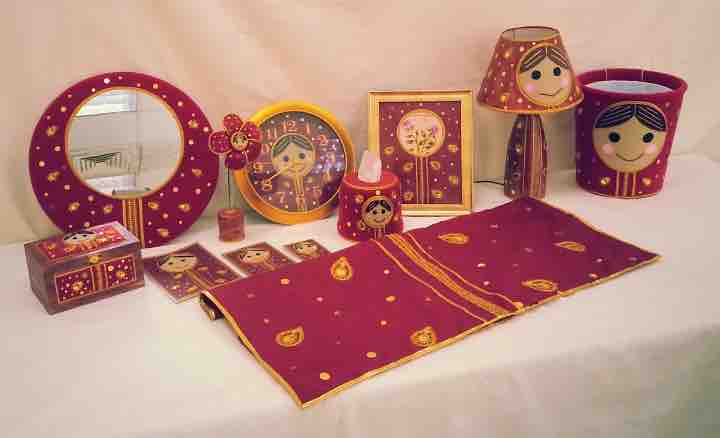 Already conducting training sessions to those interested in crafts, Zahra has many dreams attached to So Crafty that wait to be fulfilled. "Currently I keep in touch with my customers online through the Instagram account @so_crafty_bh. My biggest ambition is to take So Crafty to a physical location where I can sell the products that I create along with items from other craftsmen as well. I also wish to use the place as a training center for art and crafts for amateurs and professionals."
Zahra is one among many in Bahrain, who helps take the tradition and culture of the Kingdom to the rest of the world through small but effective ways. Best of luck Zahra, for your initiative and the heights you will achieve in the coming days!