HH Shaikh Nasser bin Hamad Al Khalifa,  Representative of His Majesty the King for Charity Works and Youth Affairs, Chairman of the Supreme Council for Youth and Sports,  said that HM King Hamad bin Isa Al Khalifa, the King of the Kingdom of Bahrain, is the main supporter of Bahrain Merida Cycling Team, affirming that HM has followed the team throughout its debut season.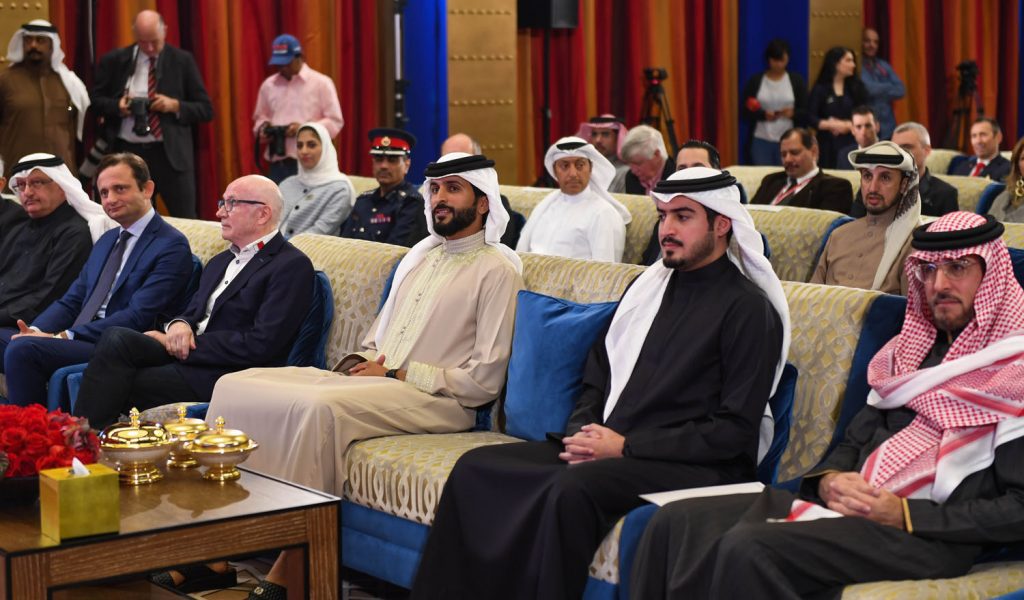 HH Shaikh Nasser's remarks came during his attendance at the annual gathering of Bahrain Merida Cycling Team which took place on Sunday at Al Wadi Palace in Riffa in the presence of representatives of its sponsors as well as a large number of local and international media representatives.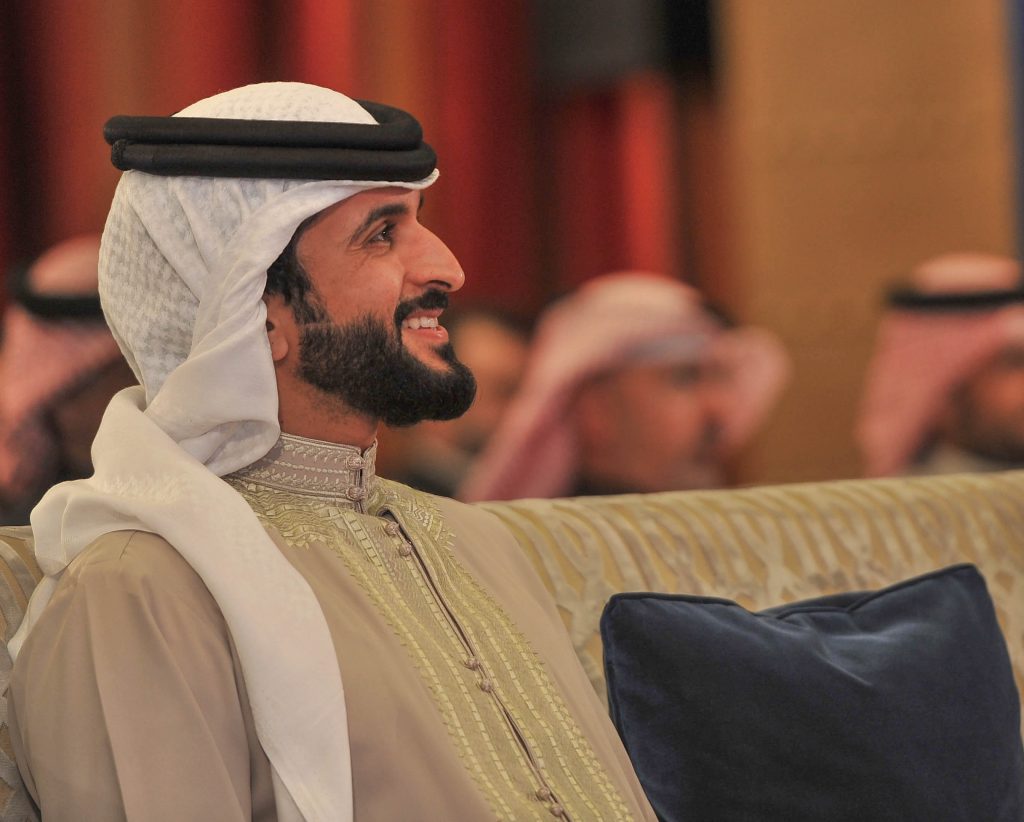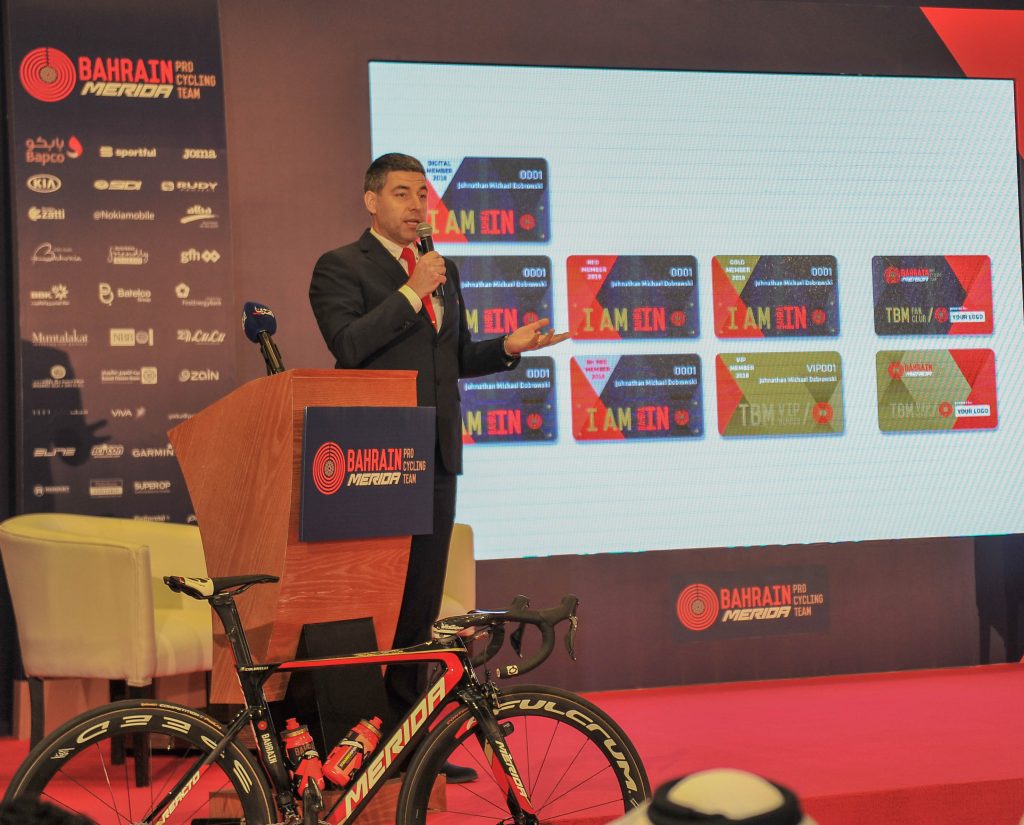 HH Shaikh Nasser said that the unlimited support provided by HM the King and HM's great interest in the team is the biggest success achieved since Bahrain Merida Cycling Team was unveiled a year ago.
HH Shaikh Nasser underlined that many goals set by the team in 2017 were achieved, especially the promotion of the Kingdom of Bahrain at the international stage, stating that this would contribute to the development of Bahrain's social, tourism and economic sectors.
"Bahrain Merida Cycling Team includes the best of the world's cyclists who have high potential and have the ability to achieve excellence, we are looking forward for a year with many successes," HH Shaikh Nasser underscored.
From his part, Shaikh Khalid bin Humood Al Khalifa, CEO of Bahrain Authority for Tourism and Exhibitions pointed out that Bahrain Merida Cycling Team has played an important role in promoting the tourism sector of Bahrain during its participation in top international cycling events. He affirmed that the unlimited support provided by HH Shaikh Nasser has resulted in many gains on the tourism side.
It's worth noting that the Management and the riders of Bahrain Merida Cycling Team as well as the sponsors' representatives, supporters and members of Bahraini and International media gathered in to review the 2017 season and to forecast the expectations and goals for the season ahead as well as to celebrate the team's first anniversary.