The Bahrain Tourism and Exhibitions Authority (BTEA) successfully concluded the third edition of the 'Hurafuna' Handicrafts Festival, which took place from 4 to 8 April 2018 in Bab Al Bahrain, attracting more than 63,000 visitors including Gulf Air Bahrain Grand Prix visitors.
Hosting the festival reiterates BTEA's commitment to enhancing the traditional handicrafts industry in the Kingdom and preserving it for future generations by further developing the local craftsmanship and providing them with a platform to showcase their handmade goods.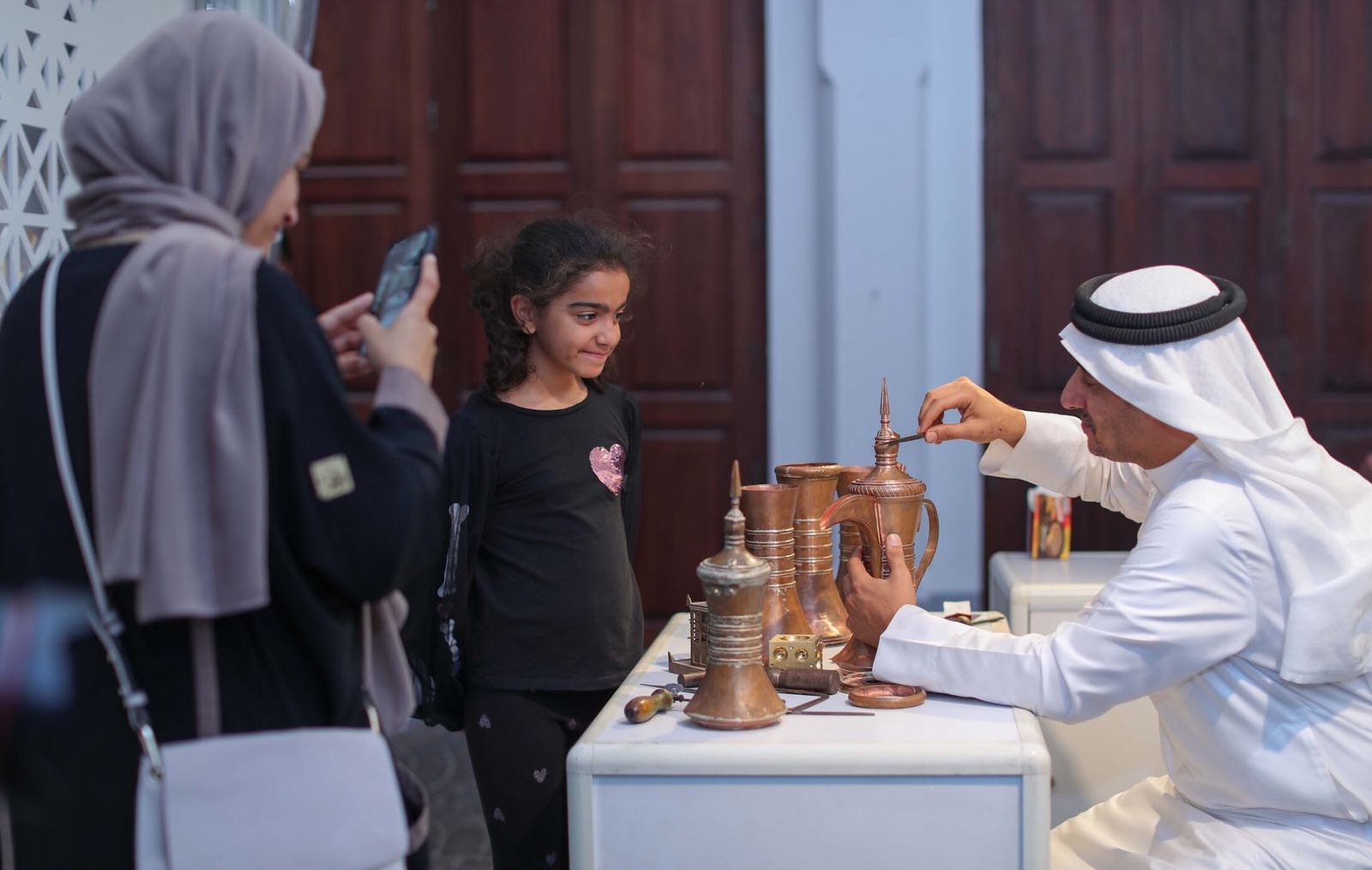 "We are delighted to announce that the third edition of 'Hurafuna' Handicrafts Festival has attracted more than 63,000 visitors over a period of five days. It was a pleasure hosting the Egyptian craftsmen who showcased their products alongside the local craftsmen to the residents and visitors. During the festival, we also launched the mobile truck and the permanent 'Hurafuna' market for Bahraini craftsmen which will be located at Bab Al Bahrain, further strengthening the position of the Kingdom as an ideal tourist destination for families," said the Chief Executive Officer of BTEA, H.E. Shaikh Khaled bin Humood Al Khalifa.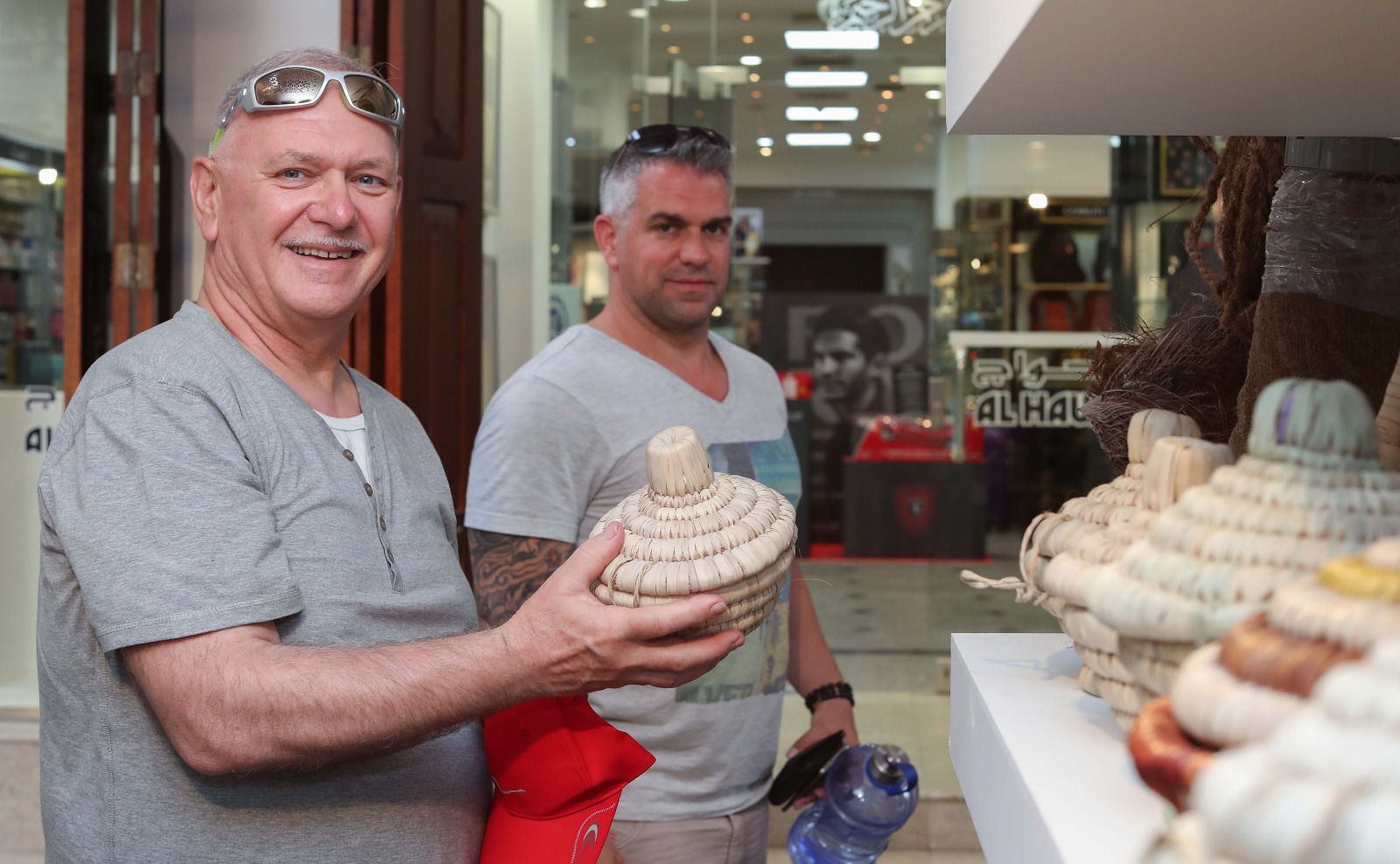 The festival provided 11 Bahraini and 11 Egyptian craftsmen with a platform to showcase and sell various unique handicrafts and traditional products such as hand-woven baskets, traditional musical instruments, wooden boxes, pottery, model ships and much more.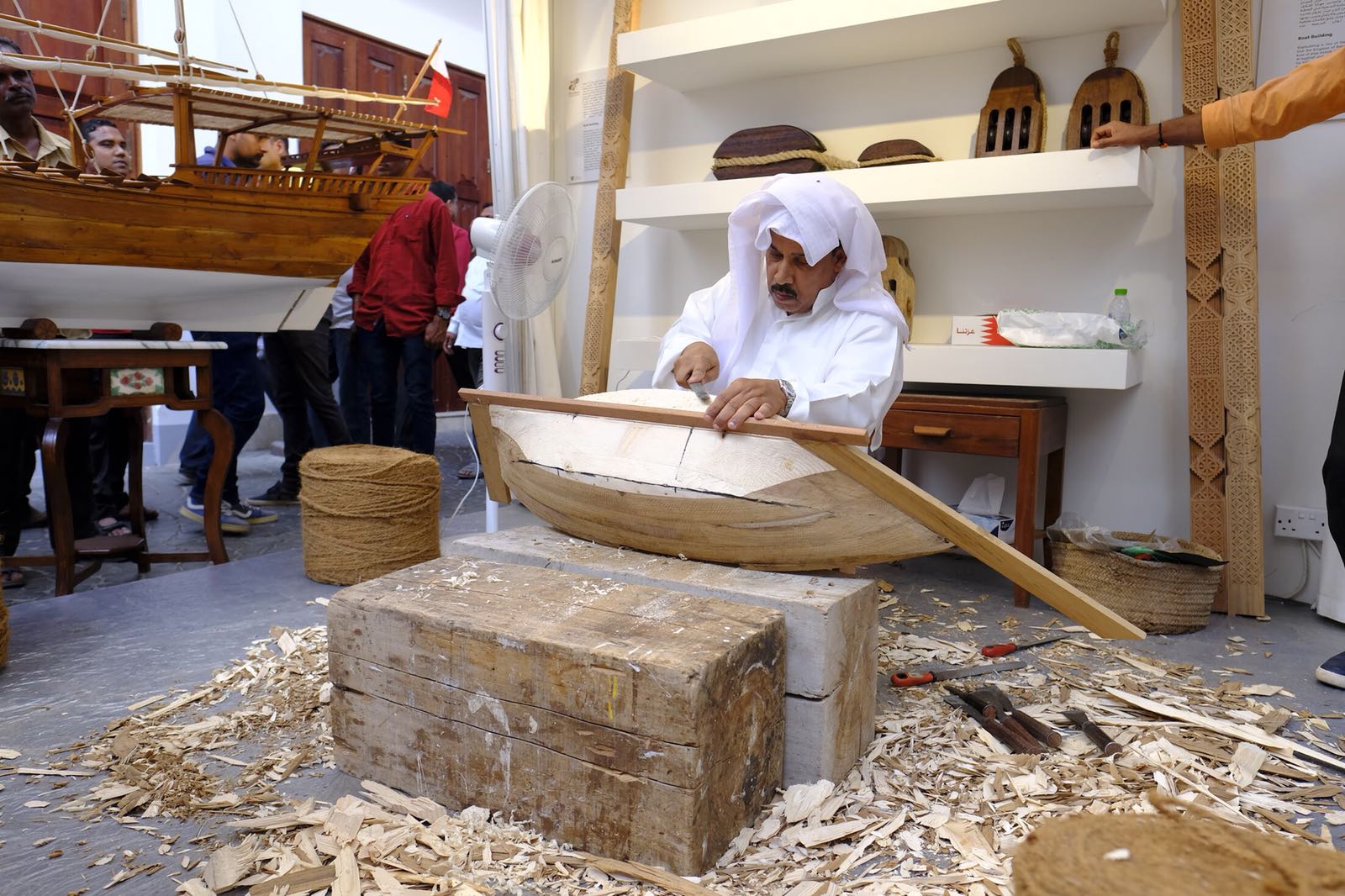 In addition, craftsmen were able to create and assemble a number of handicrafts in front of the public including swords, daggers, wool, jewelry, embroidery on traditional dresses, knitting among other crafts. The festival also offered visitors a variety of family entertainment activities including live performances by traditional Bahraini bands.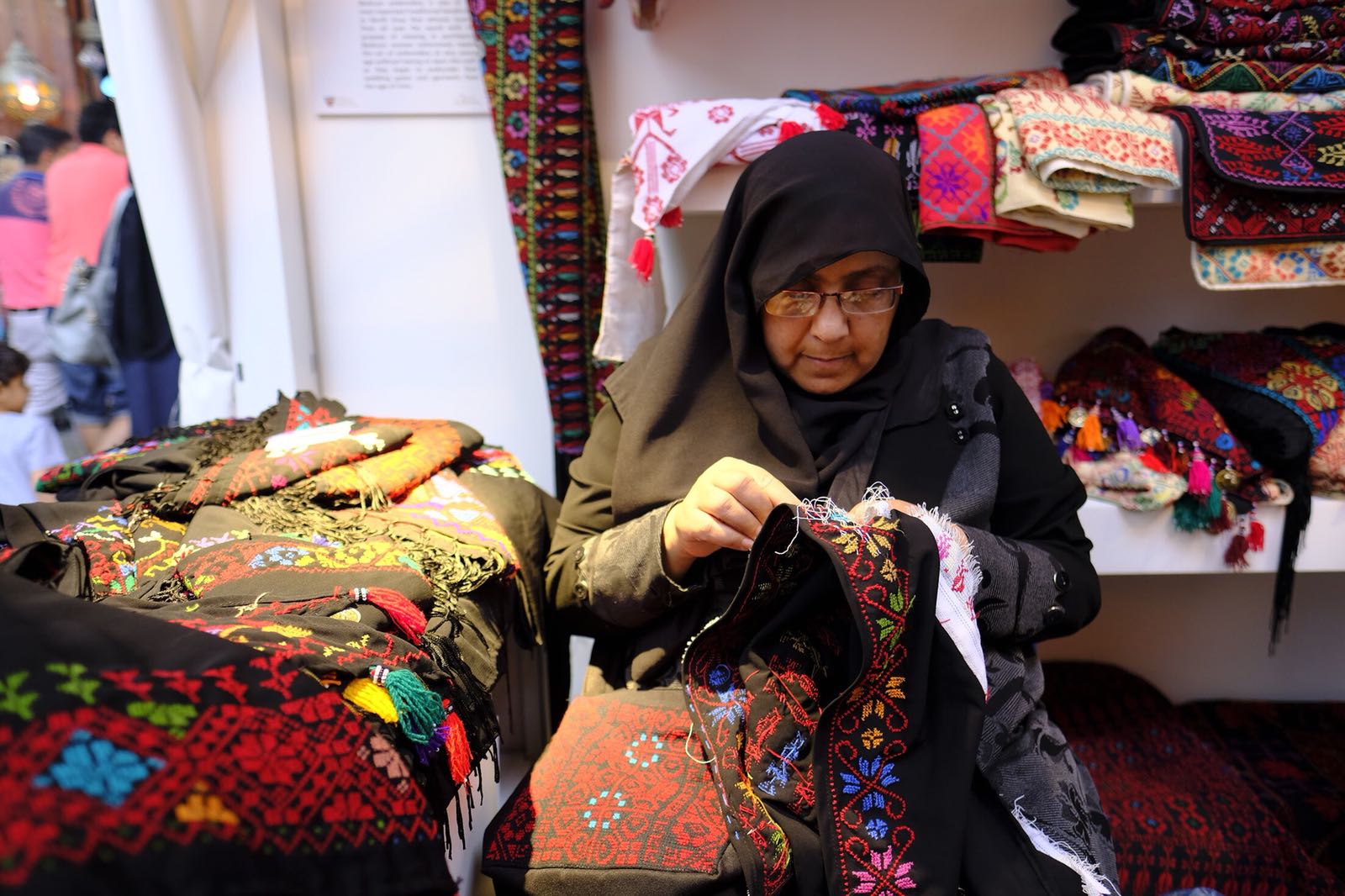 Hosting the festival is in line with BTEA's long-term strategy to further develop the Kingdom's tourism sector on a regional and international level under the slogan 'Ours.Yours.', which contributes towards the Kingdom's economy and the Economic Vision 2030.