Hyundai's Tucson, Creta and Elantra are now raging on the roads of Bahrain! First Motors, the exclusive distributor of Hyundai vehicles in the Kingdom of Bahrain, announced the success availed by the recently launched 2016 Hyundai Tucson, Creta and Elantra through garnering an overwhelmingly positive response from car lovers in the Kingdom.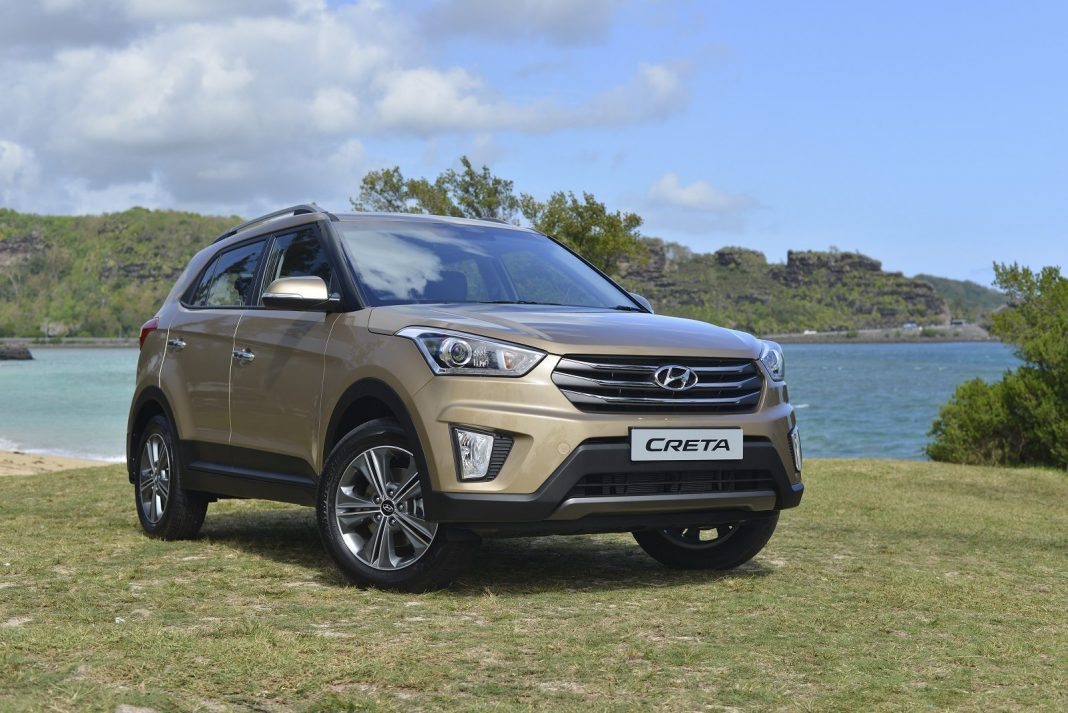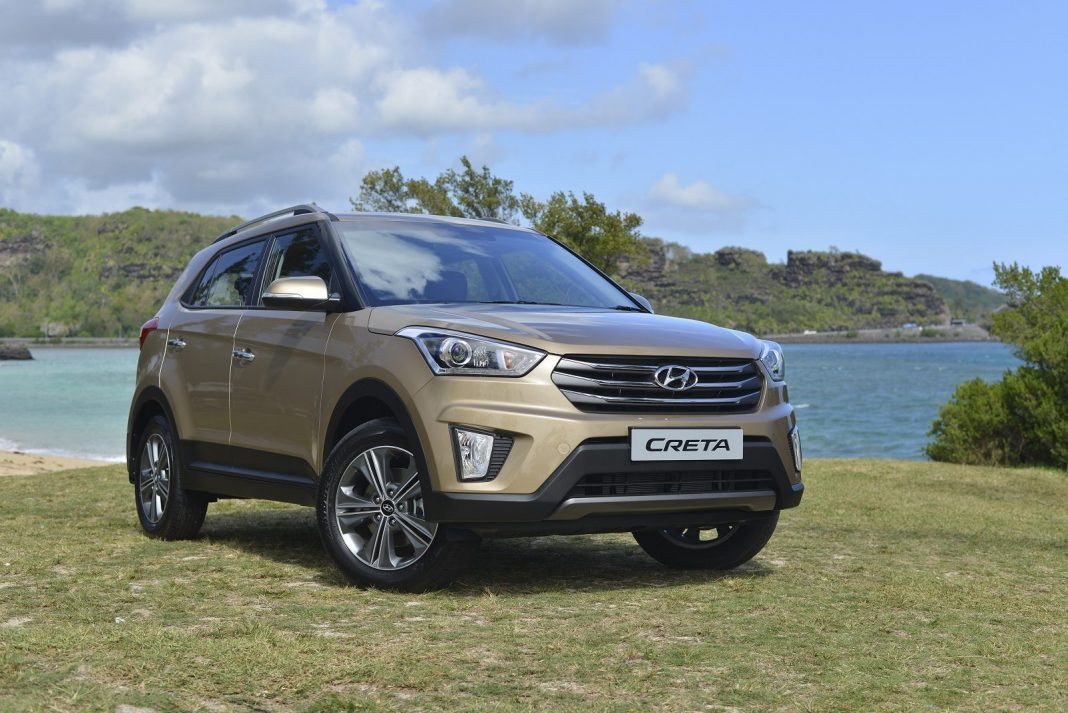 Speaking about the dynamic trio, a spokesperson from First Motors said: "The 2016 Tucson, Creta and Elantra all embody Hyundai's brand power; that deliver power and performance with better fuel economy like none other. We, at First Motors are proud to state that Hyundai's vehicles in the country have gained momentum and received noteworthy success from first time buyers due to the safety of the cars as well as the value provided for their money. With a wide range of models to choose from, Hyundai has proven time and again that they have broadened their horizons by providing a truly diverse, relevant and well matched line-up to suit everyone's motoring needs. In our customers' quest of finding an ideal car for themselves, we have the perfect variety that is unmatchable in terms of features, quality, performance and benefits. We would like to take this opportunity to welcome one and all to visit the showroom where the cars are available for a test drive."
The Tucson 2016 is an urban, young and stylish compact addition to the SUV line of automobiles which delivers class-leading design, technology, performance and an unbeatable combination of comfort and convenience. Designed keeping in mind the passenger's convenience, Tucson combines beauty and utility to make driving the pleasure it is supposed to be. With improved interiors and plush leather seating, the Tucson 2016 is designed to provide complete ease while driving, with every control positioned in the most convenient manner.
The Creta is driven by a choice of refined, powerful and efficient engines. The petrol option is a 123ps 1.6 MPI unit and these are mated to either a 6-speed manual transmission or automatic transmission depending on engine type. Designed for a new generation of customers, the Creta's elegant and distinctive character is illustrated by smoothly creased hood lines and a voluminous bumper, making a dramatic first impression.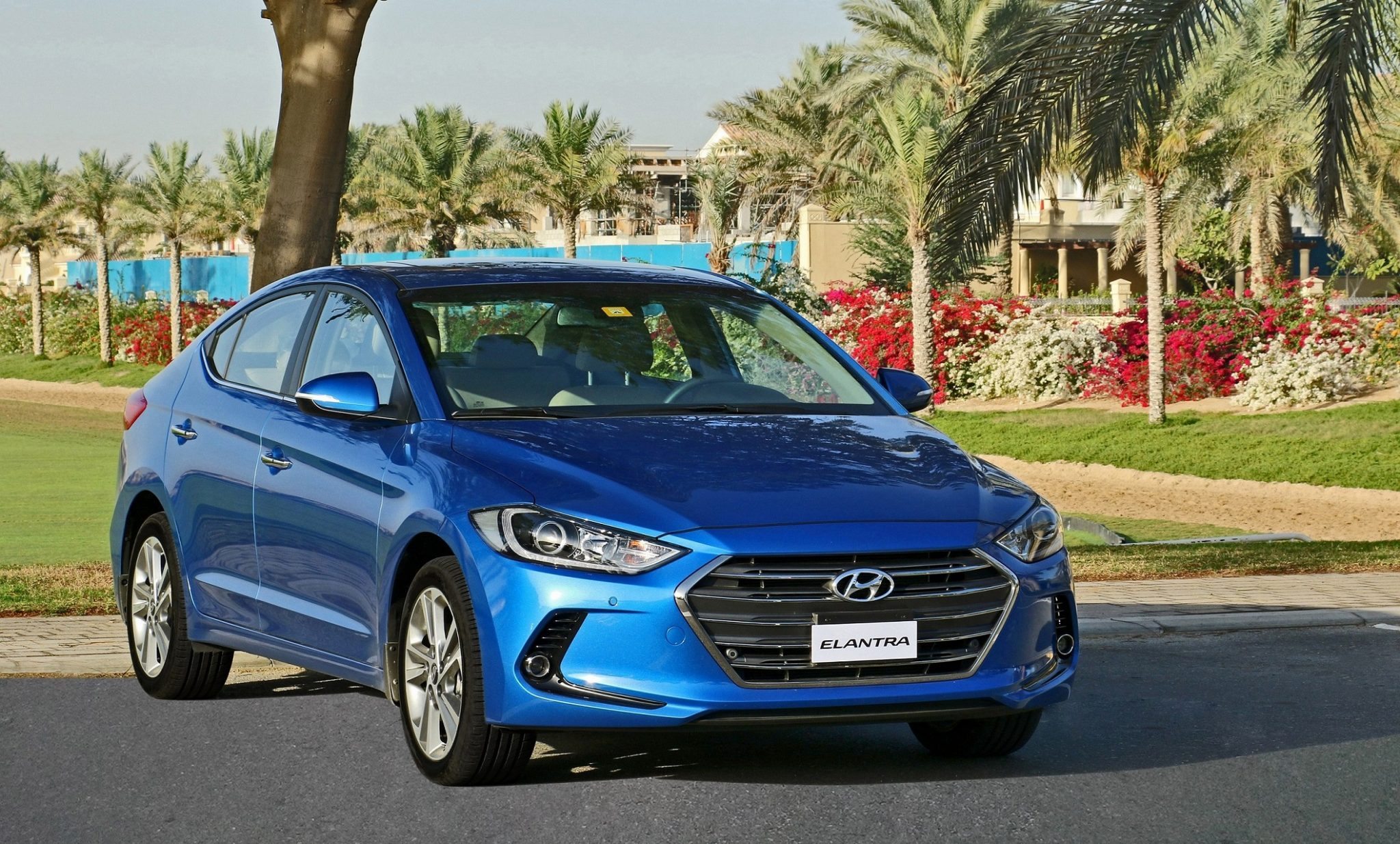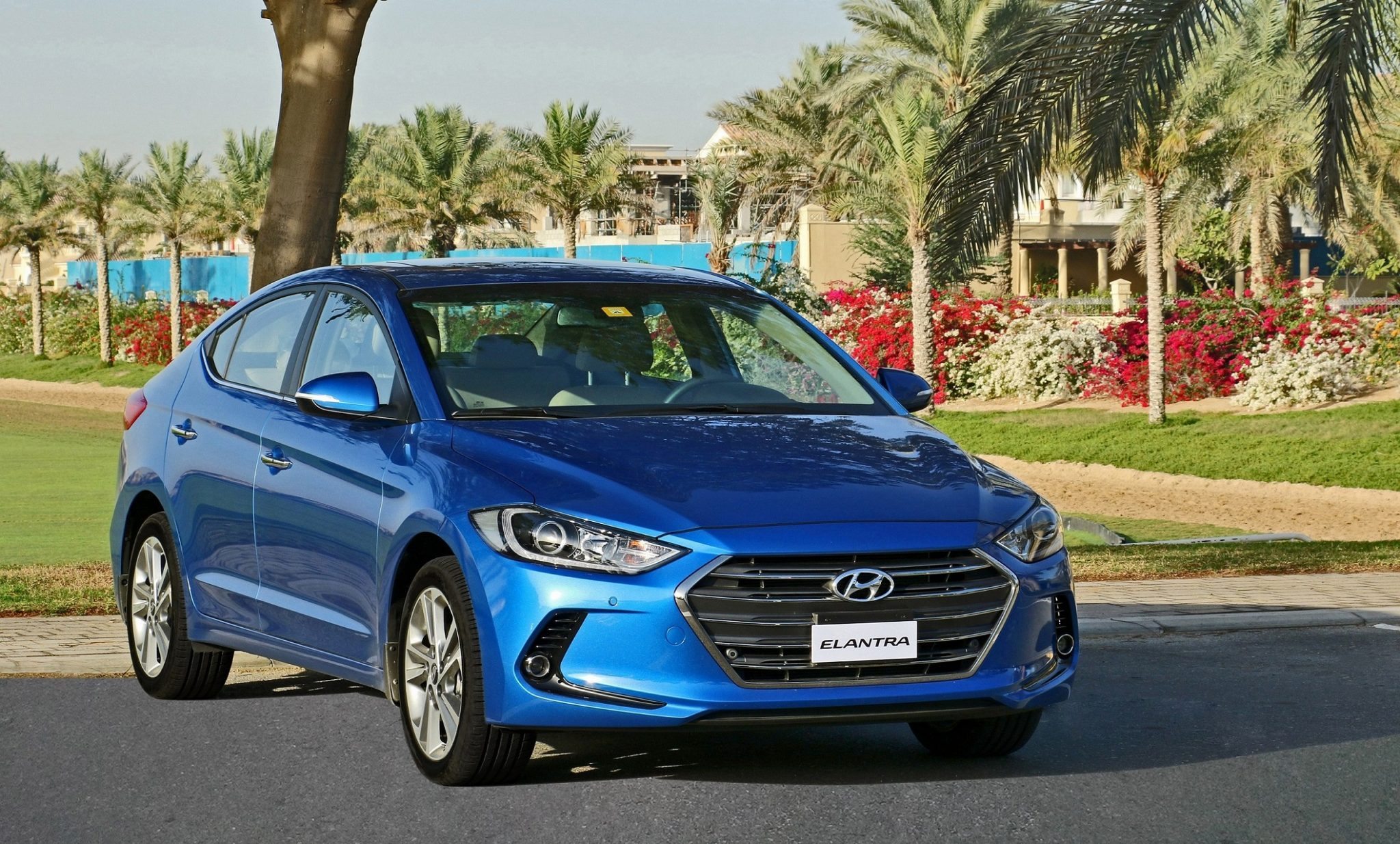 The Hyundai Elantra is a sleek saloon car in the Hyundai fleet, tailor made to cater to every individual's needs as well as incorporating features that suit the specific needs of the customer. Assertive and sporty, the Elantra exemplifies Hyundai's unparalleled devotion to safety and has deservedly earned the distinction of receiving both the highest overall safety rating for 2015 from the US government's National Highway Traffic Safety Administration (NHTSA) as well as the 2015 Top Safety Pick Award from the Insurance Institute for Highway Safety (IIHS).