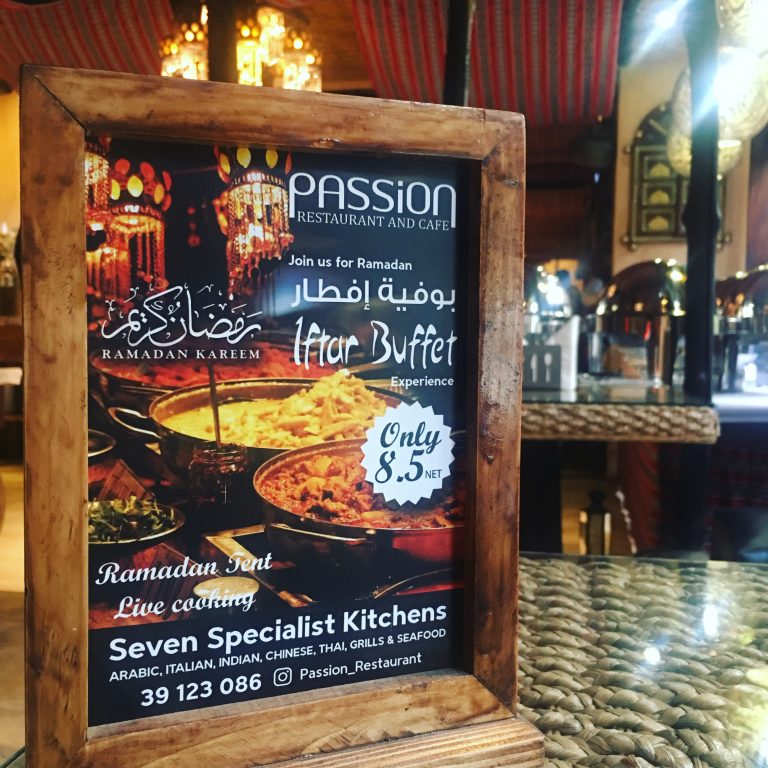 The holy month of Ramadan is here to shower blessings upon us all. During this month, iftar (breaking of fast) is an important event after a daylong fasting.
Passion Restaurant & Café has lined up an amazing Iftar buffet consisting of over 100 dishes from their seven specialist kitchens including, Arabic, Italian, Indian, Thai, Chinese and Grills and seafood.
The diners can choose amazing soups, chicken and mutton biriyani, tandoori fish, fish and chips, butter and chicken tikka masala, mutton rogan josh, Thai red curry, sizzling chicken and shrimp, seafood dishes, grills, fresh tandoori naan, noodles, lasagne and pastas from the hot buffet.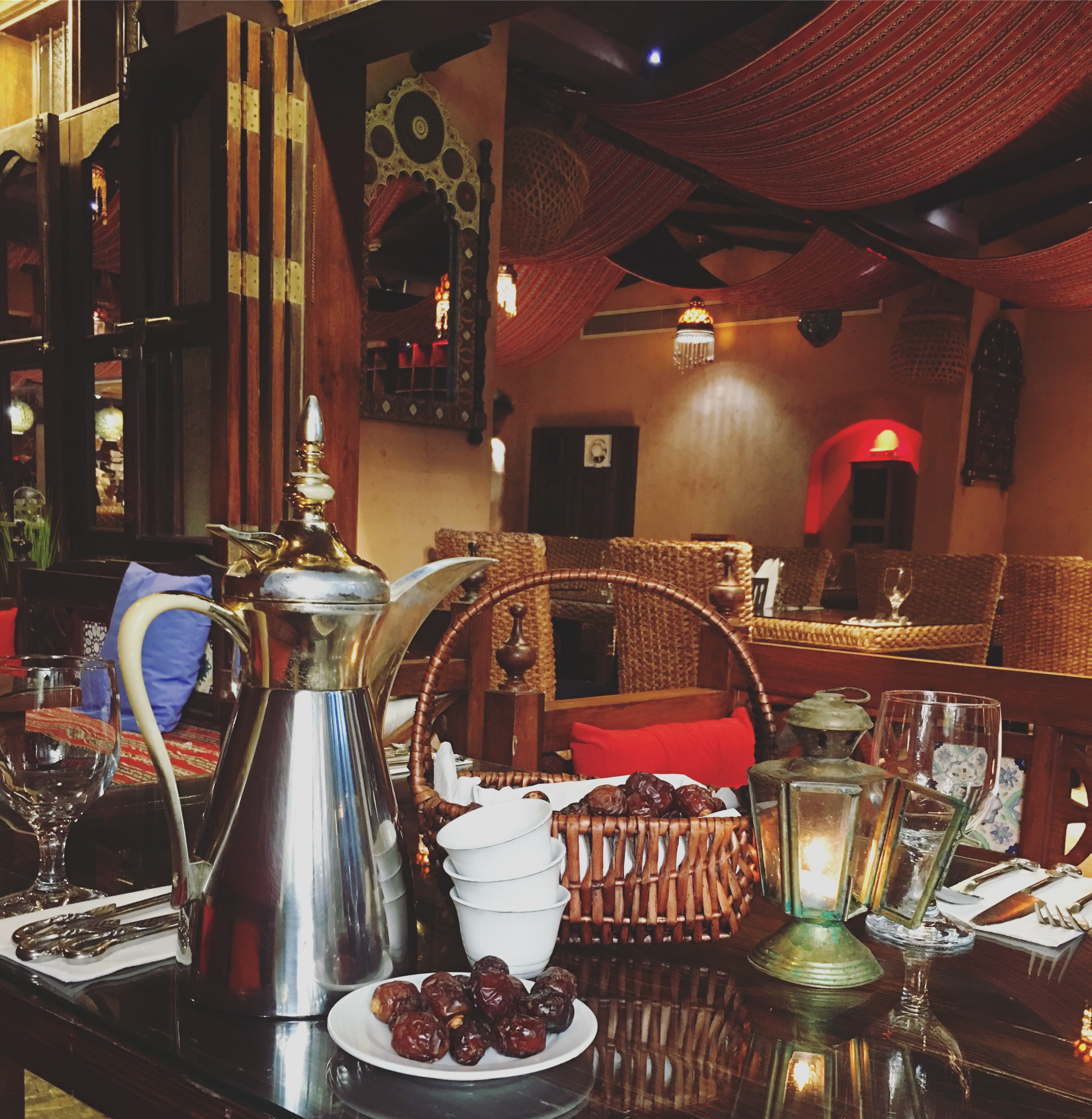 The beverage station will serve a range of classic Ramadan juices such as Vimto, lemon with mint and iced teas from Passion Tea Gardens.
Diners are also indulge in wide range desserts, among which mango mousse, chocolate cake, Crème Brulee and Umm Ali are on offer. The desert that stands out is the creps' freshly made to your choice of toppings right in front of your eyes.
Passion Restaurant & café is also the only place in the middle-east that has a dedicated tea station where you will be able to sample and sip on a large range of speciality teas that are focused on providing health and beauty benefits particularly during Ramadan.  Their renowned international tea master, Monika, has also created a special Ramadan tea blend that is excel in taste and benefits. She will also be on hand to provide advice and consultancy on healthy eating and drinking during this month.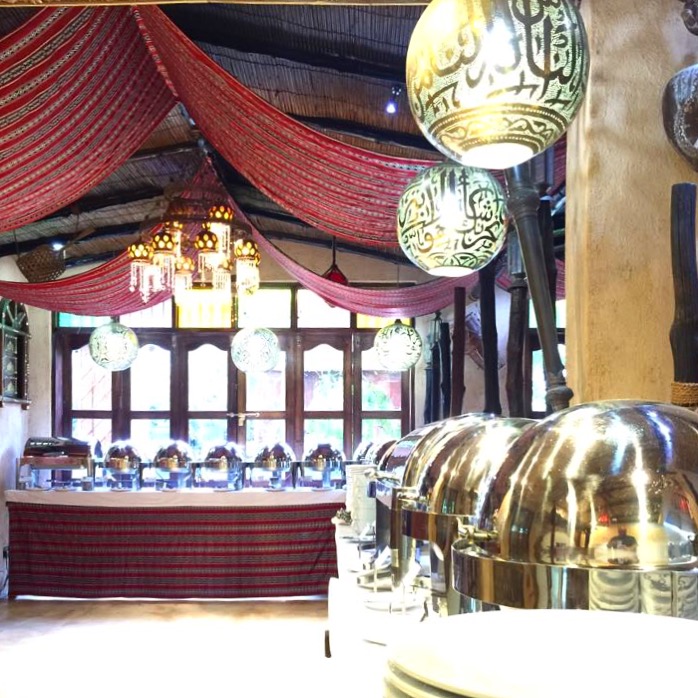 With so much choice it is sure to delight your most ravenous appetite and give you all the pleasures of the holy month of Ramadan.
Passion Restaurant and Café is ideal for families or business client hosting, and the Iftar buffet will change menu items daily so you can be sure to enjoy a wide variety and break your fast at Passion regularly throughout the month.
Amongst other highlights is the delightful Passion Ramadan Tent with traditional Arabic décor and water features as well as an exotic rooftop where you can sit back and relax after iftar and enjoy Passion Teas with friends and family.
Passion Restaurant & Café's Iftar buffet is well known to be the best in Bahrain as well as the most value for money offering. Many look forward to it all year around to enjoying their amazing selection of dishes. Due to high demand and popularity of this restaurant, it is often fully booked during Ramadan. Therefore, we highly recommend that you book a table in advance for this once a year event.
For reservations, call 17007212/39123086 or email: [email protected]
Adult: BHD8.5 nett
Children under 10: BHD 5.0 Nett
Break your fast in comfort and style daily from Iftar to 9pm. After 9pm amazing selection of dishes are available from their ala cart menu.