The Information & eGovernment Authority's (iGA) Wireless Licensing, Frequency & Monitoring Directorate provided and managed 195 radio frequencies within various bands as part of its annual support to the FIA World Endurance Championship (WEC) BAPCO 8 Hours of Bahrain race, held on 13th and 14th December at Bahrain International Circuit (BIC).
iGA Deputy Chief Executive, Operations & Governance, Shaikh Salman bin Mohammed Al Khalifa said that a team of technicians, fully equipped with monitoring devices, was present at BIC to offer the required radiocommunication technical support for the sports event. The iGA also posted a mobile monitoring station at the track ahead of and during the race. A total of 195 frequencies across terrestrial and satellite wireless systems were dedicated to the event. Two complaints of harmful interference in communication networks were received, monitored, and terminated in record time.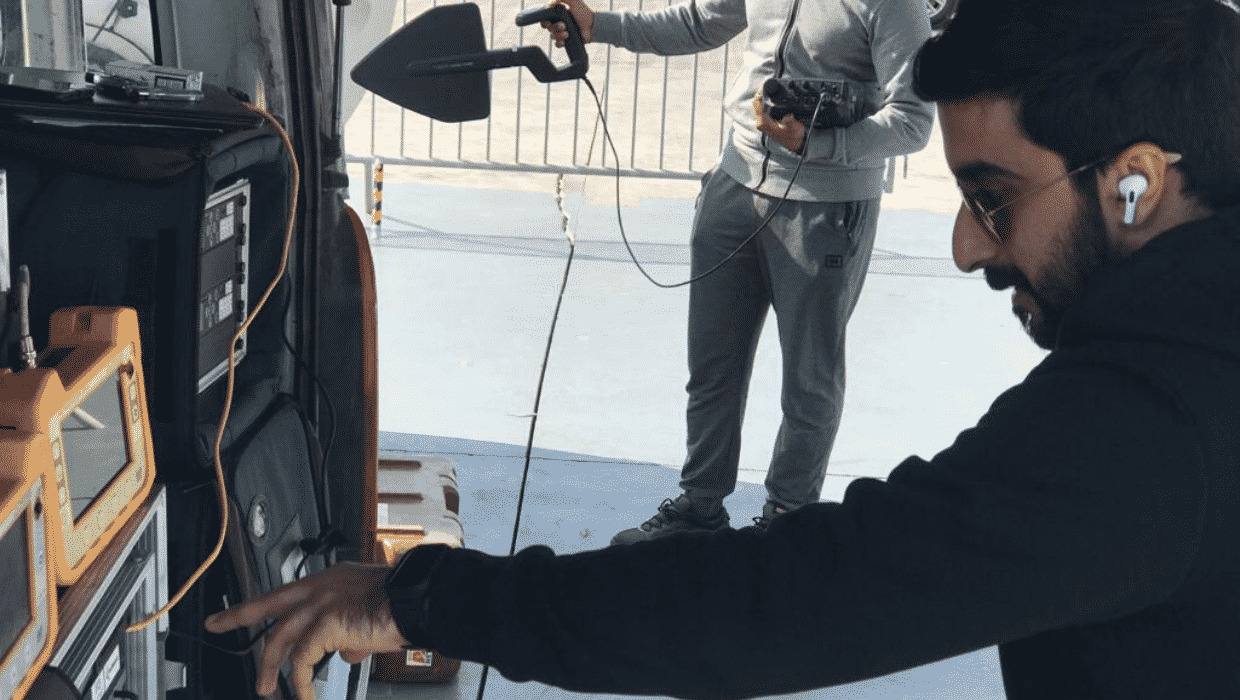 Shaikh Salman added that the directorate stands ready to provide the required technical support for international events, reflecting the Kingdom's ability to professionally oversee and organize high profile events.
iGA Wireless Licensing, Frequency & Monitoring Director Engineer Hassan Mohamed Hassan said that the Kingdom is one of the most prominent hosts of international car racing events due to the capabilities of its radiocommunication operators and their experience, which stretches back to when races were first held at BIC in 2004, which qualifies them to meet the demands of this race and solve any problem that might arise.
The Wireless Licensing, Frequency and Monitoring Directorate manages the radiocommunication systems of several events, most notably the Formula 1 and WEC races, and the Bahrain Air Show.