A spokesperson for IKEA Bahrain has revealed that the much-awaited furnishing store is currently in its final stages of construction.
IKEA Bahrain Properties & Expansion Manager, Eng. Saleh Khalaf, stated that the Salmabad facility is almost complete and that the retail fit out works are in its final stages. IKEA Bahrain will be the biggest in the region with a retail area of 37,000 m² spread over two floors.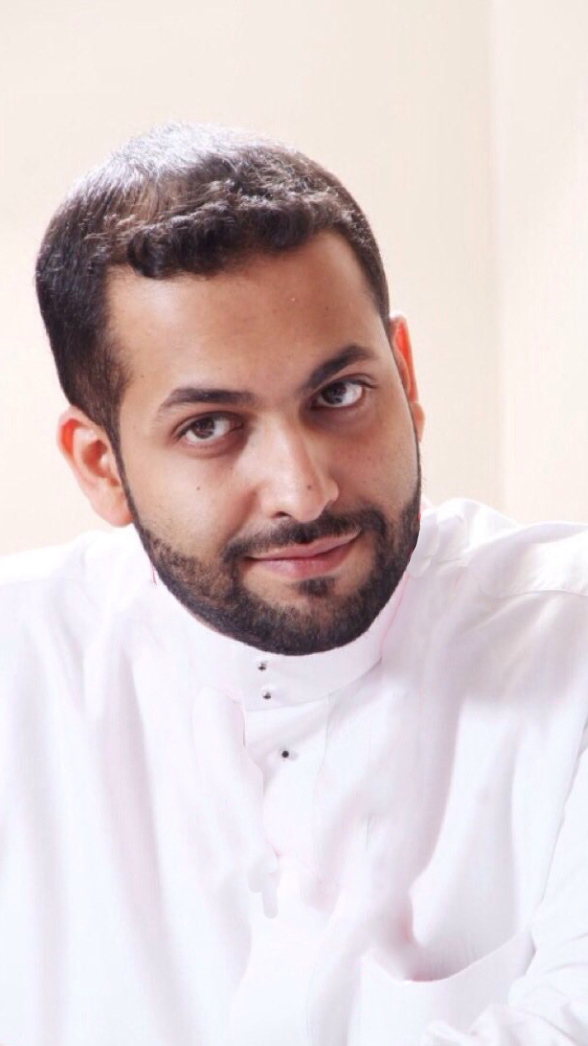 "IKEA Bahrain is well on its way to being open to the public. The support of various government bodies has been monumental for the progress we have made with the facility," said Mr. Khalaf.
He explained that the team received support from the Ministry of Works, Municipalities Affairs and Urban Planning, Roads Planning and Design Directorate, Electricity and Water authority, and General directorate of Civil Defense throughout the project.
"Our team sincerely thanks these government bodies for their full cooperation and continued support during the development of the new IKEA store in Bahrain," he stated.
Following the store's groundbreaking in October 2016 construction for the project was carried out by the Bahrain-based company Kooheji Contractors. "The IKEA Bahrain Facility will consist of a showroom, market hall and self-serve section," he explained.
IKEA Bahrain will also include a bistro and Swedish food market each taking up about 500 m² of the total area. "It will also house the biggest restaurant in the Kingdom with a restaurant capacity of up to 650 seats and 1200 parking spaces," he stated.
"The store's 220 m² play facility, called Smaland, will ensure that customers have an enjoyable shopping experience as children are taken care of by IKEA staff, free of charge," he concluded.
IKEA is the world's largest retailer for furniture and is known around the world for its ready-to-assemble furniture and other home accessories.
IKEA Bahrain is being opened in partnership with Saudi Arabia's Ghassan Ahmed Al Sulaiman Furniture Trading Co. Ltd., IKEA Saudi Arabia and Bahrain.