The International Monetary Fund (IMF) praised in a statement the steps taken by the Kingdom of Bahrain to reduce the impact of the coronavirus (COVID-19) pandemic while giving priority to people's health and safety.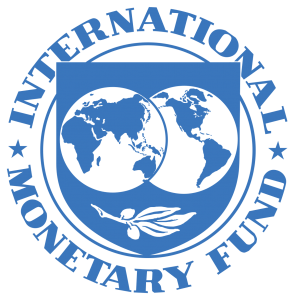 It stressed that the instructions and decisions issued by the relevant parties in charge of evaluating the situation periodically have helped curtail the spread of the virus, provide vaccines to citizens and residents free of charge and support individuals and companies by bumping the needed liquidity for various vital economic sectors.
The statement highlighted the ongoing efforts of the Kingdom of Bahrain to achieve its development plans in facing the challenges resulting from the global pandemic, including an economic slow-down and a decrease in oil prices. It affirmed the kingdom's continuous commitment to achieving the main goals of the fiscal balance programme and implementing its initiatives through flexible plans and policies aimed at maintaining the public debt cap and enhancing economic growth.
The statement pointed out the importance of creating more quality opportunities in the private sector and boost flexibility of the remote work policy. It also underlined the importance to continue promoting the role of the private sector as a key player in the development march.