Y.K. Almoayyed & Sons – INFINITI Bahrain has signed on as the Exclusive Automotive Sponsor of Yalla Banat, which will be held on the 19th of October, from 2:00pm – 10:00pm, at the Bahrain International Circuit. . The one-day event will showcase the largest all-women car parade of 250 cars, the first of its kind in the world highlighting women's empowerment and success in Bahrain.
INFINITI, one of the region's leading and prestigious premium brand, will patronize the event as an exclusive automotive sponsor further reaffirming its commitment and pledge to support inspirational and empowering events in Bahrain.. INFINITI has been progressively lending its unwavering support to events and activities that resonate with Bahrain's objectives of empowering the youth; and empowering women in the workplace and at home. In addition, the global premium car brand's new sponsorship with Yalla Banat showcases its commitment to inspiration and diversity based on their design philosophy which focuses on people and experiences.
Just recently, the all-new 2019 INFINITI QX50 was launched in Bahrain. The new INFINITI QX50 has been designed and engineered to compliment the driver's competence. It was developed on an entirely new platform; the vehicle features sophisticated and assuring INFINITI Intelligent All-Wheel Drive while the Drive Assist technologies react instantaneously to critical driving situations.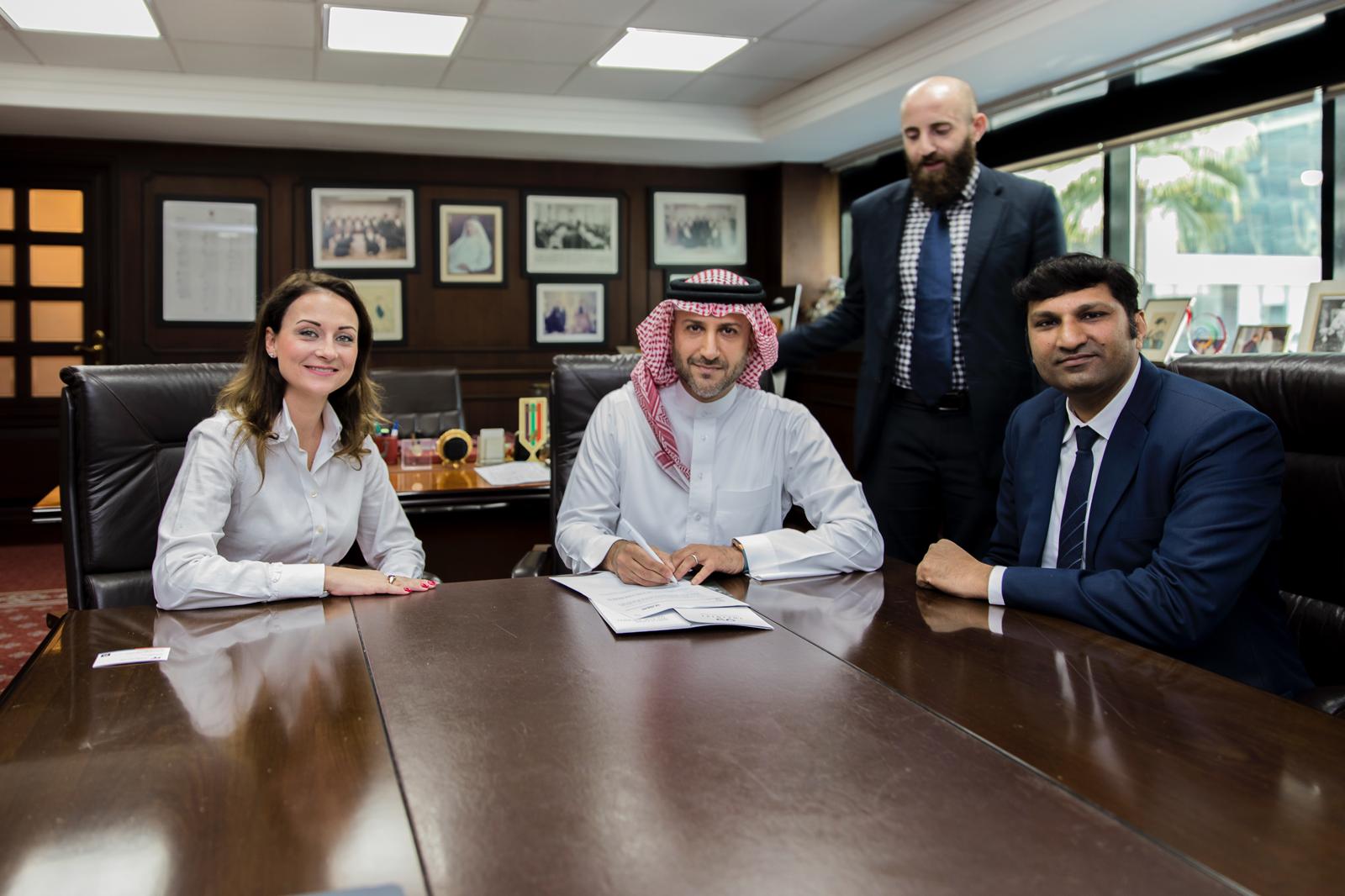 Head of INFINITI Bahrain Anas Abdulla "We are extremely honored and proud to be the official and exclusive automotive sponsor of the Yalla Banat event which emphasizes on the diversity, progress and success of women in Bahrain, and across several work fields. We believe that this platform will provide a tremendous opportunity for all stakeholders to indulge in a pragmatic discourse which will further enable them to harness the opportunities and make successful headways to empower their lives and that of Bahrain. A core pillar in INFINITI's design philosophy is the 'Human' element, which builds the connection between the driver and the car to draw a seamless connection. We believe this event allow us to further understand the progressive dynamics of our dear customers in terms of how they view the practical and aspirational values of life."
Yalla Banat CEO Martya Al Qassab stated "We are delighted to have INFINITI Bahrain on board with us. It is a natural fit for two perfectly aligned brands to come together and support the creation of a platform that not only empowers women but also celebrates them. We look forward to connecting with brand that inspires creativity within their customers."
The event will bring together women leaders from the corporate, educational, sporting, and charity sectors with an objective to share, inspire and empower women. The biggest festival for women in the region is expected to be a fun-filled day for the entire family. Activities will include a televised female round-table discussion panel featuring successful women from across the GCC, the first all-female car parade, and a packed day of exciting experiences for the whole family.