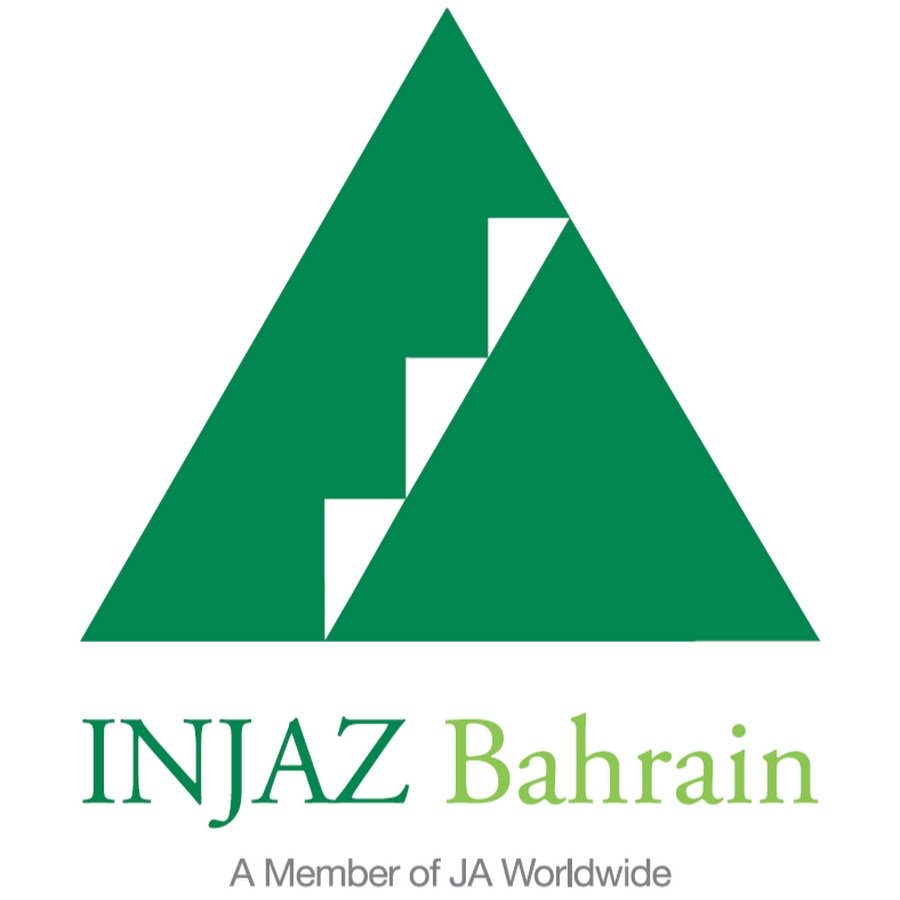 INJAZ Al-Arab, a member of Junior Achievement (JA) Worldwide, announced the Kingdom of Bahrain as the host country for the 10th chapter of the annual INJAZ Al-Arab Young Arab Entrepreneurs Competition. To be held at the ART Rotana Hotel in Amwaj Islands, the prestigious event will see 20 teams, made up of young Arab entrepreneurs from across the MENA region compete to win the highly coveted title of "University Company of the Year" and "High School Company of the Year" in addition to seven other awards. Previously held in Oman, Kuwait, Doha, Jordan, Morocco and Lebanon, this year's edition of the high-profile competition marks the Kingdom's first time as host.
The event brings together teams, comprised of high school and university students, from 13 Arab countries who previously won INJAZ Al Arab's National Company Program Competition in their respective countries, to compete with regional contenders. The competition is a culmination of six months of experiential business learning alongside corporate mentors.
Participating teams will be assessed by a prominent panel of judges based on four criteria: their written company report, a public presentation, their trade fair booth and a panel interview.
The esteemed judging panel will feature 13 judges from various backgrounds: Mr. Ramzi Abdel Jaber (InvestCorp Bank), Mr. Fadhel Alansari (Gulf Petrochemical Industries Company (GPIC)), Dr. Abdul Malek Al Jaber (Peppers & Rogers Group (Teletech)), Ms. Mariam Farag (MBC Group), Mr. Bashar Al Khadhi (H+K Strategies), Mr. Mazen Manaa (Credit Agricole CIB), Dr. Abdulla Bader Al Sada (Tamkeen), Mr. Sjoerd Leenart (JP Morgan), Mr. Neeraj Agrawal (Crescent Group), Mr. Omar Bennis (Coca-Cola), Ms. Nadera Abuali (Citi Bank), Mr. Mohammad Zhort, (FedEx), Mr. Kamal Najjar (FedEx).
Commenting on the annual event, INJAZ Bahrain Executive Director Shaikha Hessa Bint Khalifa Al Khalifa said: "We look forward to welcoming all the participating students joining us from across the MENA region to Bahrain, in its role as first-time host. This competition provides Arab youth with the opportunity to learn real-life business practices and applications. Every stage in this competition seeks to instil students with confidence and prepare them to compete in the global market. We believe that their boundless talent and potential will take them far."
INJAZ Bahrain Chairman, Dr. Abdulrahman Jawahery said, "We are exceptionally proud as a nation and as a youth centred organization, to be hosting this year's YEC Competition in the beautiful Kingdom of Bahrain.  As Chairman of INJAZ and, as one of our esteemed sponsors of this occasion, I know that bringing together over 120 young future leaders from across the entire region, is the opportunity to showcase the immense and remarkable talent we have in this part of the world. Our future prosperity is only as good as our youth are today, so we welcome the opportunity to be a part of shaping the minds of these incredible individuals."
Mr. Akef Aqrabawi, INJAZ Al-Arab's President and CEO commented "We are eager to embark on a two-day entrepreneurial journey filled with innovation and creativity. This year, we are humbled and proud to be hosted by Bahrain to celebrate 10 years of achievements in financial literacy and entrepreneurial education. As of now, our YEC platform is fully equipped to embrace the presence of business leaders, entrepreneurial mind-sets and empowered youth from 13 countries across the region."
The 20 teams will be competing to win in the following award categories: University Company of the Year, High School Company of the Year, University Product of the Year, High School Product of the Year, University Company for Best Social Impact, High School Company for Best Social Impact, 2016 FedEx Access Award, Citi Client Focus Award and the MBC Al Amal Best PSA of the Year Award.
The regional competition will be conducted in partnership with a variety of esteemed sponsors such as GPIC, Tamkeen, EDB, Banagas, Bapco, Batelco, MBC Al Amal, Citi Foundation, FedEx, Ithmaar Bank, Alba, Gulf Air, Khaleeji Commercial Bank, Al Salam Bank, Bank of Bahrain and Kuwait, Bahrain Ministry of Education, Sadiq Transport and Bahrain Airport Company.
The annual INJAZ Al-Arab Young Arab Entrepreneurs Competition follows the completion of individual country rounds and closes six months of training in work readiness, financial literacy and entrepreneurship based on INJAZ Al-Arab's internationally acclaimed Company Program©. In total 20 teams from Bahrain, UAE, Oman, Kuwait, Saudi Arabia, Qatar, Palestine, Lebanon, Egypt, Morocco, Algeria, Tunisia, and Pakistan will showcase their business insight, financial knowledge, marketing support and feasibility studies. The event will be attended by over 400 guests including government officials, ambassadors, business leaders, and regional board members.