INJAZ Bahrain recently announced new changes to its managing board, with Her Highness Shaikha Hessa bint Khalifa Al Khalifa appointed as INJAZ Bahrain's Chairwoman, where she is newly joined by Dr. Ebrahim Janahi, Chief Executive of Tamkeen, as INJAZ Bahrain's new Vice Chairman. Ms. Hana Sarwani formerly INJAZ Bahrain's Chief Operating Officer will now take over duties as INJAZ Bahrain's new Executive Director.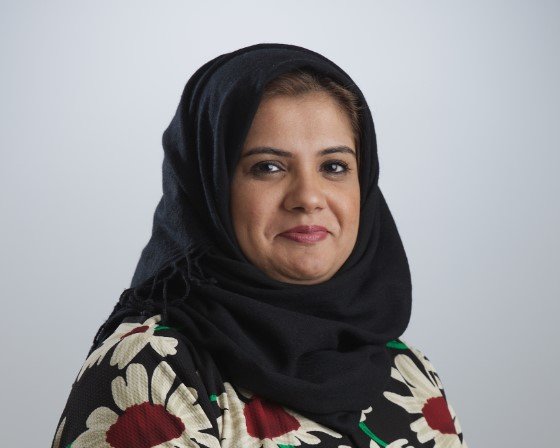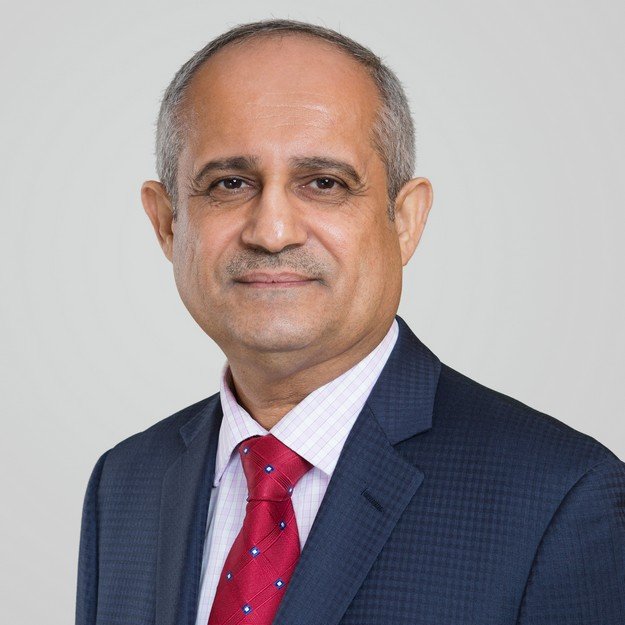 INJAZ Bahrain's board members include senior representatives from Bahrain's leading companies including: Dr. Abdulrahman Jawahery (GPIC), Dr. Shaikh Mohamed Bin Khalifa Al Khalifa (Bahrain National Gas Company), Mr. Essa Al Jowder (EY), Dr. Ebrahim Janahi (Tamkeen), Mr. Abdulhakeem Al Khayyat (Kuwait Finance House), Mr. Sattam Al Gosaibi (Khaleeji Commercial Bank), Mr. Usman Ahmed (Citi Bahrain), Mr. Reyadh Sater (BBK), Mr. Anwar Murad (Al Salam Bank), Mr. Ali Al Baqali (Alba), Mr. Khalid Sabbagh (BAPCO), Mr. Talal Fuad Kanoo (Ebrahim K Kanoo BSC.), Mr. Garfield Jones (Gulf Hotels Group), Ms. Melika Betley (HSBC), Batelco, Mr. Mohammed Almoayyed (Almoayyed International Group), Mr. Qayes Zu'bi (Zu'bi & Partners Attorneys and Legal Consultants).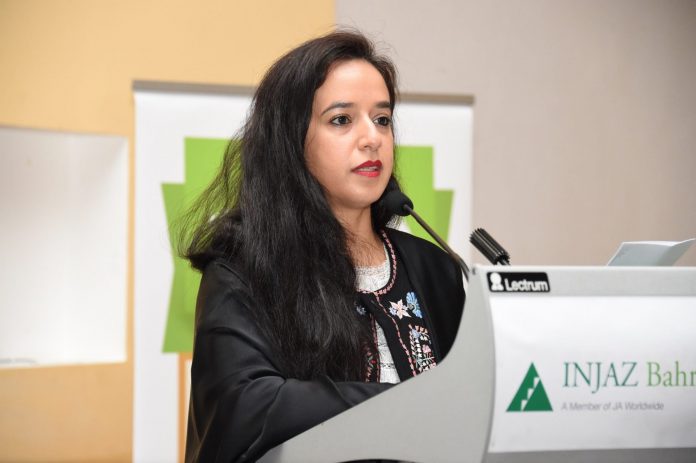 Commenting on changes to the board, Her Highness Shaikha Hessa Bint Khalifa Al Khalifa, the Chairwoman of INJAZ Bahrain said: "We would like to first thank Dr. Abdulrahman Jawahery our previous Chairman for his dedication, leadership and tireless efforts in making INJAZ Bahrain a resounding success, and are extremely grateful for his unwavering support throughout the years. Our sincerest gratitude as well to the Ministry of Education for their support as our partners throughout INJAZ's development. We are proud to welcome Dr. Ebrahim Janahi to our organization as our Vice Chairman bringing his years of valued experience; Dr. Janahi and Tamkeen have been longstanding partners of INJAZ Bahrain throughout the years and share in our mission to develop and empower Bahrain's youth. INJAZ Bahrain seeks to continue enhance its offerings to students and we look forward to the direction the future will take."
During the 2017-2018 academic year, INJAZ Bahrain demonstrated grown its initiatives and outreach and has implemented 15 programs in all private and public schools in Bahrain. INJAZ Bahrain has seen several accomplishments this past year, such as being recognized with awards for the second year in a row for compliance, collaboration, quality and communication. Its volunteering culture has allowed the organization to reach over 30,000 students through more than 1,000 volunteers in the corporate sector. INJAZ Bahrain has additionally collaborated with the Ministry of Labor and Social Development to list INJAZ's volunteers and account for their efforts and volunteering hours for the past academic year.
Significant milestones by INJAZ Bahrain's leaders this year include Her Highess Shaikha Hessa bint Khalifa Al Khalifa being awarded the CSR Person of the Year Award by the CSR Regional Network as well as patronizing the Women Power Summit held earlier in May.