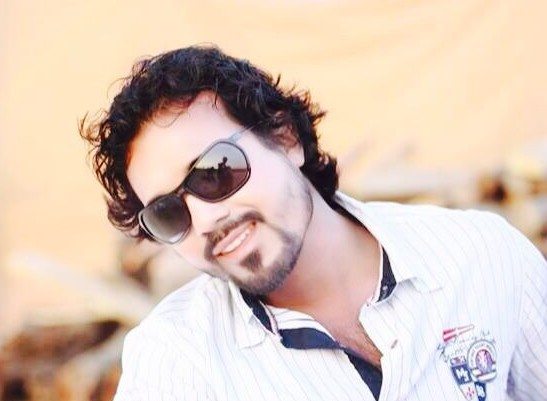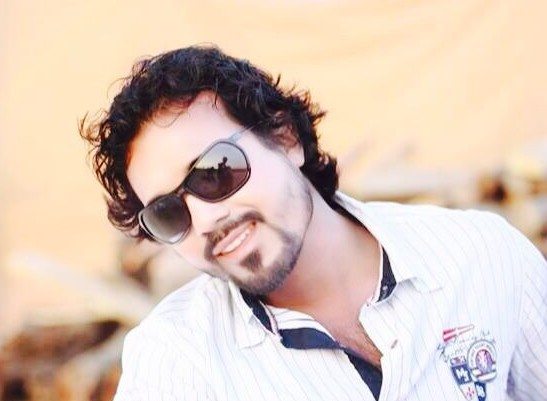 We have an all in one Film-Director, Producer, Script-writer and an Actor from our Kingdom of Bahrain named Naba Das, who hails from a north-eastern part of India (Assam) and was awarded the best actor in his film "Spotless" which was selected in the Five International Films of India. The Kingdom is very honored to have an expat who's worked so hard and come up to such a height. MoreLet's find out what Naba Das has to say about his journey:
Firstly, I am thankful to BTW for giving me an opportunity to express my thoughts and feelings to all the readers. Since 2010, I am in this island working with a Construction company in Bahrain oil field. I took the challenge towards my long awaited dream by a short film named "SPOTLESS" based on drug abuse, under my own banner "WOOFAME CREATIONS" for which I worked as a story and script writer, producer as well as an actor. By Almighty's' grace and blessings of all my well-wishers, it got successfully selected in Five International film festivals of India and I was fortunate enough to win the best actor award jointly with the Legend of Bollywood, Sir Naseeruddin Shah, in Kolkata Shorts International Film Festival 2014.
I have already started working on my next venture, a short film named "PAIN" on the subject HUMAN TRAFFICKING. In this project, I will be debuting as a director alongside script writer, producer and as an actor.
Mr. Das talks about his inspiration- "My inspiration is none other than cinema, as I have always been fantasizing myself in the characters of all cinemas I have been watching since my childhood. I think that became my inspiration to step into this field. It became my hobby and turned into passion later. To be frank I never went to any film institute neither took any acting classes; just that I had always dreamt of acting in front of the Camera and that pushed me to write stories on my own plus act in it. My parents inspired me to do something good to live life as well as my well-wisher who always inspired me to do something great to enjoy life. I am trying to do both and hope so will succeed one day.
"I always believe that every individual is different, it's not like that I am different or my works are different from the other directors. Everybody has their own view of creativity and their work or creativity explains different stories in different ways and aspects." Mr. Das continues.
Naba Das commented on how he got into this field of art and talent- "Yes it is, it's only my passion and interest in film making that got me into this field. As it is one of the best ways to express one's thoughts both vocally and visually. And it's what I truly love doing. As I told before that it was my dream to act in front of camera but it was very difficult to get there due to time and financial constraints. The journey was very tough because working in the construction field with lots of work pressure, limited leaves & finance and on top of that the arrangements to do the whole project in time was very difficult.
"I think it's too early to advise being a newcomer in this industry as I have lot to learn in future. Learning never ends till the last breath of life and every single minute of life should be utilized to gain new experiences. Every individual has their own dream but sometimes because of hurdles we quit. I have always been a day dreamer and tried my best to pursue it. I can only say that one must thrive to pursue their dreams with passion and patience." Mr. Das ended with a good note.
Thank you Naba Das you are truly a talent and gift to the Kingdom. Bahrain This Week congratulates you for your success and hope you reach heights.