Inter Emirates Motors (IEM), the official distributor of MG Motor in the UAE and a subsidiary of Ali & Sons Holding LLC, has launched the "Made for Open Roads" summer campaign. This initiative offers customers a range of benefits, including free registration, free roadside assistance, and trade-in availability.
The "Made for Open Roads" campaign is designed for people that are looking to upgrade their current vehicle to one that is versatile, equipped with state-of-the-art technology and innovative features. The all-new MG One, for example, is a compact SUV that offers a spacious interior, advanced safety features, and a powerful engine. The MG RX5, on the other hand, is a mid-size SUV that boasts a sleek design, a panoramic sunroof, and a host of advanced features, including a 10.1-inch touchscreen display.
The MG GT is a sporty sedan that offers a dynamic driving experience, thanks to its turbocharged engine and advanced suspension system. It also features a range of advanced safety features, including blind-spot detection and lane departure warning. Finally, the MG RX8 is a full-size SUV that offers a spacious interior, a powerful engine, and a range of advanced features, including a 12.3-inch touchscreen display and a 360-degree camera.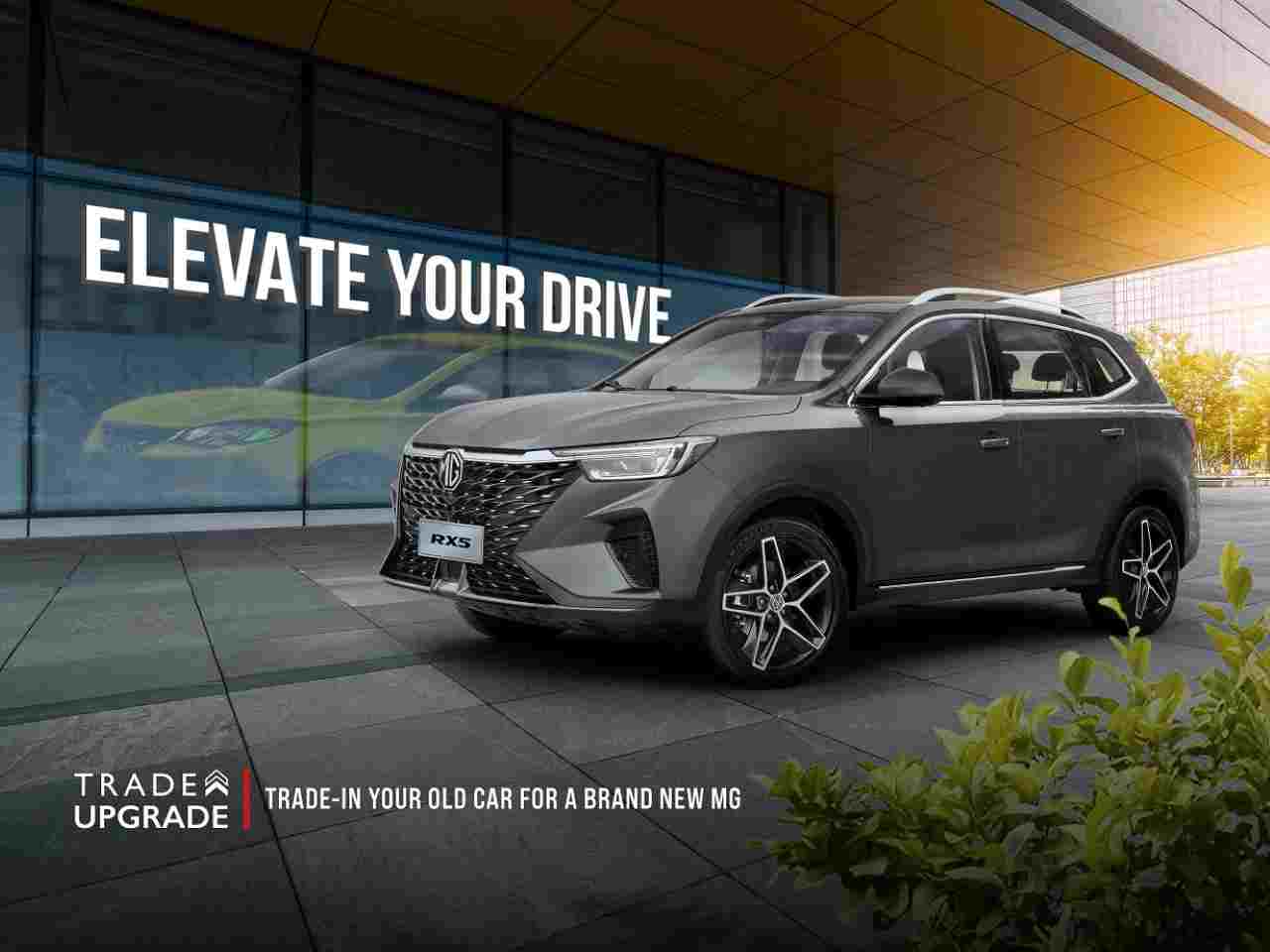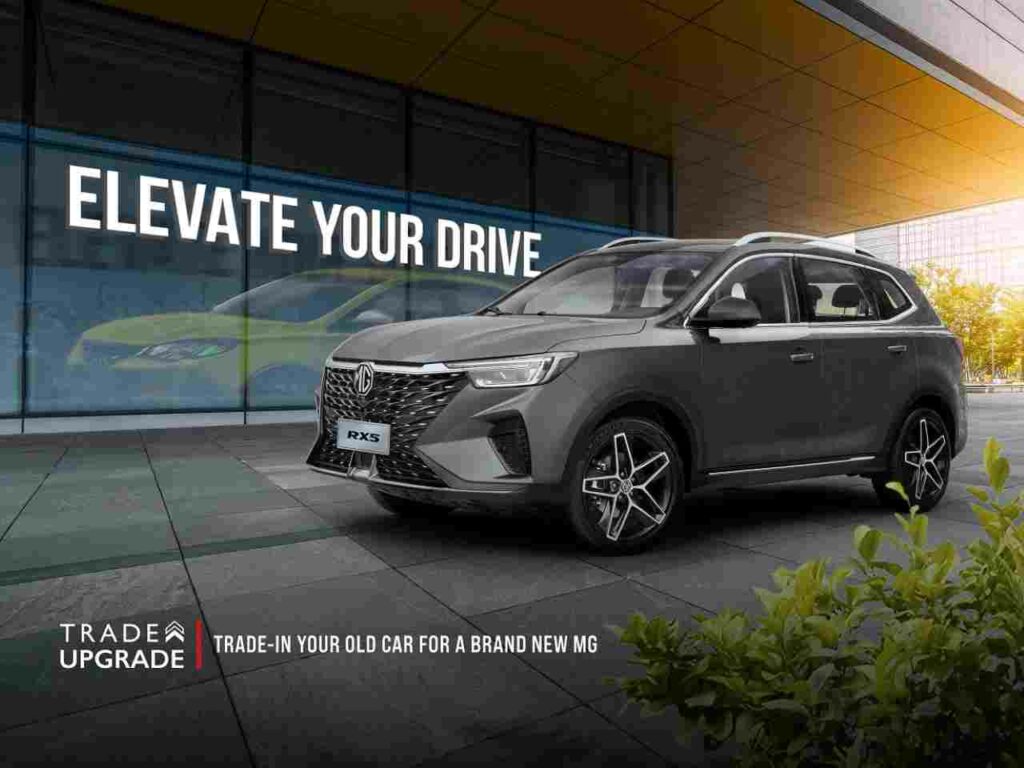 The launch of this campaign comes as IEM celebrates its second anniversary, marking a significant period of growth and expansion across the country. Over the past two years, IEM has opened six MG showrooms across Dubai, Al Ain, Sharjah, Abu Dhabi, Fujairah, and Ras Al Khaimah along with numerous service centers, strengthening its presence in the UAE.
The strategic expansion has positioned IEM as a key player within the automotive industry in the UAE, offering customers a wide range of MG Motor vehicles and exceptional customer service. As a result of its efforts, IEM has achieved more than 100% year-on-year sales growth since it was appointed.
Mohamed Al Daheri, Managing Director, Motors Division, Ali & Sons Holding LLC, said: "Our overall strategy has always been to strengthen our presence and offer our customers the best possible experience when purchasing and maintaining their MG vehicles. We are excited to launch the 'Made for Open Roads' campaign in the UAE, further showcasing our commitment to expanding our network and services to meet the growing demand for MG vehicles in the UAE."
In addition to the showroom expansions, IEM has focused on enhancing its service centers and after-sales support, ensuring that customers receive the highest level of care and assistance throughout their ownership journey.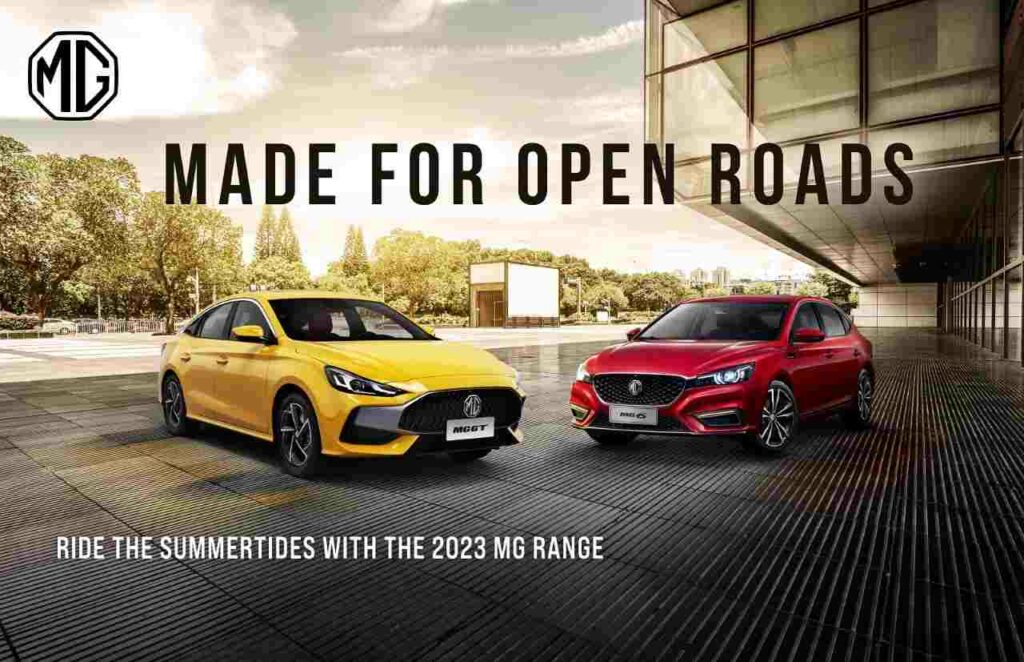 Hisham El Sahn, General Manager, IEM, added: "The success of MG in the UAE can be attributed to our dedicated team at Inter Emirates Motors and our unwavering commitment to serving our customers across the country. As we continue to grow, we will persist in investing in our infrastructure, workforce, and services, while also presenting enticing offers, such as those featured in the "Made for Open Roads" campaign, to ensure we exceed our customers' expectations and reinforce our position as a leading automotive distributor in the UAE."
IEM's second anniversary marks a significant milestone in the company's journey, reflecting the rapid growth and success of the brand in the UAE. With plans to continue expanding its network and services, IEM is poised to drive MG Motor to even greater heights in the coming years.
To take advantage of the "Made for Open Roads" offer, customers can call 800 MG UAE (800 64 823) or visit their nearest MG showroom. The offer is valid on select models and until stocks last. Terms and conditions apply. For further information around MG in the UAE, customers can also visit MG UAE's website and follow MG Motor AE's social handles – Facebook, Instagram, Twitter and YouTube.