The British University of Bahrain (BUB) is all set to bring the best of British higher education to the kingdom. Working in partnership with the prestigious University of Salford in Manchester, UK, BUB emphasizes turning graduates into professionals ready for global employment. BUB's Vice-President Prof Keith Sharp details BUB's approach to learning and its various policies that make it an outstanding institution when it comes to modern higher education.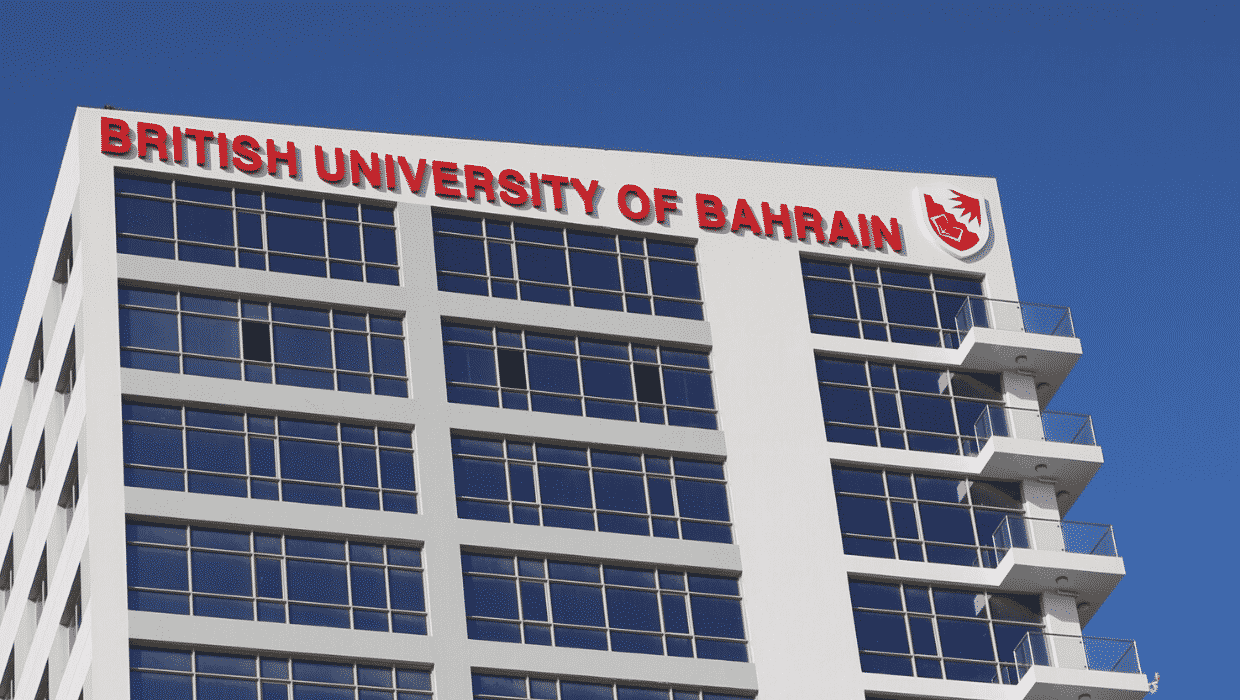 What led to the establishment of BUB?
We were aware that many Bahrainis want to get a British degree and experience British higher education but couldn't do so, due to many reasons. Therefore, our mission was to bring British Higher Education to the Kingdom.
We currently have 9 undergraduate programs, which are same as the programs at the University of Salford. A student taking the program in Bahrain can transfer to Salford, after their first or second years.
The courses are absolutely identical with the same syllabus and assessment. The students will get the same standard of education if they actually went and studied in the UK.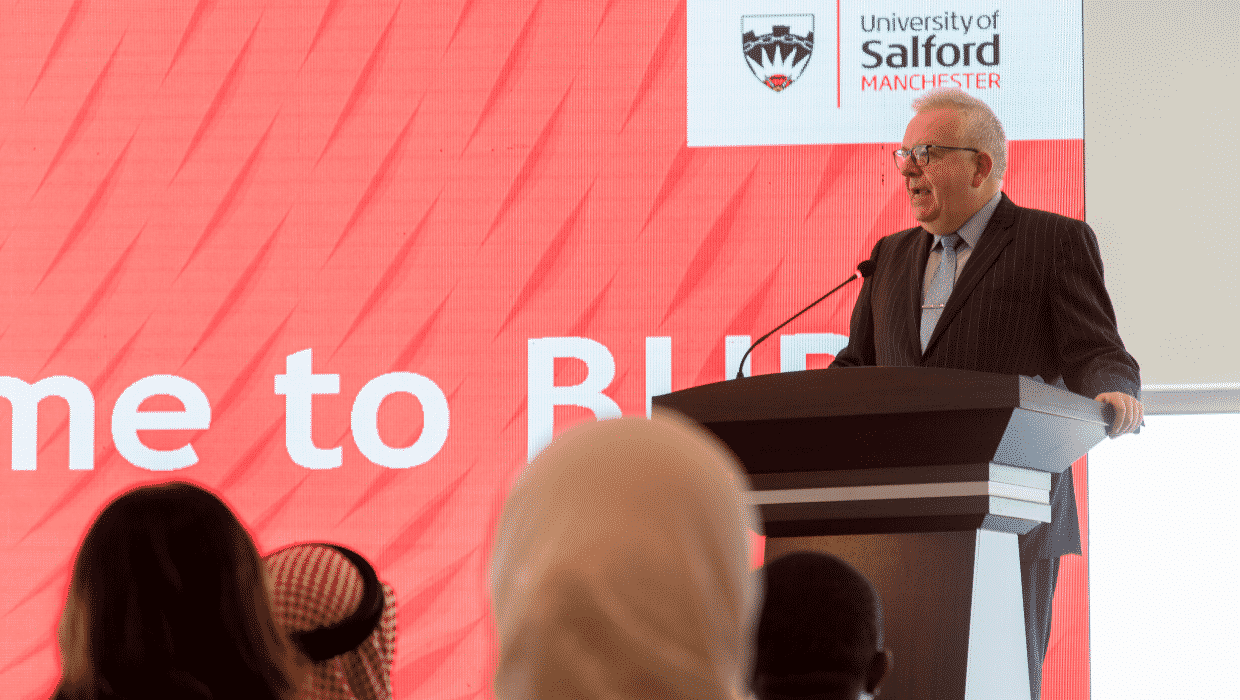 What is BUB's defining characteristic when it comes to higher education?
One of our distinguishing features is our close relationship and collaboration with industry. The logic is that students don't just study in the classroom but gain valuable practical experience, exposure to the workplace.
We have an industry collaboration strategy where the focus is on creating links between the academic developments in the university and the needs of the industry.
In the first year, students will have to do a multi-disciplinary project, which is a chance to explore the real-world collaboration that takes place in companies.
This is where engineers work with marketers, who work with accountants, who work with programmers on a project. The companies look for competent graduates who work effectively with a variety of other disciplines and effectively collaborate from day one.
What can you tell us about the History of the University of Salford?
Salford has existed, like most British universities, in different forms over the years, but known in the present form for 50 years. Prince Phillip was the Chancellor for the University for Many Years. Prince Andrew did the opening here.
Salford's location in Greater Manchester is advantageous as the area is highly industrialized, giving impetus to our mission to bridge the gap between academia and industry. Salford is also home to MediaCityUK, which has prestigious tenants like BBC. Manchester is the world's second-most popular city for students.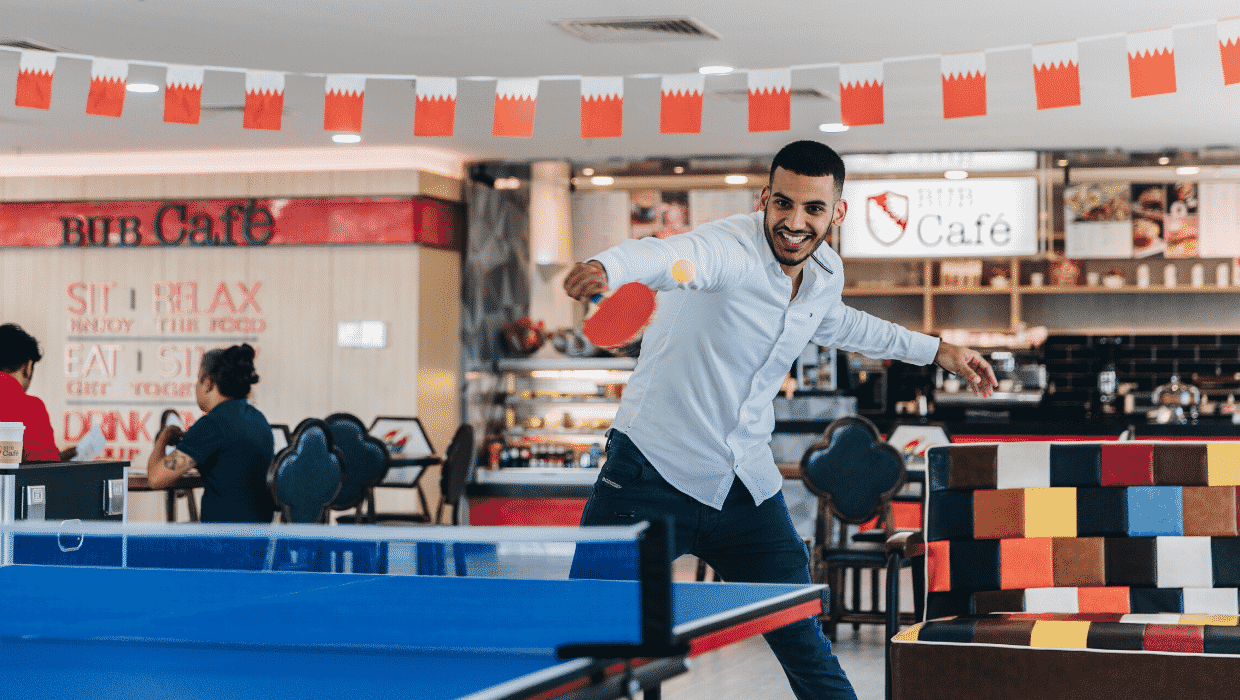 What kind of opportunities await graduates from BUB?
We encourage all our students to engage in industrial placements. Every student has the opportunity to take one full year of it. They aren't compelled to but if they do their degree certificate carries industrial experience.
For instance, one of the BUB students designed an APP that made it possible for employers looking for interns to connect with students looking for internships.
Also, all our programs are underpinned by the latest learning technologies so that our students can collaborate in realtime with students in Salford.
Tell us about the university's faculty.
We have a wide range of nationalities on the staff –British, Bahraini, Indian, Nigerian, etc.  The Salford University faculty will teach Master's Programmes, which will commence in January and involve in teaching some of the Undergraduate Programmes as well.
We strongly believe and particular about choosing those with practical experience in their industry rather than just academics.
Our classes are small and don't have mega lectures with 300-400 people. Our staff maintains a literal open-door policy. The students surveyed last year said that the biggest positive about the university was the availability of the staff.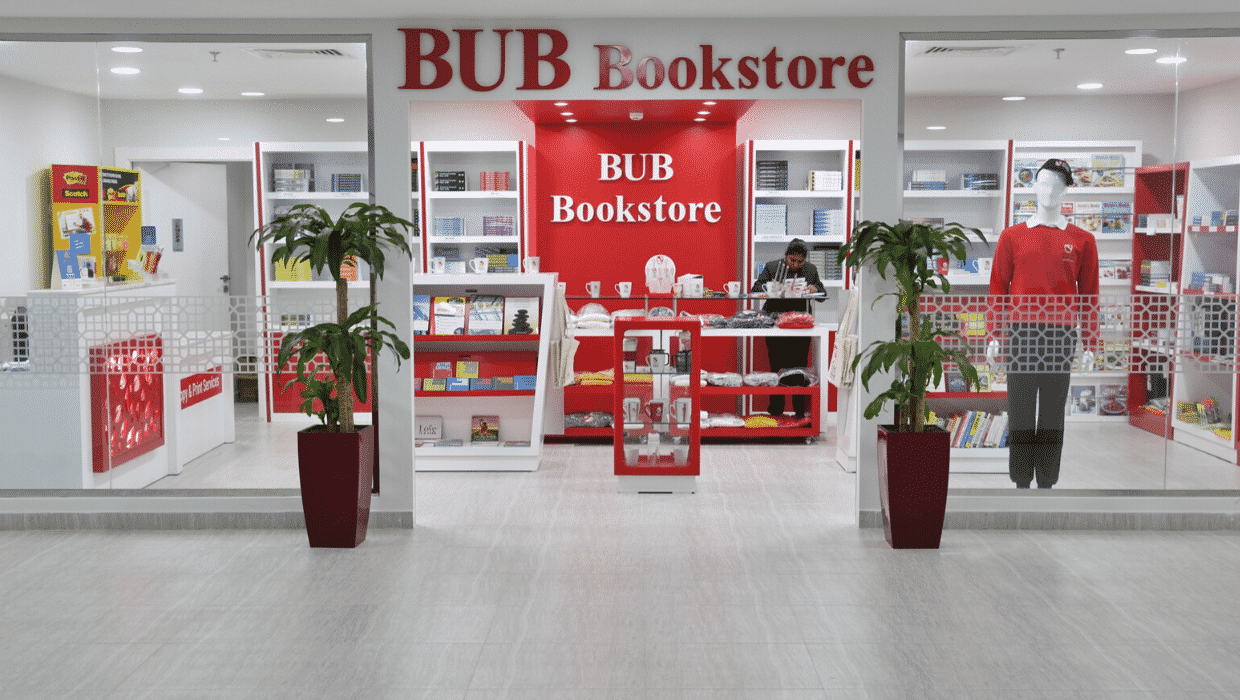 What's the current composition of BUB?
We have 220 students, with a majority of them being Bahrainis. We are proud to have an international body of students.
Out of the 220, roughly 50% are women, and very pleased to see many young Bahraini women in subjects like civil engineering and IT.
Prof Sharp revealed that they have been even getting inquiries from Salford students who wished to do their placements in Bahrain.
This is because they realize the future of the construction industry is likely to be in the Middle East.
It certainly is a lot hotter here than in Manchester. They can experience what it's like to be at a building site in 45 degrees rather than -3, which is what they're used to.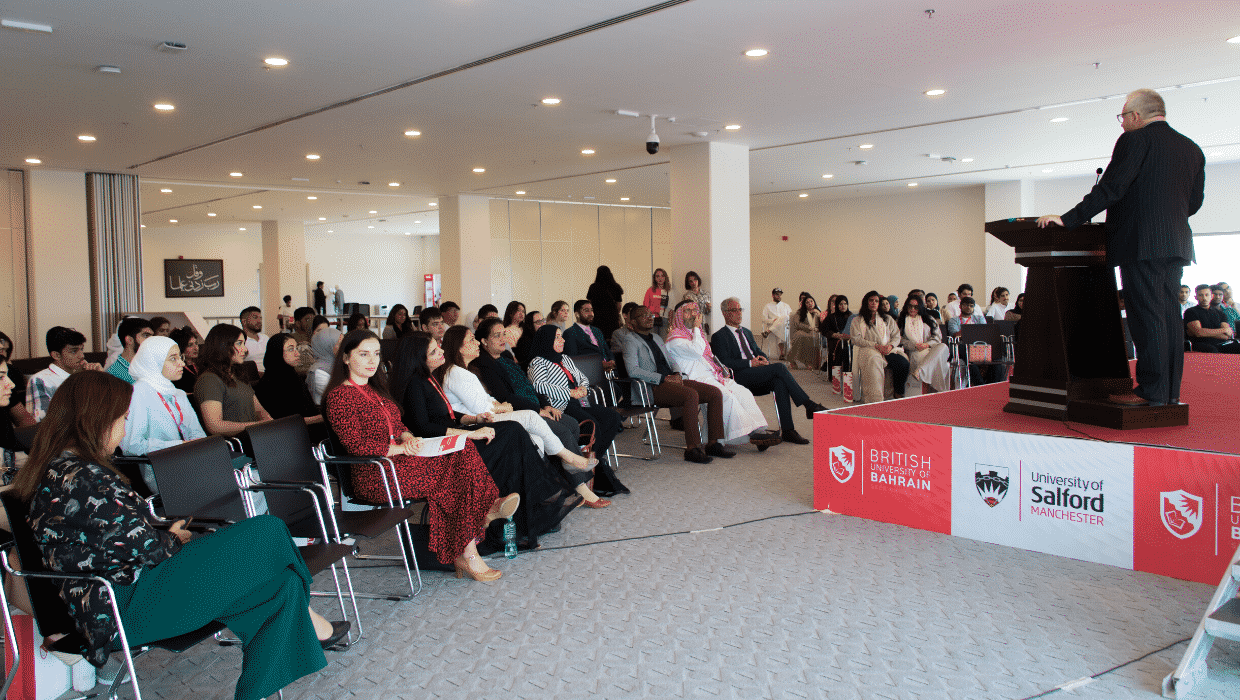 What does the university have in store for the future?
We will be starting our Master's programs next year.
We would also like to introduce the University of Salford's Ph.D. program, which has been well established for many years. We have seen the high demand for a PhD from a British university in the Kingdom and want to give the opportunity to students without having to relocate for three or four years.
We will also be adding new Undergraduate programs next year – Law, Psychology and Computer Science with Cybersecurity, subject to approval from the relevant bodies.
We're trying to bring Salford's expertise in R&D into the kingdom, allowing us to collaborate with Bahraini organizations.
We are also launching a separate entity, a vocational training center called the Work Skills Center.
How can students enroll at BUB?
BUB encourages excellence.  We tend to pick motivated and hard-working. We sadly have to say no sometimes, either due to low grades or lower English language levels.
Our basic fee of BD7, 000 a year, but our students can avail scholarships for up to 25%less based on their grades and a scholarship exam.
So far, we have had an extraordinary high the performance level is shown by the students of the first year, with BUB students outperforming their colleagues in Salford by quite a margin.
What steps does BUB take in this regard to keep students motivated?
We have education councilors and a student affairs department. We really encourage students to drive that themselves.
We also have a mentor system that sees seniors mentoring juniors, which has been going quite well. Sometimes the junior students may find themselves nervous or embarrassed about approaching their lecturer and we believe they wouldn't show as much reservation with a senior.