Ithmaar Bank, a Bahrain-based Islamic retail bank, received awards in two categories, Best Innovation in Retail Banking (Bahrain) and Best Islamic Bank of the Year (Bahrain) at UK-based International Banker's 2017 Banking Awards. Standout institutions working within retail, commercial, investment and private banking in the Middle East and Africa compete for the prestigious annual prizes. The two awards were received on behalf of Ithmaar Bank by Chief Executive Officer, Ahmed Abdul Rahim, who said that this high level industry recognition is further evidence of the soundness of the Bank's strong customer focus.
"In line with our vision to become the region's premier Islamic retail bank, Ithmaar Bank's business model is customer-centric with an ongoing objective to exceed expectations by offering innovation and a high level of efficiency," said Abdul Rahim. "We have invested in new technologies that have reduced waiting times for customers and turnaround times for financing requests, while implementing state-of-the-art security systems that maintain the confidentiality of private information," he said.
"Winning these awards is evidence that this strategy, which was spelled out by our Board of Directors, led by the Chairman, His Royal Highness Prince Amr Al Faisal, are being translated into a tangible reality," said Abdul Rahim. "Customers have also recognised these enhancements, rewarding us with continued growth in our core retail banking business," he said.
The Banking Awards honour institutions that have set the bar for industry excellence by driving global economic commerce, creating capital and opportunities for economic growth, and setting benchmarks for technological advancement and customer service, while at the same time maintaining high levels of regulatory compliance and corporate governance.
Finance Publishing Editor-in-Chief, Simon Brown congratulated Ithmaar Bank on winning the award, wishing the Bank continued success in helping to raise regional banking standards.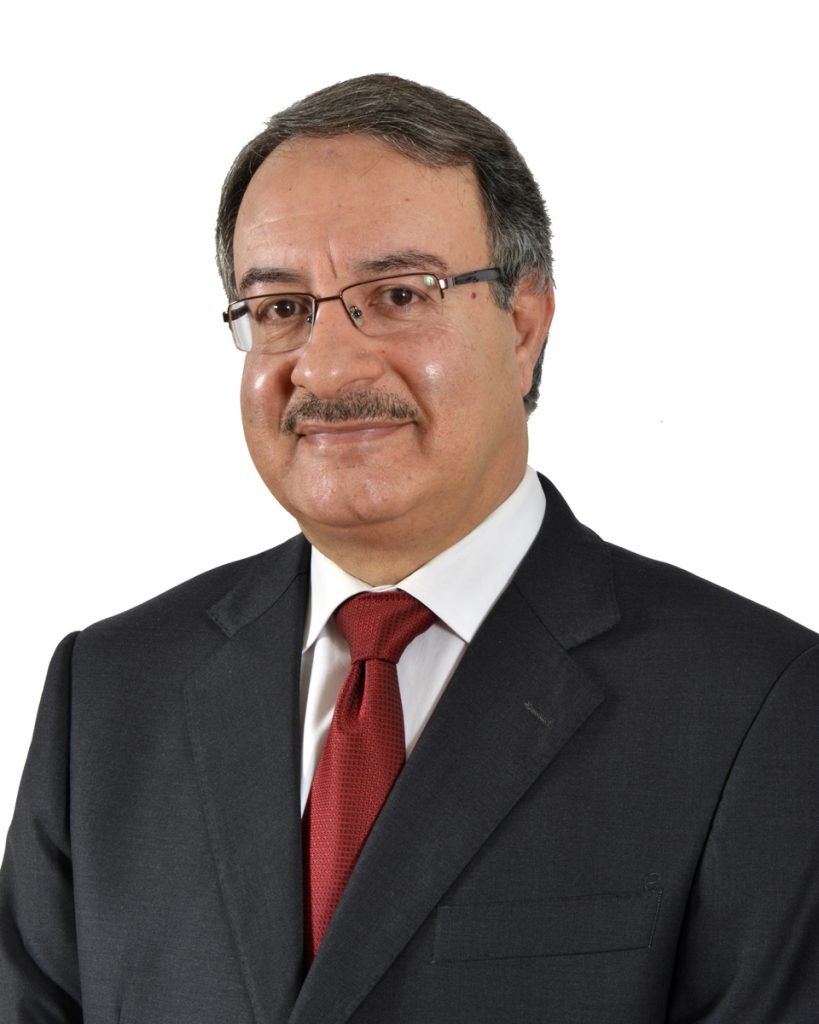 "A review of Ithmaar Bank's performance during 2017 is highlighted by the launch of many new and innovative banking products and services, as well as a clear enhancement in its speed of delivery. Ongoing improvements of processes and technology have reduced waiting periods, with customers being provided with a range of service delivery channels, including a 24-hour a day, 7 days a week call centre, eBanking and convenient payments solutions, such as EasyPay, Mobile banking and MobiCash. The turnaround time for approval of financing requests is ensured to be the shortest possible, albeit with comprehensive underwriting of risks," he said.
International Banker is the flagship brand of Finance Publishing, one of the world's leading sources of authoritative analysis on finance, international banking and world affairs.