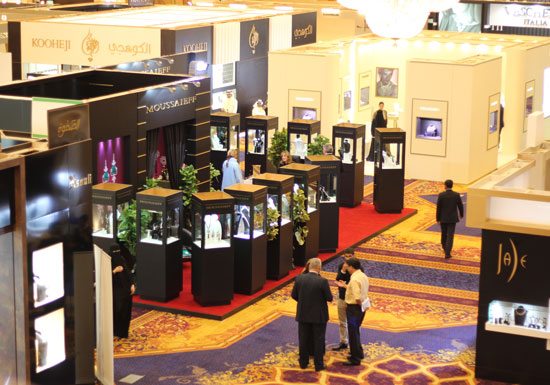 Jewellery Salon 2017 promises to be most spectacular yet and will once again be held under the patronage of members of the Saudi Royal family.
This is a wonderful opportunity for the ladies of Saudi Arabia to gather and enjoy an inspiring collection in a relaxed and discreet setting.
For those who love jewellery, it is a must-attend event and the ideal opportunity to make an investment purchase.
After all, Saudi women spend more on jewellery than any other nation.
We certainly don't forget the gentlemen either and our glorious range of watches will captivate our male audience. There is nowhere better on earth to find a prestige timepiece.
Jewellery Salon is going from strength to strength and is being held for its seventh year in Jeddah and its fifth in Riyadh.