Friends, this is my last article in this series. Thank you all for accompanying me in this year-long journey. Recently I was honoured by ranking among top ten Indian billionaires in GCC region. Many of my friends congratulated me for this achievement. One of them smilingly asked, "Jay, what is the secret formula to become a billionaire?" I replied, "There is nothing secret in it. The formula is very simple. It is '4D' i.e. Dream, Determination, Discipline and Destiny. Remember, the voyage starts from dreaming, but later the other three factors decide your success."
When I look back at my past, I see a young boy of sixteen dreaming a cosy and childish dream of becoming a rich person instantly. The boy had seen people from his area going to Gulf countries for jobs and becoming part of affluent society. He then decided to go to Dubai for a job and make a fortune. Somewhere, the tender wish of that boy was heard by Destiny. She smiled and blessed him with an opportunity. Of course the dream came true, but not instantly. It took 40 years to reach that milestone. Meanwhile the boy had also understood the value of hard work, honesty, humanity, happiness and health.
I still remember the day when I first landed in Dubai. I had only 30 Dirham in my pocket, which my father had sent me in advance for spending on something I liked. I had no work experience, no employable education and no future plan when I came to this land. I had only dreams…a lot of dreams and these dreams only kept me running and chasing after them. I am grateful to UAE, her ever encouraging rulers and affectionate people. This country tested my mettle assiduously, but when satisfied, offered many opportunities and bestowed name and fame on me. A small shopkeeper became a billionaire here and was honoured with the title Masala King.
I had never expected much from life as I was average in everything. Business accidentally entered in my life and, like a staunch teacher, groomed me. I learned the skills which were previously absent in me. In my school days I was a stammering student who is now transformed into a public speaker. Once I was weak in Mathematics and failed 5 times in matriculation examination but today I can handle transactions worth millions of Dirham. My educational progress was so disappointing that my parents expected me to become a plumber or an electrician. Today I have a doctorate with distinction in Business Management from a foreign university. I am sure that my dreams were the cause of this. Let me appeal to you- cherish as many dreams as possible and pursue them. Life is very beautiful, live healthy and happy and let us make other's lives more beautiful. You may call it my next dream.
I take your leave quoting Walt Disney- All our dreams come true, if we have the courage to pursue them.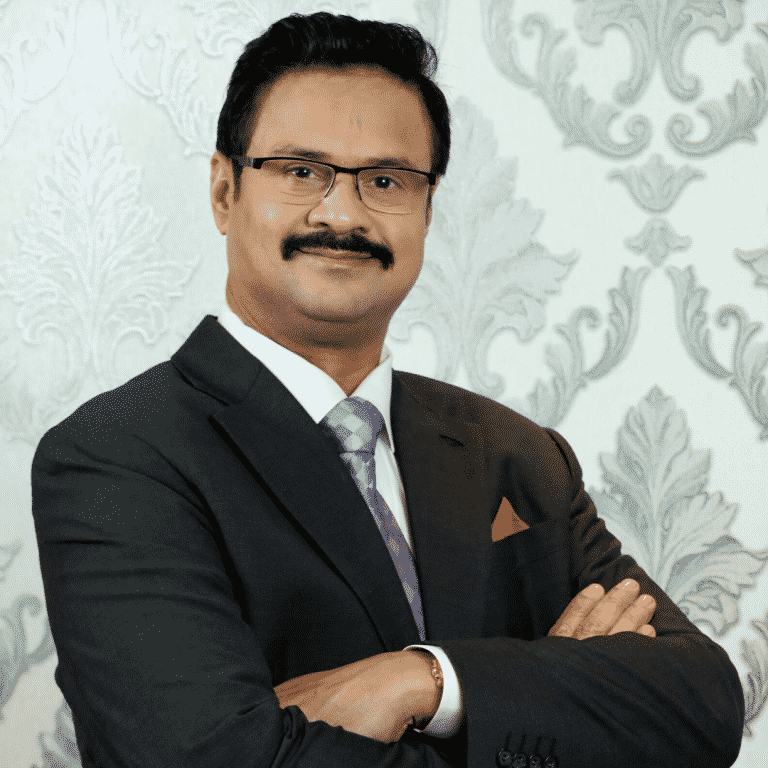 By: Dhananjay Mahadev Datar, CMD, Al Adil Group, UAE, Bahrain, Oman, Saudi Arabia & India.