Mr. Faisal Alireza, Chairman of Global Travels is a prominent figure in the business community in Bahrain. Hailing from the Alireza family, understanding and developing a business as per the need of the time is natural for him. Global Travel Online Business is flourishing under his leadership and it is the only Online OTA which has its own mobile App.
Mr. Faisal Alireza details the secrets of his success in the interview with Bahrain This Week.
You have born and brought up in a business family that has immensely contributed to Bahrain's development. The upbringing also must have inspired some innovative ideas. What are the major ideas you have implemented as you started own business?
I am very thankful to be in such a blessed family.  My grandfather was a great entrepreneur who started his own trading business and he left Saudi Arabia to move into Bahrain. With the boom of the oil and the rapid development in Bahrain in the early '70s he ventured into real estate and property development.
My father who was one of the first registered lawyers also started his own law practice and was very successful before joining the family business in the 1990's. After studying in the United States, I decided to return and join the family business and was fortunate to have learned both from my grandfather and continue to learn from my father, who continues to work till today.
Now the responsibility has shifted to me and I have tried to diversify the business to include different ventures in construction, food, chemicals, real state, event management, hospitality, and travel.
You took charge of Global Travel in 2015 after your experience in property development and management. How did your previous experience contributed to the new role?
The philosophy of any business is the same whereas the procedure of each business is different.  In real estate and construction your profit sometimes maybe as high as 100%, but what I realized that in travel if you are lucky, you will be able to make 1%.  The only contribution from my previous experience is the contacts what I use for Global Travel and at the same time bringing in a professional management team to help build and sustain the business.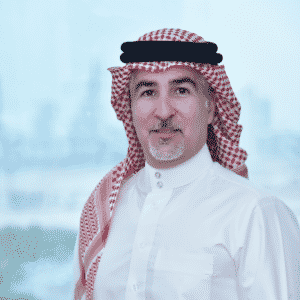 What is Mr. Alireza 's views on the travel trends of Bahrain?
I think Bahrain has a huge potential along with a lot of challenges, especially with the changing travel environment opening up in Saudi Arabia. Most people in Bahrain tend to travel at seasonal times during the year, obviously linked with school and public holidays. A large majority have also started to use online sites to book both their airline tickets and hotel bookings, which also has shifted the focus from the local travel agents.
Which is the most popular destination for Bahraini residents? Why?
Turkey and many of the Eastern European countries are getting mainly popular, due to the opening up of direct flight and the reasonable costs of accommodation.  However, the UK, France, Italy, Thailand, etc. still retain their popularity among the Bahraini travelers.
As the festive season around the corner, are there any exclusive packages from Global Travels?
Yes there are many exclusive packages we do offer every year, please logon to www.globaltravelbh.com for more details.
How does Global Travel stand out in its services to the diverse demands of Bahrain residents?
I think the only way forward is to concentrate more on our online business to cater to the diverse and emerging demands of Bahraini residents. Our philosophy has always been "the customer is King", and to make sure they get the best service and price. This always keeps our customers happy to return to us ever and ever.
How do you envisage the future of tourism in Bahrain?
I am positive about the tourism in Bahrain especially with the vision to create beaches, family events and other attractions.
With Saudi opening its doors for world tourists, what do you consider its impact on the travel and tourism sector in Bahrain?
This is good news as I think it gives visitors an opportunity to visit another country in this region and explore what Saudi Arabia has to offer. Each country like Bahrain, UAE, Saudi Arabia, Jordan, and Egypt offer very different and unique experiences, cultures and wonderful sights to visit. Therefore, the opening up of Saudi Arabia allows both regional and international visitors a chance to have these experiences.
Mr. Alireza, you are also a Board member of Mesk Holdings,  leading hospitality, food, and beverage company based in Bahrain. What are the major changes have you witnessed in the industry over the last five years?
I am lucky to be associated with such a leading F&B company that has been responsible for a diverse portfolio of restaurants such as Meat Co, Sliders Station, Aroma Cafe, and of course Cake Boutique. Bahrain has always had a vibrant F&B culture and we can see this in the amount of new restaurants, food trucks and the diverse cuisines on offer. Like any business, we have had to adapt to the increase in competition, but like any service industry you need to identify your clientele, learn what they want and provide them with the best food, and customer experience.
What is your vision for Global Travels in the coming years?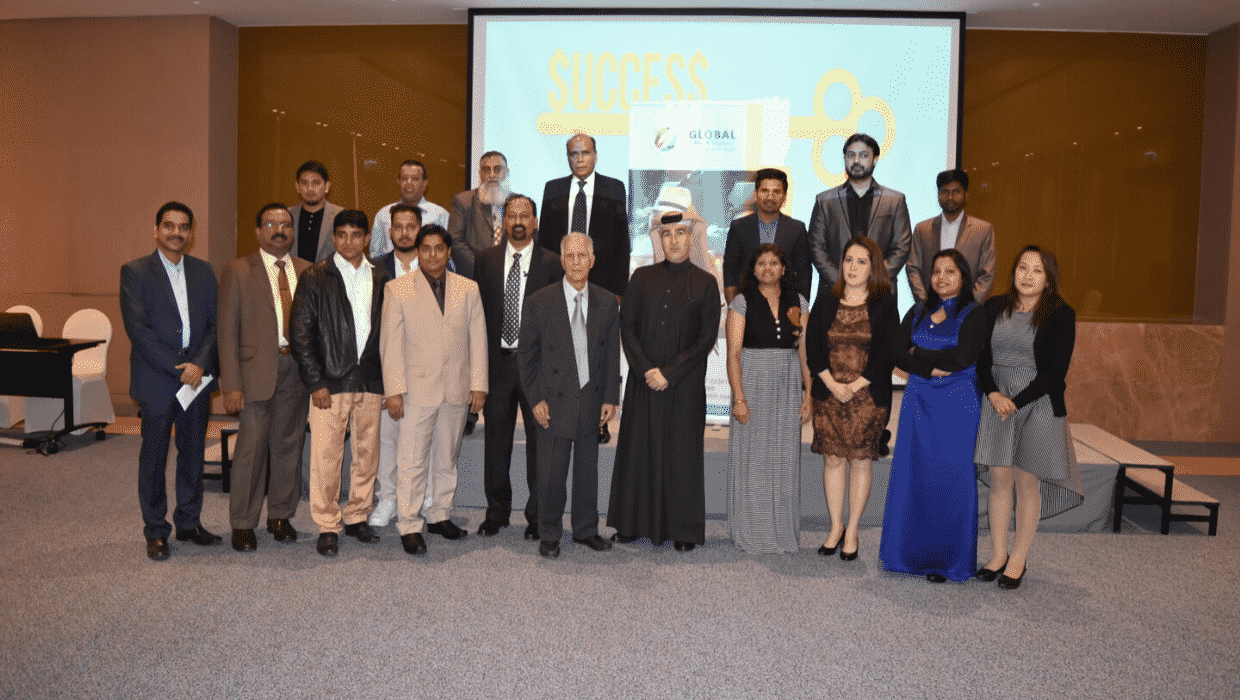 Global Travels is under the efficient guidance of Mr. Suhaib Kidwai, CEO that evolves and keep up with the latest trends and business requirements, through offering both our corporate and individual clients access to our online portal. I believe both our visions is to expand Global Travel trough out the Middle East region and become the largest online travel agency in GCC.