Wyndham Grand organized its first Wedding Fair in Bahrain from 24th to 26th October, 6pm to 11pm at its Bateel Ballroom. The event showcased the highest wedding venue in Manama, Bahrain and a range of wedding related vendors featuring bridal gowns, make up & decoration, photographers & videographers, and chocolates & wedding favors among others. The event gave the opportunity to speak with the wedding suppliers and featured an exclusive fashion show with the latest in wedding attire.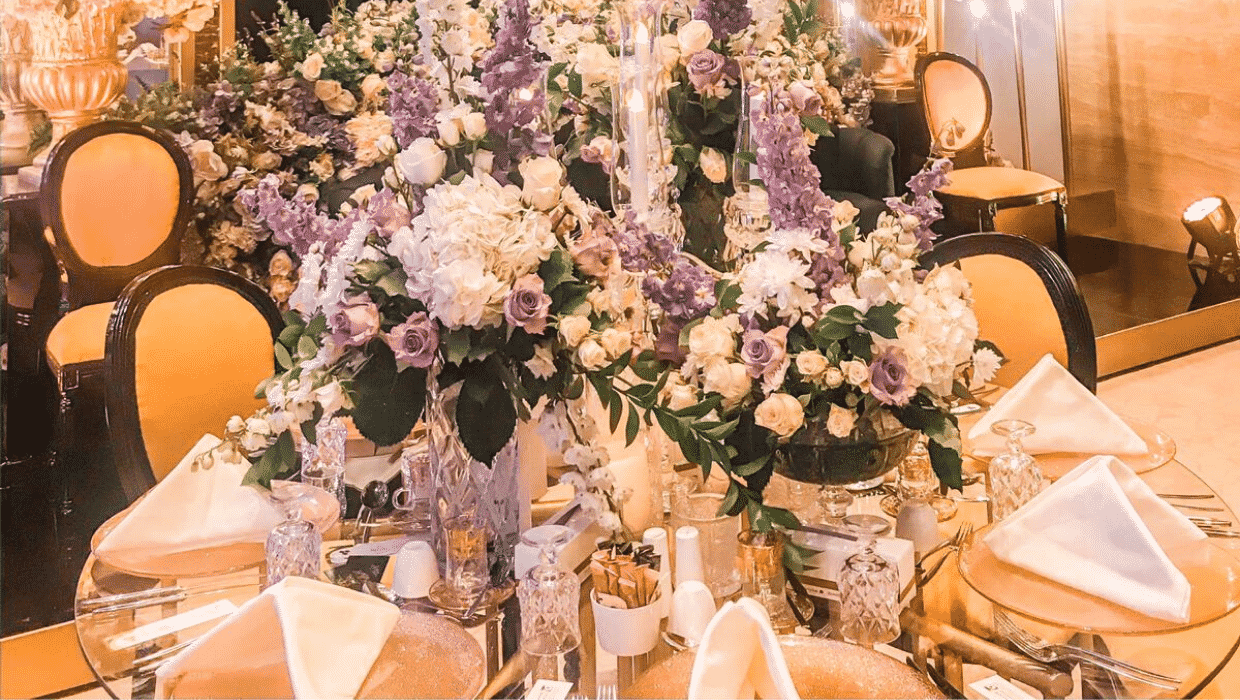 Wyndham Grand takes your wedding to spectacular heights and possibilities. The Bateel Ballroom has the most breathtaking view of Manama at 45 floors up! Paired with high walls, floor to ceiling windows, and luxurious furniture, your wedding will truly be nothing short of grand. All venues are fully equipped with WiFi and projectors.
Embark on a journey of magical culinary discoveries that combine Arabic traditions with multi-cultural treats. Choose from a selection of unique set menus, tantalizing buffet options, or a completely personalized wedding menu with assistance from our wonderful chef and staff. Our patisserie can also bring you the cake of your dreams, cupcakes, or any pastries you would want for the wedding. All fresh from the oven, hani'an!
Wyndham Grand offers Silver, Gold, and Platinum wedding packages. All include a one-bedroom suite for 2 nights, wedding amenities and decoration, breakfast, bridal suite and make-up room, a selection of savoury and sweet bites paired with tea and coffee on the table, 1st anniversary dinner vouchers, a 5-kilo wedding cake, free flowing service of chilled juices and softdrinks, and female waitresses service.
Buffet menu included and is customizable to the clients likes. Minimum booking is for 200 people. For bookings, contact +973 1711 6116.