The vibrant cuisine and culture of Malaysia became the centre of attraction during shopping festival at Lulu Hypermarket. Inaugurated by Malaysian Ambassador H.E. Agus Salim bin Yusof, the Festival of Malaysia was held until September 27, 2019 at all the eight Lulu shopping destinations across Bahrain.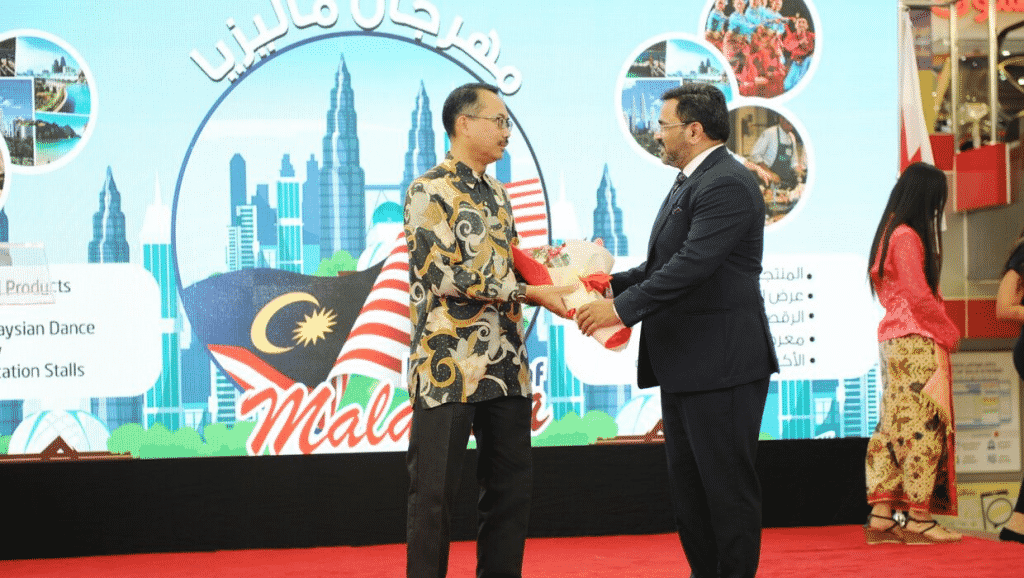 The inauguration saw a fine typical folk dances performed by community members.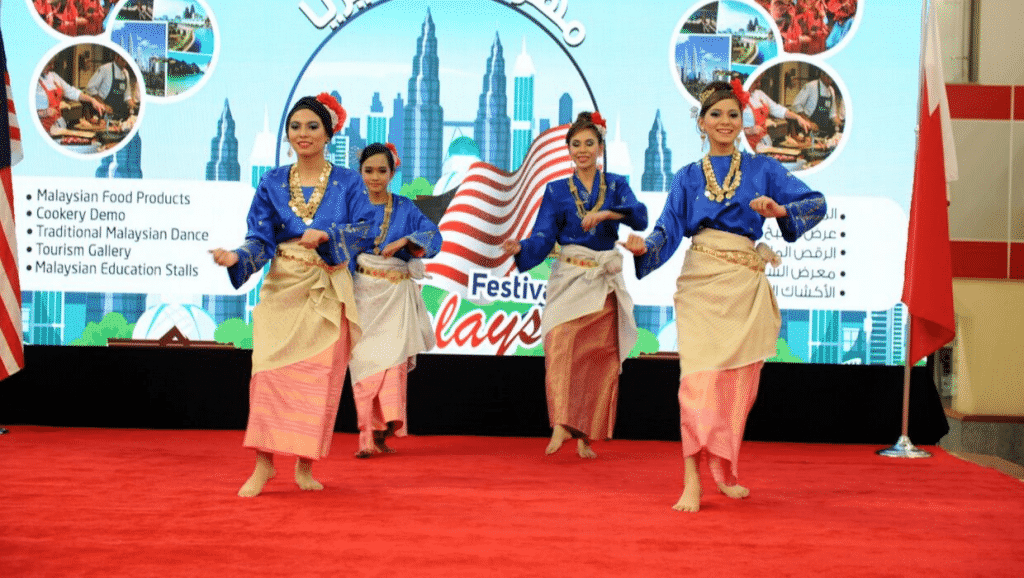 For three days, Lulu held a promotion of Malaysian food products throughout all hypermarkets – from fresh meat, seafood, vegetable and fruits to household white goods, popular processed food brands of chocolates, biscuits, frozen foods, etc. There were special deals and offers on all products.
With Malaysian colleges and universities fast emerging as a popular education destination for Bahraini and Bahrain-based students, there was an exhibition kiosk at Lulu Ramli Mall for information on popular educational institutes in Malaysia. Also there was a Cookery demo of Malaysian food on Friday 27/9/2019 led by the Wife of the Malaysian Ambassador Mrs. Wani.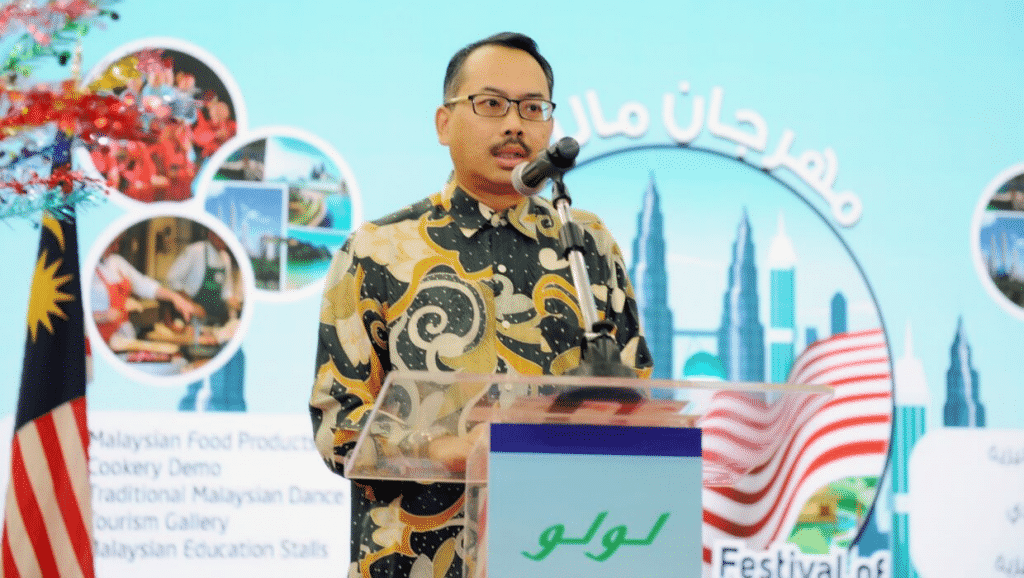 "Lulu's Festival of Malaysia comes at a time when Malaysian and Bahraini diplomatic, commercial and educational ties are growing rapidly. Malaysian culture and cuisine are both unique as an amalgam of local elements as well as the different communities that have, over centuries, made Malaysia their home – like Chinese and Indian," said Juzer Rupawala, Director of the Lulu Group. "The Malaysian community is small but very influential in Bahrain and we are proud to give them a platform to showcase of Malaysian excellence."