Tourism Malaysia successfully concluded its tourism sales mission to Bahrain and Kuwait from 7th to 9th May 2023. Led by Mr. Manoharan Periasamy, Senior Director of International Promotion Division (Asia/Africa), Tourism Malaysia, the delegation embarked on a journey to capitalize on the thriving outbound sector of the Gulf Cooperation Council (GCC) countries and strengthen Malaysia's presence in these markets.
The primary objectives of the sales mission were to position Malaysia as a preferred holiday destination for GCC tourists and to update the travel trade industry about new tourism products, packages, and attractions. The Malaysian delegation, comprising 14 organizations representing hotels and resorts, travel agents, associations, and state tourism boards, showcased the diversity and allure of Malaysia as a top-of-the-mind tourist destination.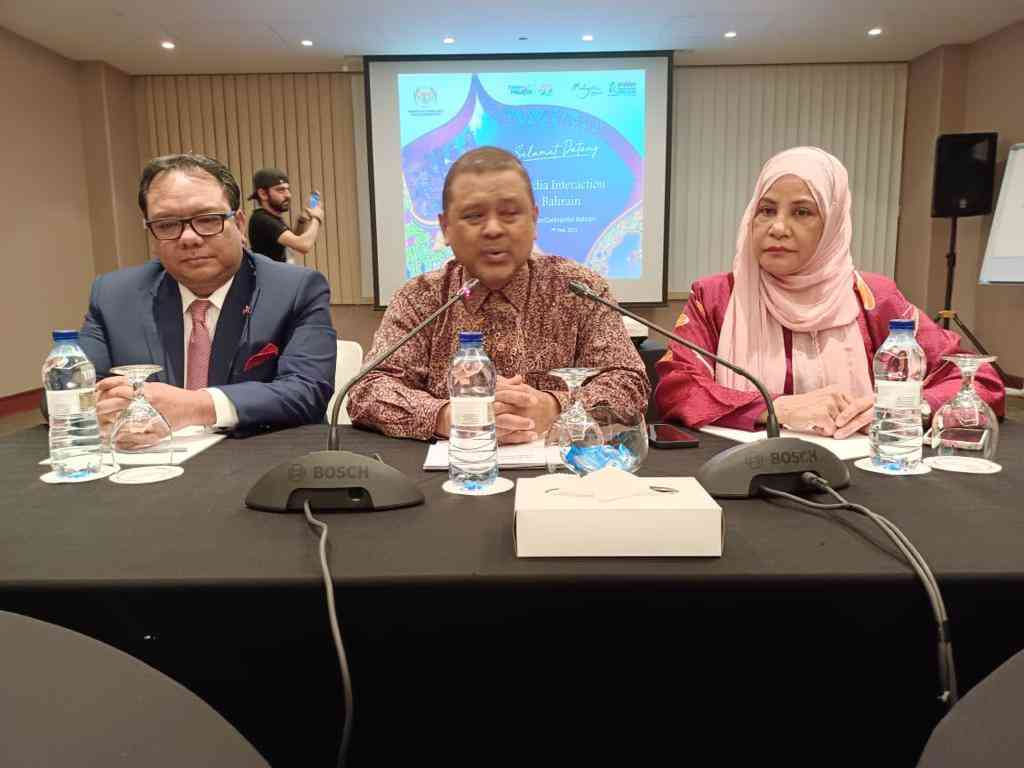 The three-day event provided an ideal platform for participants from the Malaysian private sector to establish networking opportunities with their GCC counterparts. A dedicated travel mart facilitated discussions on potential partnerships and the development of travel packages between Malaysian sellers and GCC representatives. Furthermore, tourism presentations and media conferences were conducted in each city, engaging the tourism and media communities and providing insights into Malaysia's rich offerings.
Highlighting the importance of bilateral relationships, networking dinners were organized to enhance connections with GCC counterparts. These networking sessions served as a platform for fostering stronger relationships and collaborations between Malaysian and GCC tourism industry players.
The sales mission encompassed a series of strategic meetings, including discussions with Gulf Air and Kuwait Airways, top travel agents, and key players in the Bahrain and Kuwait tourism industries. Additionally, a courtesy call was made to the Ambassadors of Malaysia in Bahrain and Kuwait, further reinforcing the diplomatic ties between the nations.
By capitalizing on the continuing growth of the GCC outbound sector, Tourism Malaysia aimed to attract a larger share of tourists from Bahrain and Kuwait. Malaysia's diverse range of tourism products and attractions, coupled with the warm hospitality of its people, makes it an attractive destination for GCC tourists seeking unique experiences.
With the conclusion of the tourism sales mission, Tourism Malaysia is optimistic about strengthening its foothold in the Bahraini and Kuwaiti markets. The insights gained from the event will contribute to the development of targeted marketing strategies to further promote Malaysia as a preferred holiday destination in the GCC region.