As part of its ongoing commitment to the Holy Month of Ramadan, Marriott International celebrated the ninth annual 'Iftar for Cabs' initiative at participating Marriott hotels in the Middle East, including three in Bahrain. During the hour of Iftar on Wednesday, May 23rd, 2018, cab drivers who drove through the main entrance of Sheraton Bahrain Hotel, The Westin & Le Meridien City Centre Bahrain received complimentary Iftar packs to break their fast.
Catering teams at each hotel prepared Iftar packs which included a diverse selection of food and beverage items. Associates from across various departments within the hotels, including Catering, Administration and Guest Services joined forces to bring the 'Iftar for Cabs' initiative to life.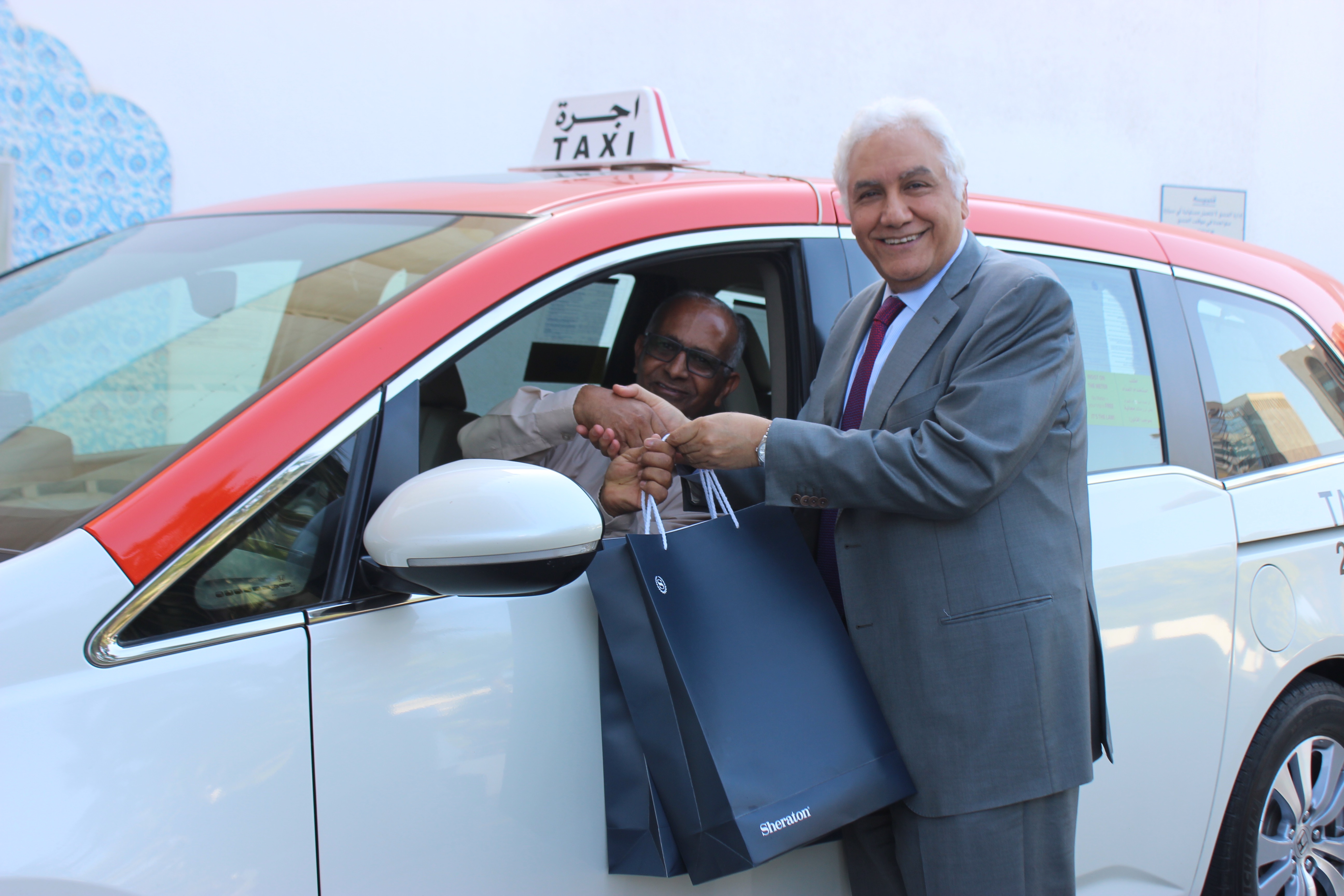 Launched in 2010, the 'Iftar for Cabs' initiative has turned into an annual tradition for many cab drivers throughout the region. The initiative has been widely appreciated by hotel owners, local communities and transport authorities.