Mastercard, a leading technology company in the global payments industry, has collaborated with Batelco (Bahrain Telecommunications Company) and Arab Financial Services (AFS), to enable Masterpass for their digital mobile wallet and payment solution, bwallet.
Launched in January 2018, bwallet is revolutionizing the shopping experience in Bahrain by providing innovative ways to pay and transfer money. Mobile users across mobile operators can download bwallet from the App Store or Google Play Store to enjoy a fast contactless and secure payment experience.
The bwallet will allow users to make seamless transactions across devices and channels anywhere they wish to shop – online, in-app or in-store. To date, more than 65 leading brands with over 300 retail outlets have signed up to make bwallet available to their customers, with many more due to come onboard soon. With the integration of Masterpass, bwallet will be accepted at an additional seven million merchant locations in 107 countries.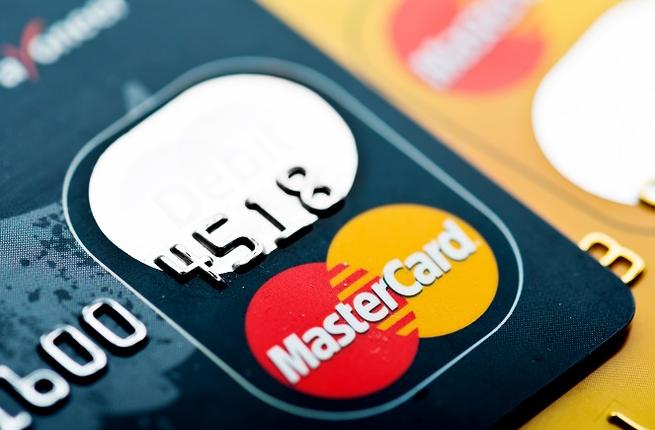 Samrat Raj, Country Manager, Bahrain at Mastercard, said, "Mastercard is dedicated to simplifying and enhancing the customer payment journey through the development and deployment of cutting-edge digital payment solutions. The integration of our Masterpass technology in bwallet is set to offer new levels of convenience and security to users in Bahrain while bringing further momentum to the adoption of cashless systems across the region."
B Chandrasekhar, CEO of AFS, said "AFS has always been on the leading edge of innovation and the launch of bwallet in partnership with Batelco reaffirms our commitment to introducing state of the art FinTech and payment solutions to our clients. We are pleased to partner with Mastercard for this Masterpass initiative which widens the acceptance network for bwallet".
Abderrahmane Mounir, Chief Marketing Officer, Batelco, commented, "The integration of Masterpass technology represents a major enhancement to the bwallet service, boosting the scale of the available network for customers by opening up online shopping as well as in-app and in-store purchases. Plans are in progress for further developments for bwallet and the service will be adapted as financial technology and customer needs continue to evolve."
The integration marks the first Masterpass enablement with a telecommunications company in Bahrain.