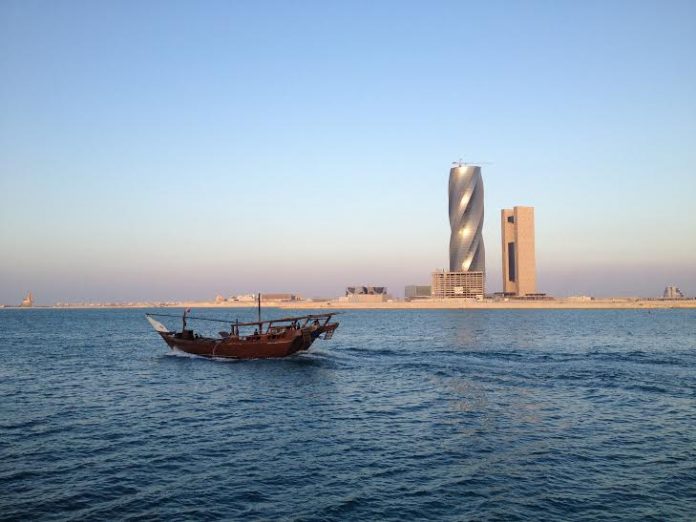 Now days, mobile phones has been a necessity to our everyday living. It keeps us in tune with almost everything that's happening around us. It's a great tool to be in touch with our families, and other acquaintances. And of course the best part of it is, we get to capture moments with its built in camera.
Wherever we go, we bring our mobile phones – from a simple trip to the store or going for a jog. Our phones come handy when a need to take a sudden shot of a subject or event we come across with is necessary. In the same context as when you have a professional camera kit, it is essential to visualize the composition of your shot, before hitting the trigger. It is important to understand the various settings available on your mobile camera to maximize its potential and utilize it to its best ability. Experiment different shots in various modes and time of the day to potentially find out suitable setting/s to use for different occasions.
As the saying goes "The camera is a mere extension of yourself". You remain to be in control of your gadget. It is your eye for details that will make your image exemplary and speak its message to your audience.
Above is a sample image I captured with iPhone that was set on its default setting. What has really contributed on this photo was the bright morning sun that served as my perfect light source. I found out the best position where I can have the color temperature and the subject exposure compliment each other then took the shot.
A passionate photographer always takes advantage of the opportunity to capture, preserve and freeze a special image worth remembering.
Contributed by Glenn Wesley Dulay
info@glenndulay.com