Bringing a unique and innovative concept to Italian dining, Seazen Hospitality Management & Catering Co. launches 'Melenzane' in the Kingdom of Bahrain. The modern-chic restaurant, boasting a contemporary approach to Italian cuisine opened its doors to guests on Thursday 29th of March at The Avenues Mall.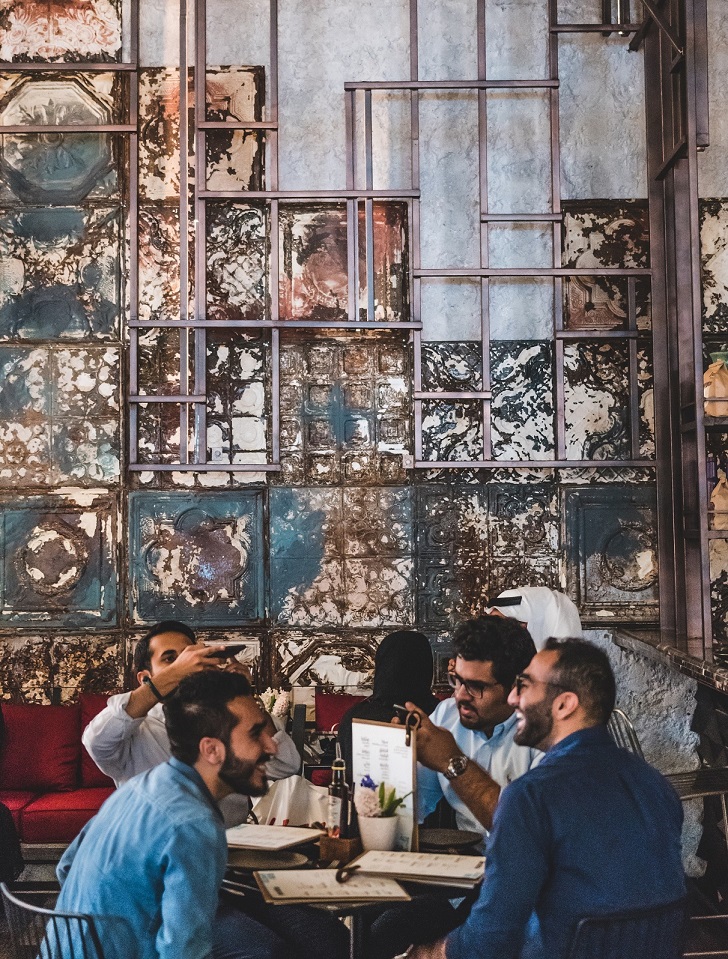 Melenzane is the brainchild of two Kuwaiti entrepreneurs who brought the concept to life after being inspired by their discovery of a busy restaurant in Paris and their desire to replicate its success. Established in 2009, the first branch opened in Kuwait followed by the successful launch of eight other branches in Kuwait and the GCC including KSA, Oman and Qatar, with Bahrain becoming the latest addition to their portfolio.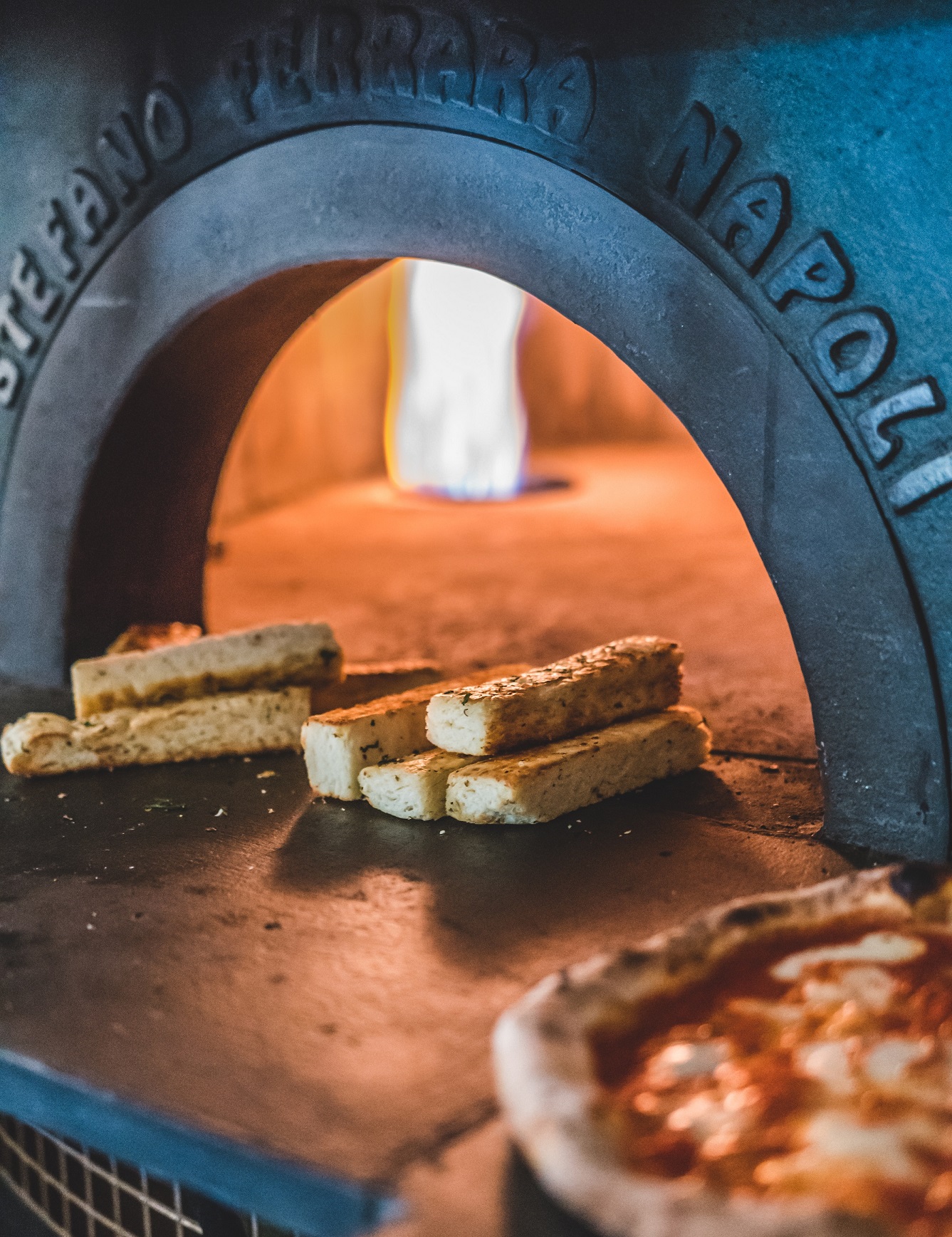 Distinctive in both flavors and setting, Melenzane features an inspiring menu with highly creative dishes tailored to suit every palette, designed by a team of experts. The restaurant prides itself on its world class customer services and its modern twist on the Italian dining experience.
Unique in both its décor and palette, Melenzane promises the ultimate escape and a memorable gastronomic experience as all dishes are prepared from fresh mouthwatering ingredients. The launch of the Bahrain branch is a particular feat in itself as it is the first to offer a wood-fire pizza oven. In addition, the restaurant features a fresh pasta station amongst a variety of other Italian delicacies.