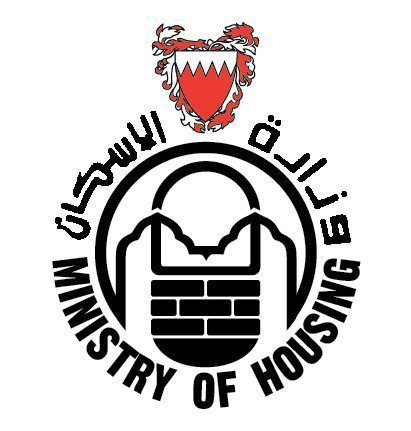 In response to the Ministry of Housing's efforts to enhance communication with citizens, the Contact Centre of the Ministry of Housing has received about 6634 calls last June, and the success rate is estimated to be 95.33 per cent. This comes following the Ministry's aspirations to provide citizens with all the information relating to their applications housing, and to receive and follow up on all complaints related to the ministry through this center.
The ministry said that the purpose of communication varied between queries, complaints, suggestions and requests for Ministry's review appointments.
According to official statistics, the Ministry indicated that the amount of inquiries about new housing applications was 56.77%, followed by inquiries about delayed housing requests from those on waiting lists rated at 42.98%, while the percentage of complaints were a minor 0.03%.
The Ministry pointed out that the requests for new housing services amounted to 1,200 calls, making it the top enquiry, and housing new application appointment exceeded 1000 call, followed by inquiries and requests for Social Housing Finance Scheme reaching 790 call.
The ministry said it has booked 1209 appointment for citizens to apply for new housing requests and inquiries about the cases of applications and update data.
During the month of June, the Ministry of Housing contact center sent a total of 6397 SMS to the citizens out of which 477 were sent for Social Housing Scheme appointment reminders, 4900 for Housing New Application Appointments and 1020 SMS sent for other ministry campaigns.
The ministry added that receiving more than 6,500 calls at the contact center in one month reflects the increasing demand of the public to communicate with the center. The efforts of work teams and rapid response to customer needs within record times helps save time and effort of the citizens.
To strengthening the communication between citizens and the ministry, and because of the inquiries directed to the ministry by the citizens, the ministry proceeded to announce the percentage of completion in each individual project weekly, supported by pictures in social networking, ministry's website and all local newspapers.
The ministry added that the diversification of communication with the citizens channels comes in implementation of the directives of His Royal Highness Prince Khalifa bin Salman Al Khalifa, Prime Minister, to communicate with citizens and follow-up their requests and complaints directly. In the framework of spreading an excellence culture that the ministry has started with the implementation of its housing plan, the ministry has focused on working to facilitate the access of citizens' complaints and suggestions to senior and competent departments.